Augment your Industry with a new Reality
---
Maintenance, production, safety, quality, inspection, audits and much more procedures can be digitised with the new Augmented & Connected Worker solution.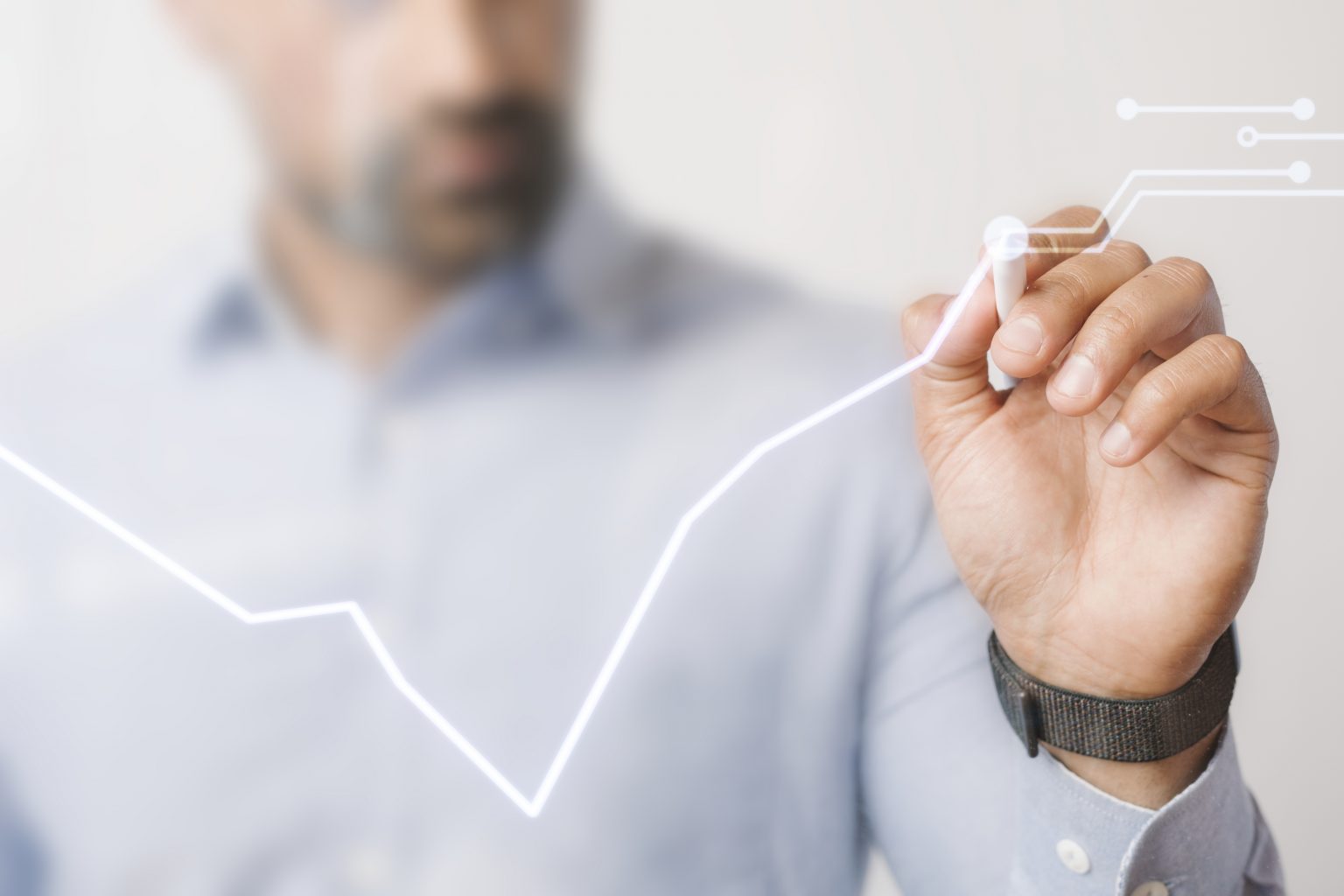 WHAT IS THE 4M ANALYSIS PROCEDURE?
The 4M is a troubleshooting and risk-management method common in manufacturing. The operational process allows to identify and group causes that impact operations and cause a specific effect on anything from Material, Method, Machine, or the Workforce.
Therefore, the 4M Analysis aims to avoid situations that may endanger anything from material to the workers themselves, and that may cause unexpected operational downtime.
The 4M Analysis procedure
HOW IS THE 4M ANALYSIS IMPLEMENTED?
All 4M can possibly contribute to a certain issue in the organisation that may generate unexpected downtime. Therefore, the process must include a clear improvement definition, followed by a list of potential issues of the method, and finally, issues that were found must be solved quickly.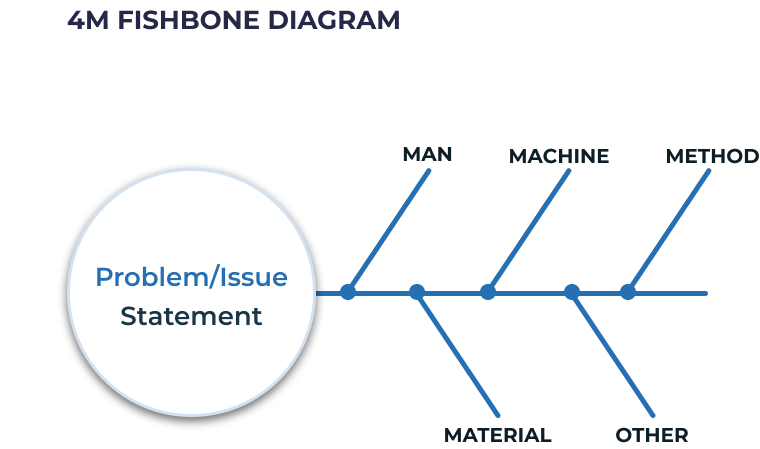 The main issues categories are:
Man: Competencies, technology, organization, resources, or bad communication.
Machine: Setup/installation, supplier, or even the own design of the equipment
Methods: Issues can be found on the process procedures or schedules.
Materials: Design, or material quality.
Other: Other external factors such as demand or budget can also present issues.
HOW DIGITAL PLATFORMS CAN IMPROVE THE PROCESS?
DIGITAL WORK INSTRUCTIONS
By digitizing the 4M Analysis process workers can access the information in real-time and help them in identifying the cause or causes of the problem.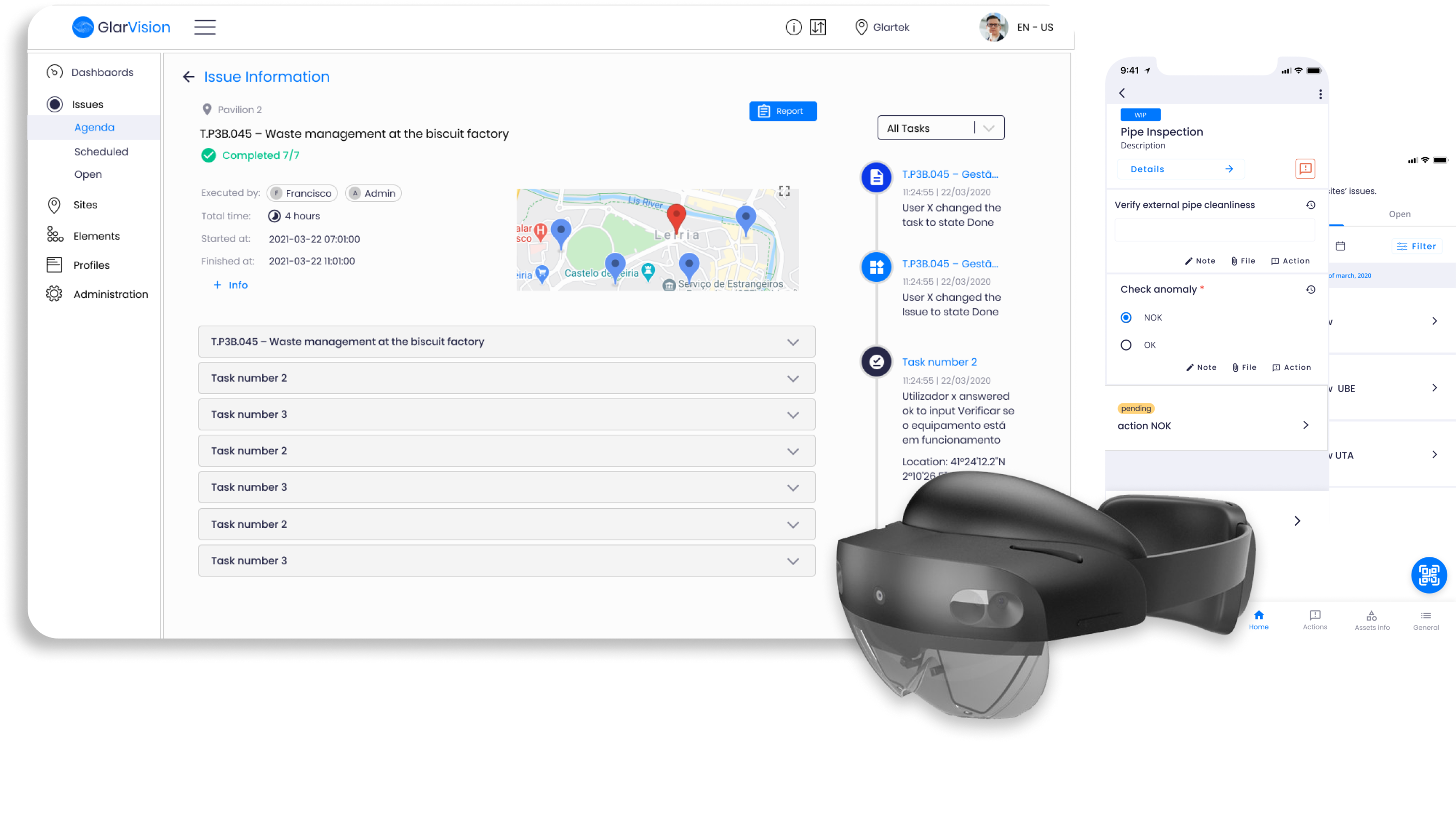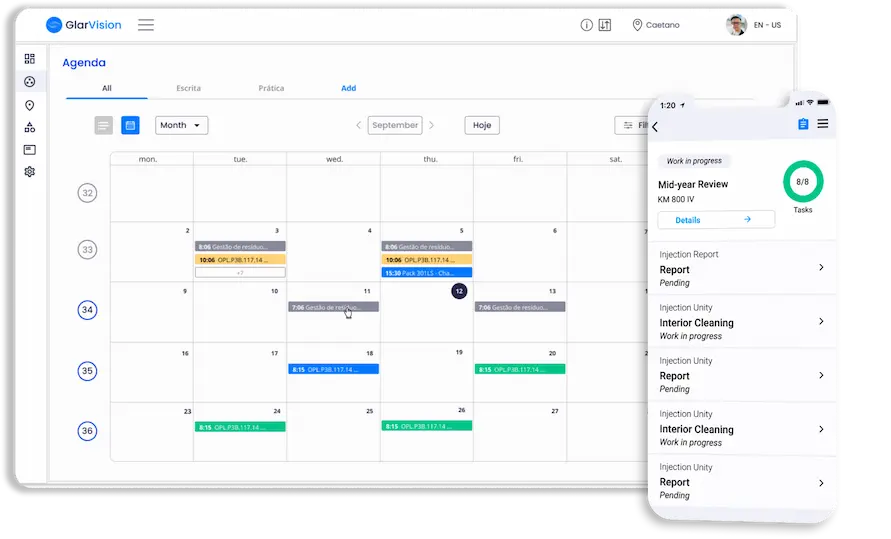 CREATE DIGITAL CHECKLISTS
Create an advanced digital checklist directly on the shopfloor to identify issues with any of the "M" and record them for future analysis. The checklist can be activated whenever needed and the content adjusted as required.
BENEFITS
Of going from Paper to Digital Procedures
With Industry 4.0 tools, knowledge retention is optimized and accelerated. The graphic format helps the worker to have a better understanding of the information. The automatic reports can be used for audits, and inspections, and, to improve the overall decision-making process.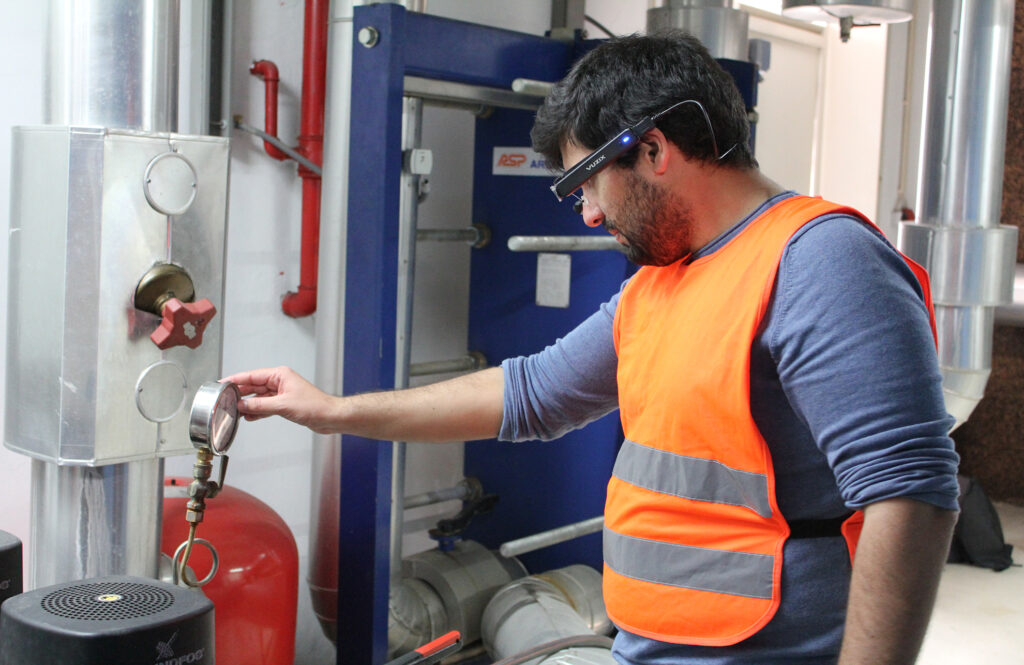 With Glartek digital processes are a new reality. The new Augmented & Connected worker performs better, with the support of digital processes, enabling a never seen before mobility. The solution automatically creates reports and metrics with relevant information displayed in a graphical format. This information makes it easier to identify any recurring issues and apply corrective measures.
It's time for you to be part of this new reality
Start your Augmented & Connected Worker journey with us and become the leader of your industry.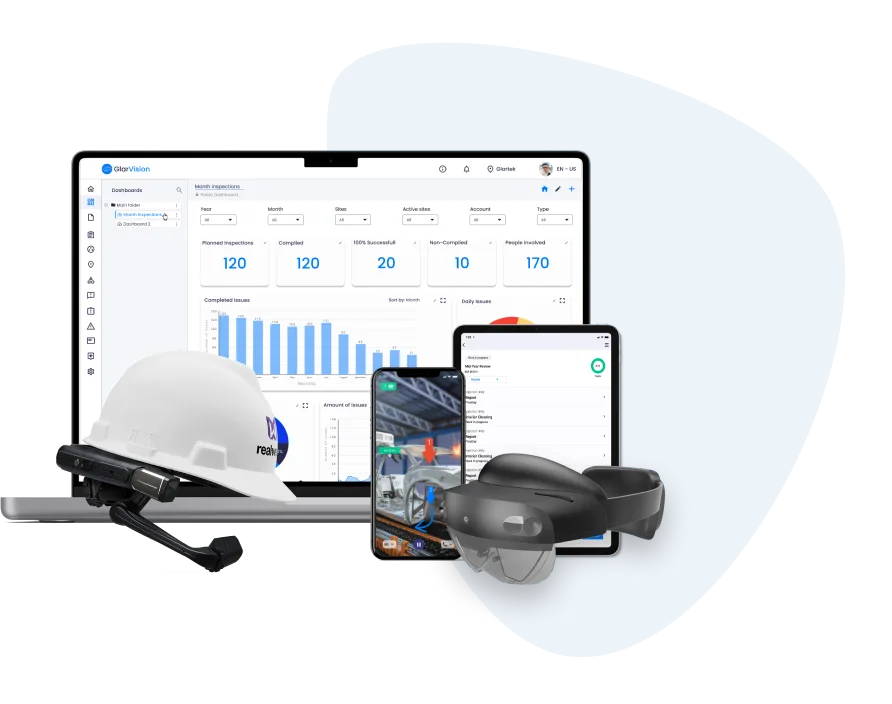 ---