Asset management and IoT monitoring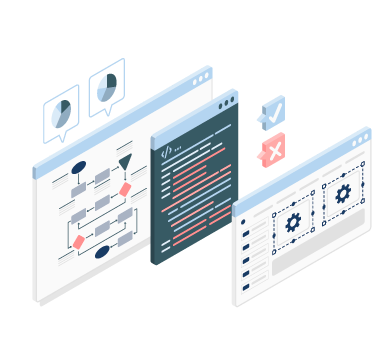 Asset tracking
Organize your assets by function, location, among others, and achieve a global view of your current situation and future needs.
Operational control
Increase control over time and security of operations by ensuring that your equipment's behaviors are in compliance.
Production lifecycle
Ensure control over production, checking for points of improvement due to greater transparency in the entire production chain.
Opportunities identification
Identify operational growth opportunities by having a global visibility of the production chain. Identify potentials for automation and error prediction.
Inventory management
Get information extracted in real time, being able to detect production levels, eventual stops in certain sections and potential future stops.
Operational costs
Reduce costs associated with assets downtime. When regularly analyzing information extracted from your equipment, predict risky behavior.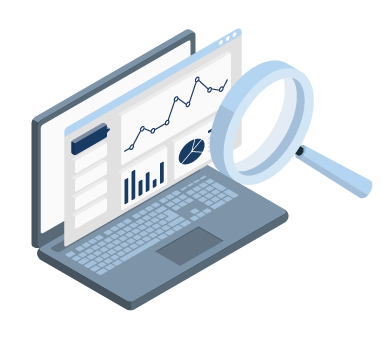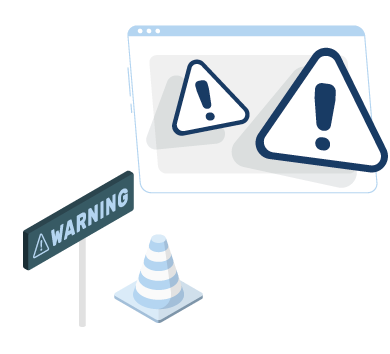 Error identification
Get to know your equipment better, with more information about it, and enable a more efficient, accurate, and safe man-machine relationship.
Equipment conformity
Efficient compliance checks due to regular equipment monitoring regarding temperature, working time, and other information.
Task automation
Detect automation potentials in your maintenance processes in order to reduce human resources, and time.
Our Asset management and IoT monitoring solution