The Augmented & Connected worker
Augmented and Connected worker to increase efficiency
The Augmented & Connected worker supported by cutting-edge digital tools to improve safety, quality, and productivity of industrial operations.
Start your digital journey today
Full payback in first year
A new reality for a Connected and Augmented frontline team
Connect your workers with new digital tools
Digital processes, 2D mobility, Augmented Reality guidance, and centralized data management enable a more efficient and safer connected worker.
KEY BENEFITS
Reduce unplanned downtime and paper use.
A quicker onboarding and faster way to achieve work excellence.
Augment workers capabilities without training
Augmented Reality (AR) step-by-step guidance, ensuring your frontline workers are at the right place, and execute the task in the correct way.
KEY BENEFITS
Workers execute specialized tasks without training.
Full control over workflows to ensure maximum performance.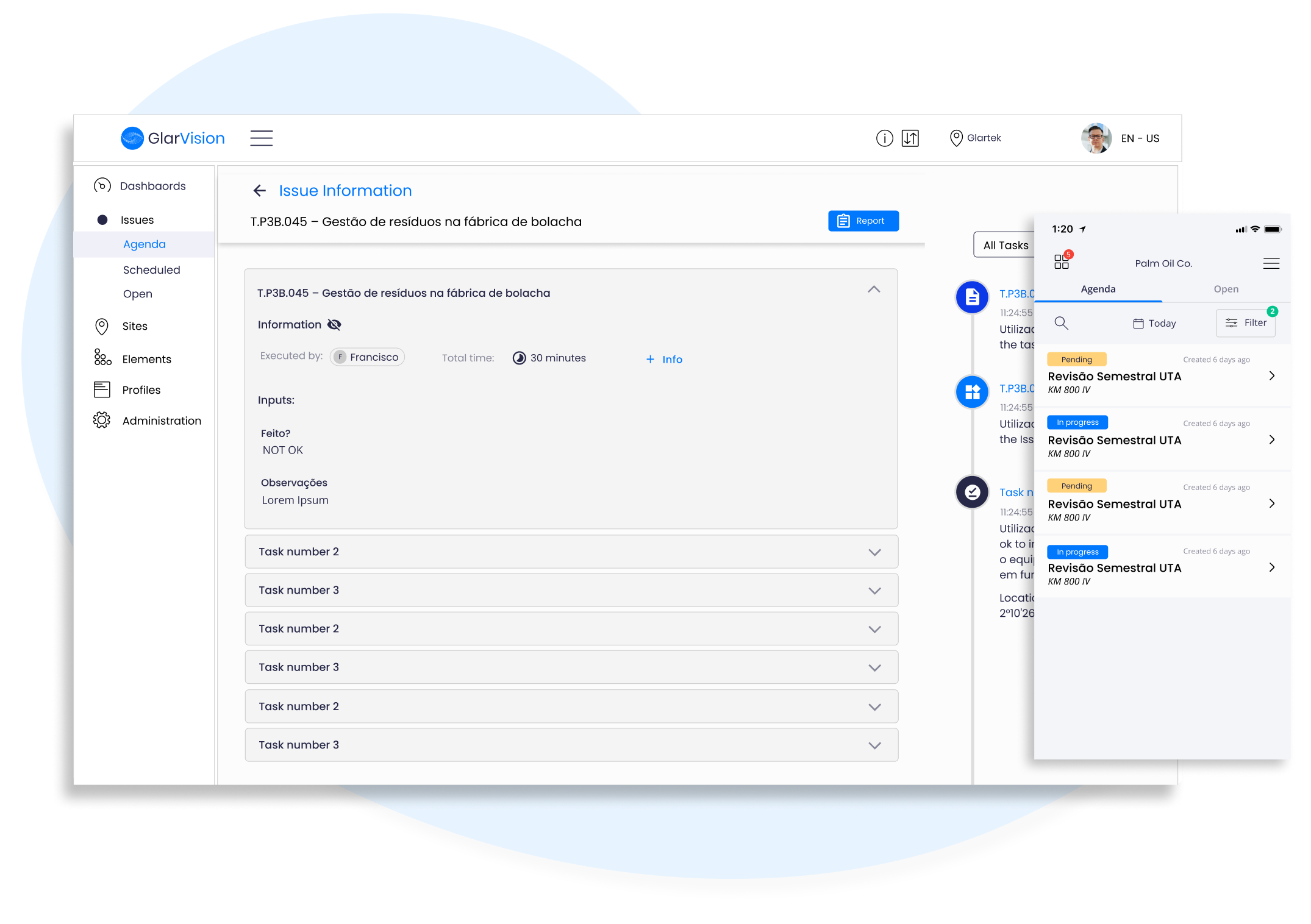 The augmented and connected worker use cases
Explore our Industries in which Connected worker is key to success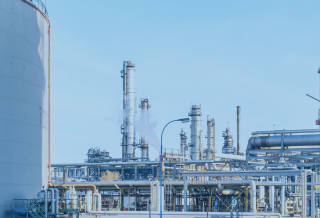 Manufacturing
Processes checklists, maintenance, safety and much more.
Utilities
Permit-to-work and any other procedures to ensure workers safety.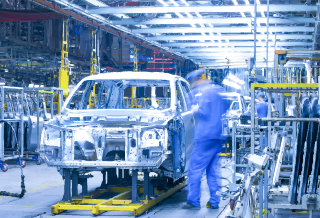 Automotive
Quicker problem reporting, inspections and changeovers.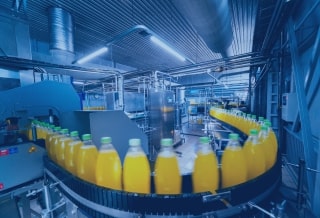 Food & Beverage
A connected and augmentd worker for an improved product quality
Our Augmented and Connected worker solution