Connected and Augmented worker teste bcgr
Deliver a connected frontline worker and customer experience
A connected and augmented frontline worker supported by cutting-edge digital tools to improve safety, quality and productivity of industrial operations.
Start your digital journey today
A new reality for a Connected and Augmented frontline team
Connect your workers with new digital tools
Digital processes, 2D and Augmented Reality mobility, and centralized data management systems enable a connected worker:  integrated with its surroundings, more efficient, safer.
KEY BENEFITS
Reduce unplanned downtime and paper use

A quicker onboarding and faster way to achieve work excellence
Augment workers capabilities without training
Augmented Reality (AR) step-by-step guidance, ensuring your frontline workers are at the right place, and execute the task in the correct way.
KEY BENEFITS
Monitor assistance needs with a full sessions repository
Detect repeated assistance needs early on to take action.
Visual Remote Assistance use cases
Explore our Industries in which Visual Remote Assistance is key to success
Manufacturing
Reporting problems, remote audits or visits and much more.
Utilities
Remote repairs, installations and maintenance for a more efficient team.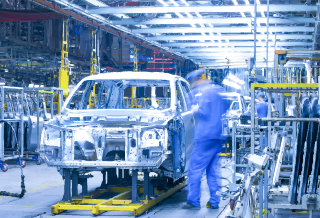 Automotive
Reporting problems in real-time, reparing, ensuring recorded evidences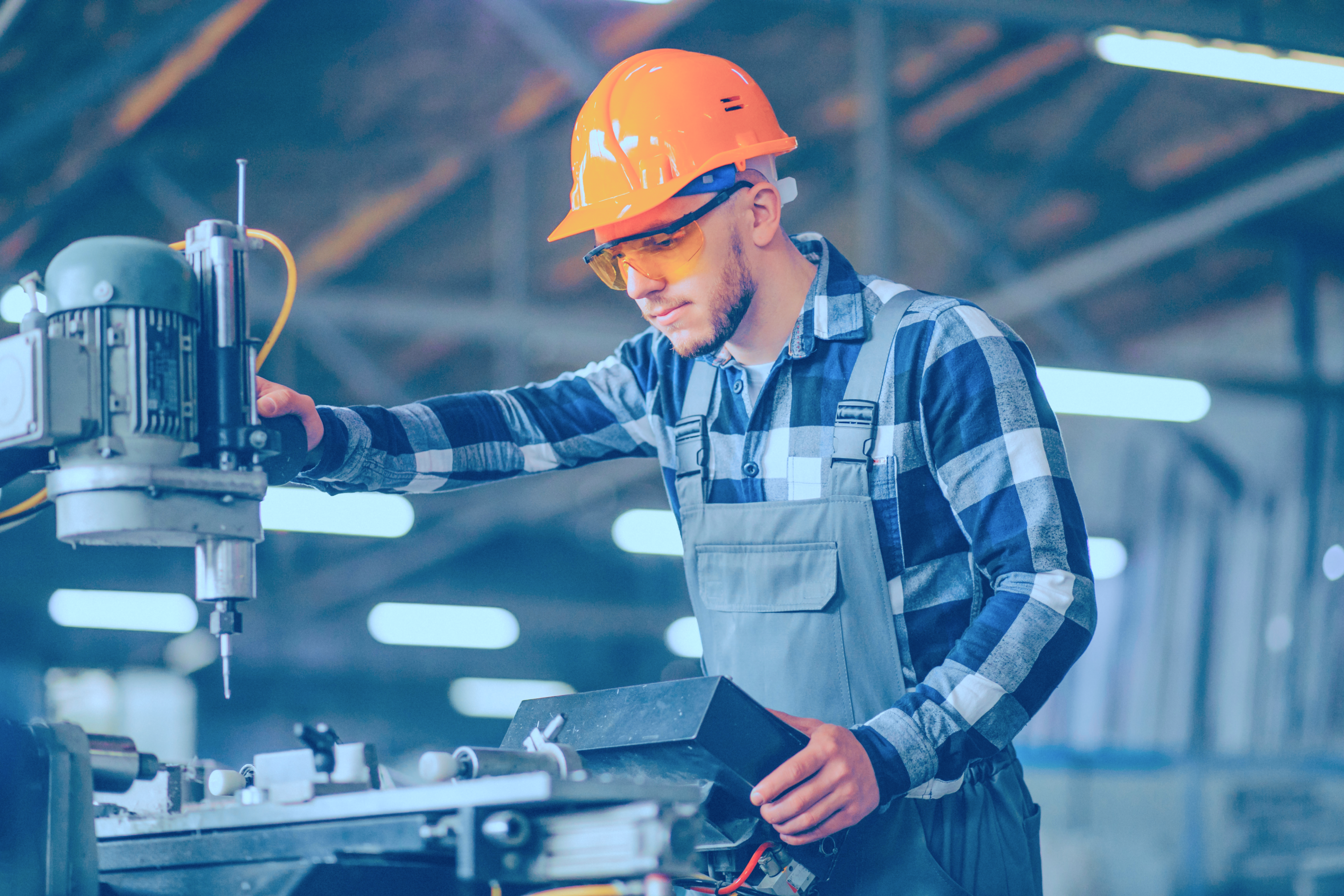 Field services
Customer remote support for an improved service quality
Our Remote Assistance solution