Field Services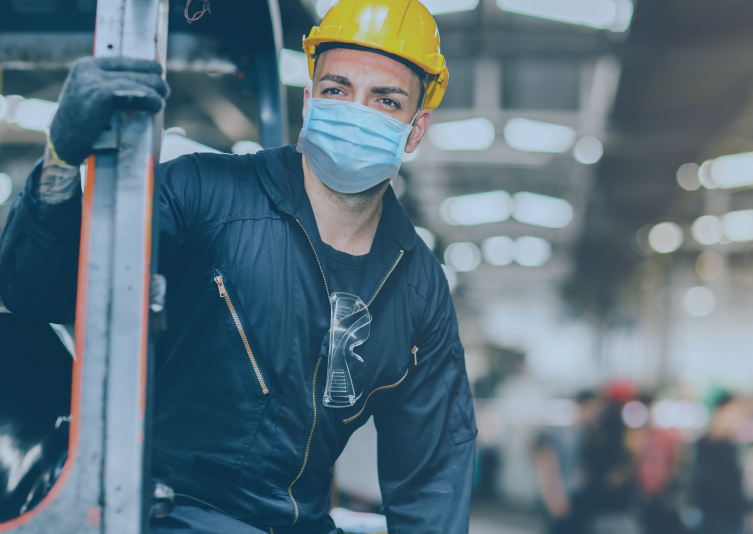 An augmented and connected worker to ensure service quality
Connected worker
Gain greater visibility over operations for better decisions. 
Augmented capabilities
Increase  skills, without additional training.
Increased efficiency
A connected frontline worker for improved operations' results.
Improve shop floor mobility by providing workers with 2D and Augmented Reality (AR) mobility
GlarAssist is the first-ever free enterprise-grade Augmented Reality Remote Assistance product.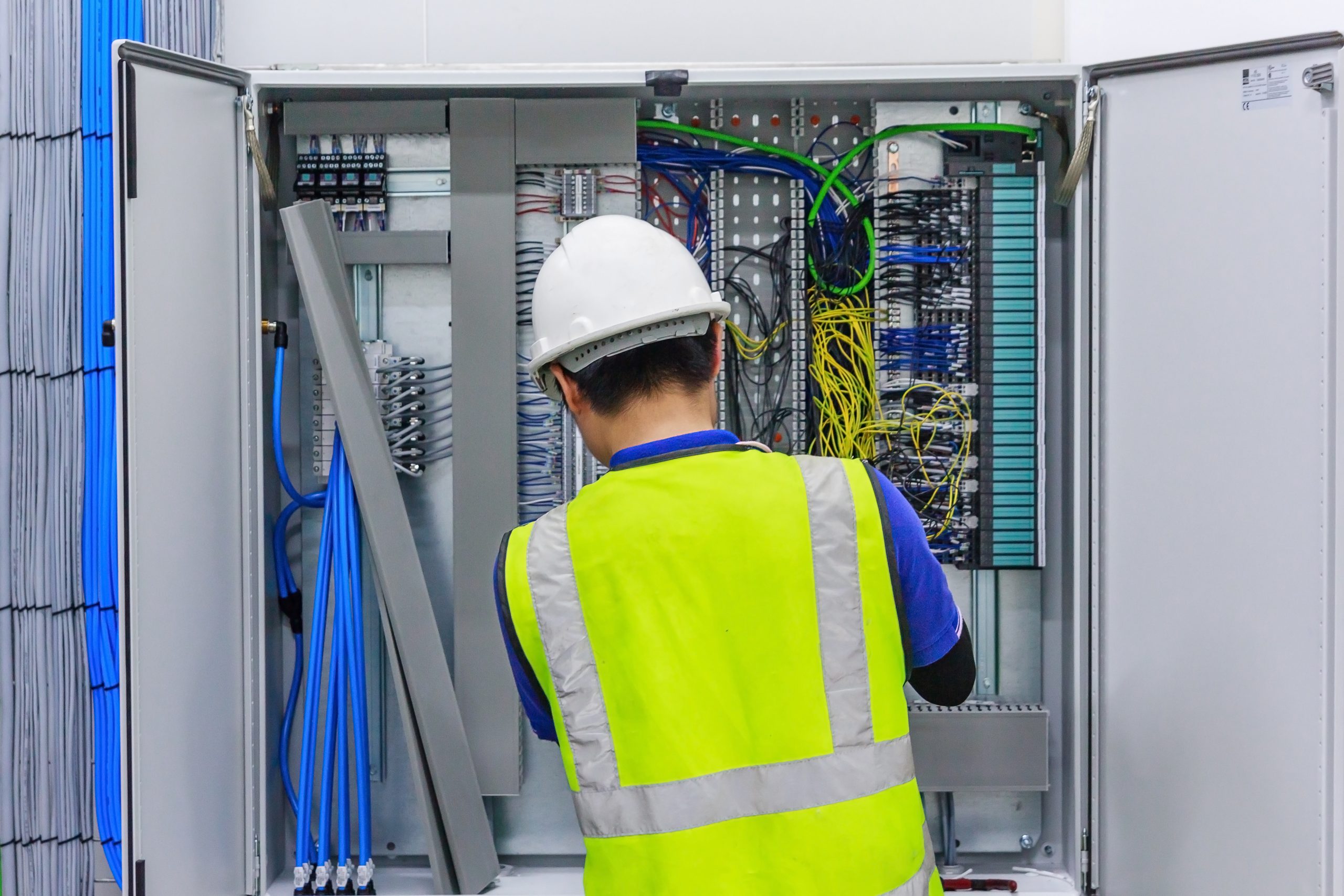 How a maintenance national reference of the operations execution time?
In a sector with a high turnover, the company struggles to keep knowledge and experience inside. The case study shows how even less experienced employees managed to execute processes, without training, and still improving the overall efficiency of the company.