Food & Beverage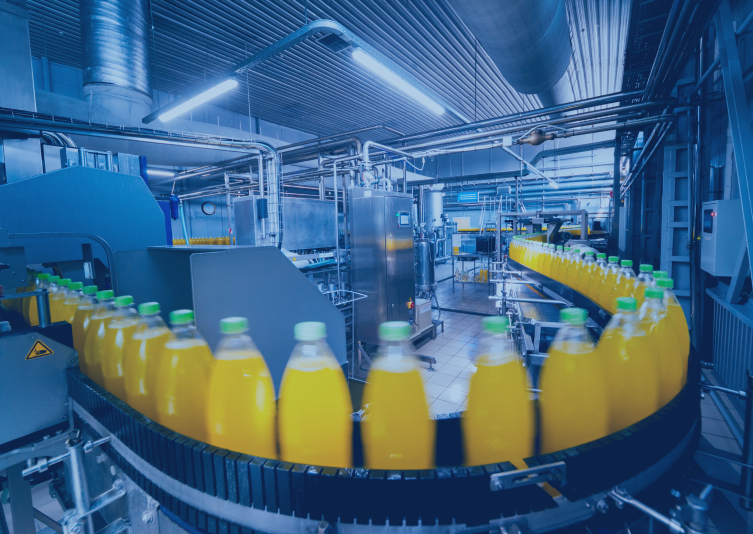 Augment and connect your team to ensure food safety
Increased productivity
Bring a new dimension to workers' efficiency, 
More food safety
Real-time data monitorization for a high-quality supply chain.
Connected workers
Ensure worker's safety to achieve better compliance.
Improve shop floor mobility by providing workers with 2D and Augmented Reality (AR) mobility
GlarAssist is the first-ever free enterprise-grade Augmented Reality Remote Assistance product.