Utilities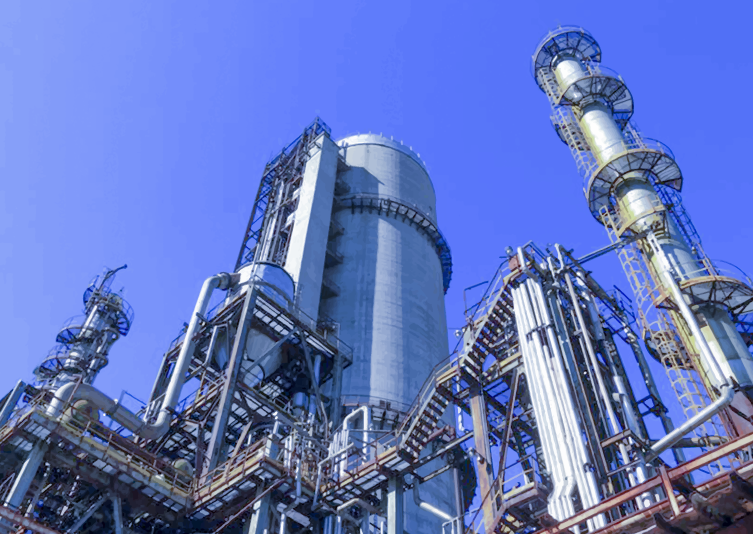 Become a pioneer in your Industry
Increase efficiency
More visibility over operations with a connected worker.
Costs reduction
Decrease errors with an augmented frontline team.
Detect risk
 Ensure reliable safety mechanisms in your factory.
Improve shop floor mobility by providing workers with 2D and Augmented Reality (AR) mobility
GlarAssist is the first-ever free enterprise-grade Augmented Reality Remote Assistance product.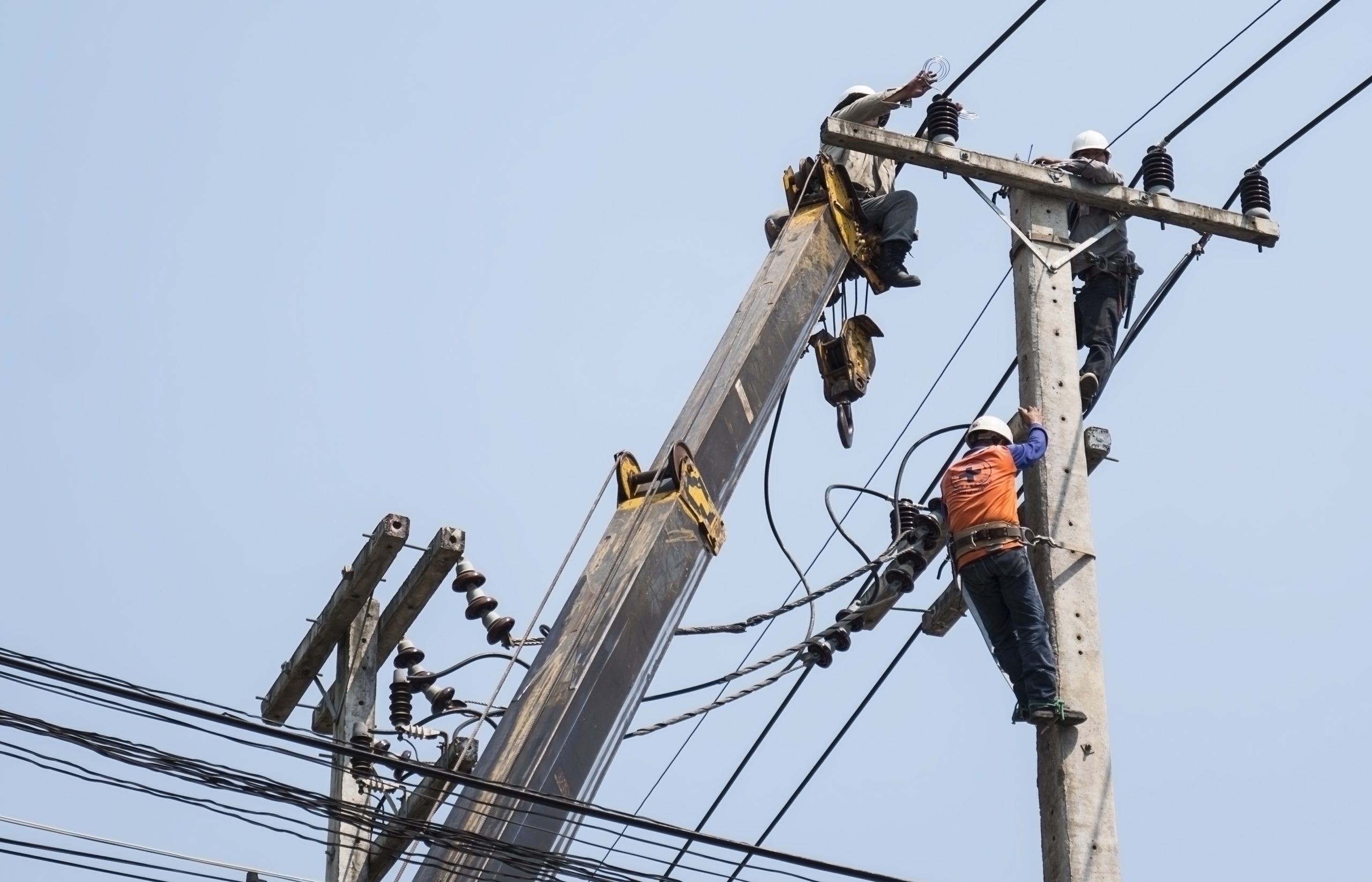 EDP uses Glartek's technology to increase its operators capacities for standalone tasks
While providing energy services to 13 million customers, the company needed to reduce and centralize its maintenance teams. This case study reveals a successful story that resulted in costs, error, and specialists visits reduction.