Augment your Industry with a new Reality
---
Cloud IoT Core is an IoT service that extracts, connects, and manages data from different devices that are integrated into a single system that can be integrated with Google Analytics.
The IoT Google system supports industrial protocols such as MQTT and HTTP so devices may be used without any needs of programming and big changes.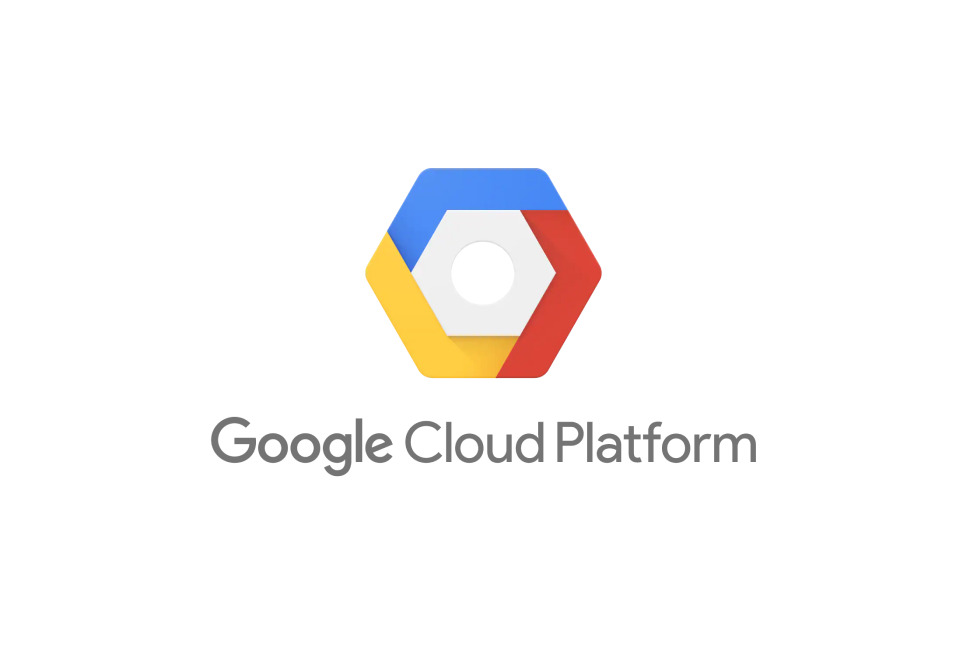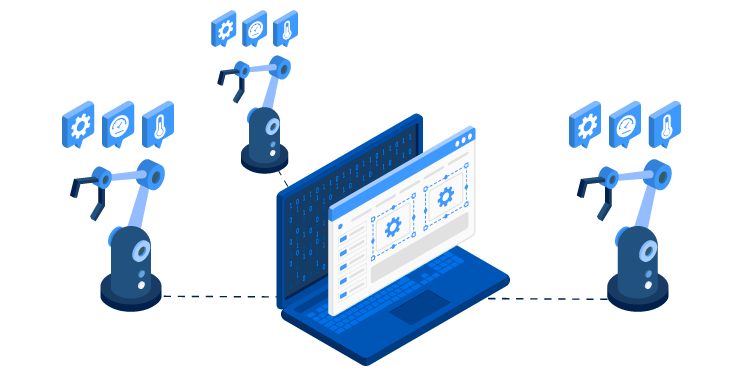 IoT Platforms receive relevant data from devices to implement specific service logic and to present valuable information in graphical formats. Industrial IoT platforms expand the capabilities of the base concept to improve asset management and increase operational visibility and control of asset-intensive industries.
Improve shop floor mobility by providing workers with 2D and Augmented Reality (AR) mobility
GlarAssist is the first-ever free enterprise-grade Augmented Reality Remote Assistance product.
The Internet of Things data to optimize your performance. Acquire new data and improve decisions.
Did not find the information you were looking for? Ask us which integration you want to know more about !
---