Process Digitalization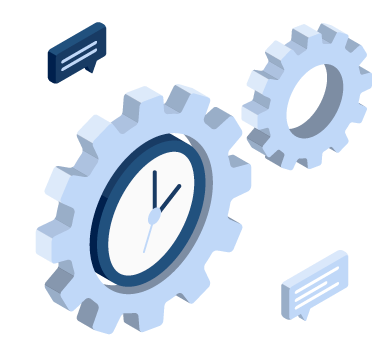 Information access
Aggregate all process information in a single platform and make it available to your team, enabling 2D and Augmented Reality (AR) mobility.
Digital workflows
Customize workflows and schedule tasks for your employees. Define workflows and authorizations to properly execute processes.
Smart search engine
Enable smart searches to ensure quick access to any process. Reduce search time by centralizing information on a user-friendly digital interface. 
Execution error reduction
Enable shop foor 2D and Augmented Reality mobility to ensure the correct execution of tasks, reducing errors and facilitating control over operations.
Reduce time analysis
Digitize all processes and reduce documentation time analysis by centralizing information and increasing visibility.
Reduce paper use
Reduce paper-based processes by digitizing all your operations' procedures. Enable quick access to all data on a single platform.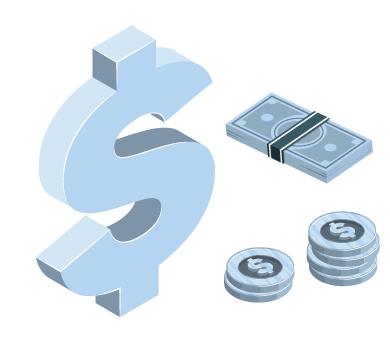 Access temporal decisions

Access operations' past, present and future tasks, to have a temporal view of the processes, ensuring a better decision support system.
Real-time reporting
Gather inputs from operators and managers to ensure a better communication across the team. Use the data to optimize the decision-making process.
Operations global visibility
Centralize widespread information, and ensure reliable historization of collected data in order to transform it into knowledge.
Our Process Digitalization solution