Remote Assistance
Remote Assistance in only 4 steps
Field workers, or clients, find a problem with equipment and has on their hand a phone ready to call an assistant.
He/she creates a session to check out the problem with the remote specilist assistant.
The Assistant check out the problem and guides the worker, or client, with Augmented Reality tools, through resolution.
The problem is quickly and efficiently solved.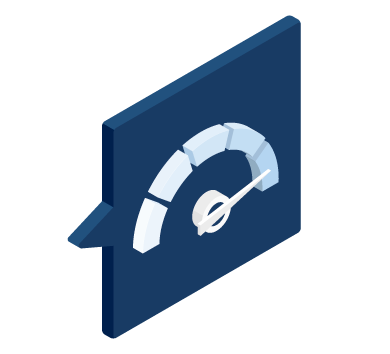 Resolution time
Enable direct and real-time availability from specialists through a remote session with augmented reality (AR) support.
First time fix-rate
Enable direct contact with experienced specialists, and including access to relevant equipment information, guarantee a better rate of first resolution action.
Costs reduction
Reduce travel and travel costs and time to send an expert to the error location with remote remote support.
Operations' safety
Get real input from your operators about the difficulties and needs encountered during the processes execution. Analyze the origin of the sessions and make improvement decisions.
Process history
Access order history information and remote session reasons, and get input directly from field operators to optimize processes.
Decision-making
Use collected information to support decision making. Support human resource decisions, training needs and processes and equipment to be optimized.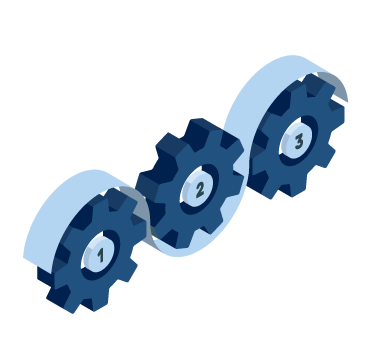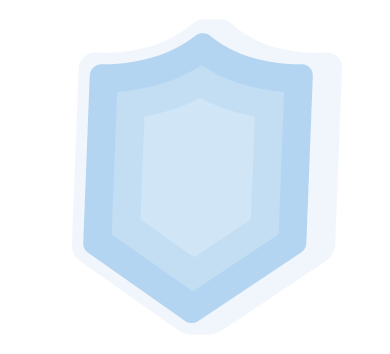 Access to expertise
Ensure equipment safety by solving complex situations with experts with greater knowledge, avoid processes that can damage equipment in the long run.
Information leak
Confirm that only the employees involved have access to assistance. Ensure profiles and authorizations for each operator level, avoiding information leaks.
Workers' safety
Prevent your employees from carrying out risky actions, which endanger their safety. Verify the exact location where tasks were performed with real-time evidences.
Our Remote Assistance solution