Augment your Industry with a new Reality
---
What is a Good manufacturing practice (GMP) Audit process?
Good manufacturing practice (GMP) Audit is a regulatory tool that aims to verify if products are consistently produced according to quality standards and if they are appropriate for their specific use or specifications.
These regulations demand a quality approach in which all operations and people must be involved. In fact, regulatory entities execute this process punctually. For this reason, companies must engage in continuous verifications to minimize or eliminate instances of contamination, mixups, and errors, avoiding that consumers purchase something bad or dangerous.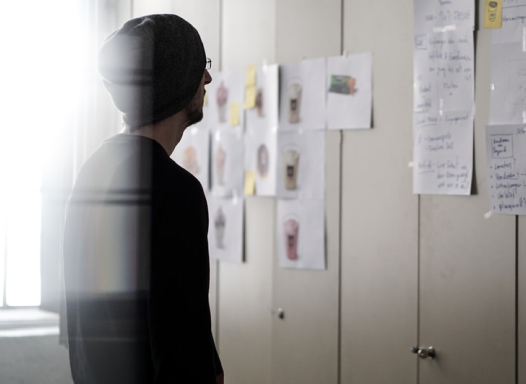 How is a Good manufacturing practice (GMP) Audit process implemented?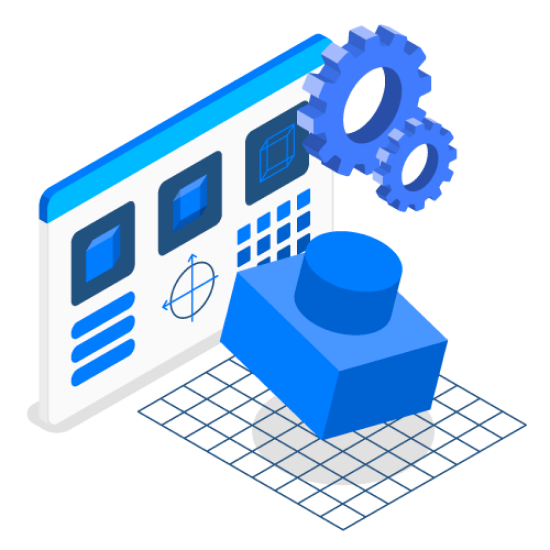 GMP regulations address issues including recordkeeping, personnel qualifications, sanitation, cleanliness, equipment verification, process validation, and complaint handling. Most GMP requirements are very general and open-ended, allowing each manufacturer to decide individually how to best implement the necessary controls. This provides much flexibility, but also requires that the manufacturer interpret the requirements in a manner that makes sense for each individual business.
The process is divided into 4 major steps:
Walkthrough the factory to observe activities, processes, and products.

Secondly, all processes associated documents are reviewed to ensure if the followed processes are in conformity.

Finally, a GMP audit checklist is prepared for specific verifications of both of the above activities.

Results are analyzed.
The process requires steps that take into consideration 5 fundamentals: Risk Management, Quality Management Systems, Facilities Management, Product Contol, and, finally, Continuous Improvement of all actions.
How Industry 4.0 can influence the process?
GMP Audits are executed with more and easy access inforamtion, which ensure a more viable analysis of the results. Centralized information, as well as theit real-time access transform spread data into knowledge that can be used into different layers of the factory, facilitating communication. Additionally, audits are less costly and take less time to do due to the fact that checklists are digitized, and AR support is added to guide and facilitate workers daily lives.
With our technology, processes are digitized in order to centralize all information into one platform. This can be complemented with the integration of different software that is already used in operations, to optimize the core of data extraction, and its value for decision-making. Combined with different inputs from execution, the process information can then be automatically transformed into table reports for analysis. Fewer communication layers and walls translate into more accurate data regarding safety patterns. Those become easier to confirm, in less time so it can be executed more frequently. Consequently, safety and quality patterns are constantly ensured and improved.
Learn more on how to optimize Good Manufacturing Practices (GMP) Audits with Industry 4.0 technology!
---