Augment your Industry with a new Reality
---
What is Safety Prevention Observations process?
Safety Preventive Observation is an industrial process that allows an organization to boost safety patterns based on behavior. In a Preventive Observation, usual work practices behaviors, both safe and unsafe, are identified.
The idea of this process implementation is to create a company culture around safety, and involve every hierarchical level around safety observations and continuous improvement. At the beginning of its implementation, the process should be executed by influential workers in the company, that see the most value of these observations, such as managers, or specialized safety or quality team members.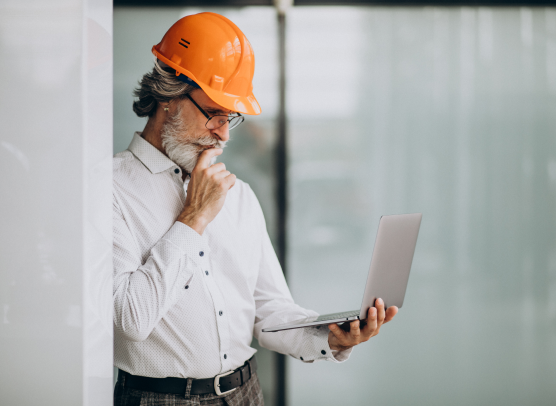 How are Safety Prevention Observations implemented?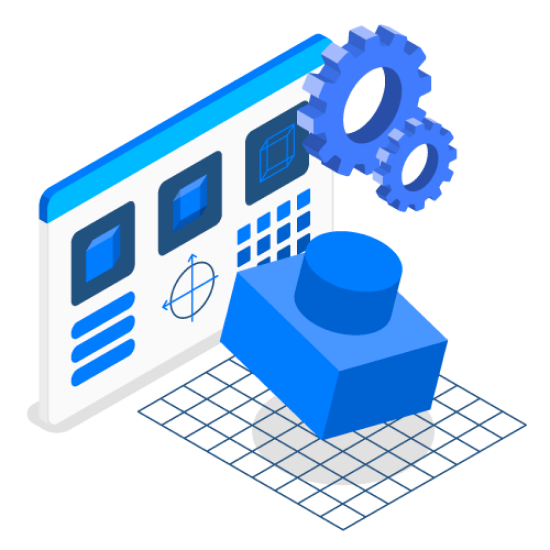 The goal of this process is to create both a safety culture in all company levels, and, use transform data into a continuous improvement tool. The process information can be evaluated into a long-term perspective to avoid and prevent future problems to happen.
The process usually includes 4 phases:
Observation: In the office and field
Definition of preventive or corrective actions
Establish objectives for management and monitoring teams' observation
Analyze gathered information to find the most unsafe behaviors and promote future actions
Most organizations are not able to achieve the expected success with this observational process. In fact, the present situation shows that most organizations are not able to identify true risk while engaging in the process, which translates into a lack of capacity to detect event incidents, injuries or potential dangerous.
How Industry 4.0 can influence the process?
With Industry 4.0 technologies, risk detection is facilitated due to the huge amount of information that can be extracted and centralized into one only platform. These tools can be used by all management layers in real-time, which can accelerate decisions regarding risk detection and how to mitigate those same risks. Additionally, by enabling the use of this platform, long-term actions can be taken to avoid detecting the same risky behaviours over and over again. Indeed, new safety patterns will become the new reality for companies that use this process with Industry 4.0 technologies.
Our technology allows to extract information and centralize it in our digital platform. This platform gathers both equipment and processes information, transforming it all into visual downloadable reports and also digital dashboards that highly simplify analysis and decisions upon the process observations. Additionally, workers access theur workflows in our app, in which the Prevention Observation checklists can be digitize, and where visual evidences of the observation can also be submitted through videos or photographies, in order to deploy visual data for all management layers.
---