Visual Remote Assistance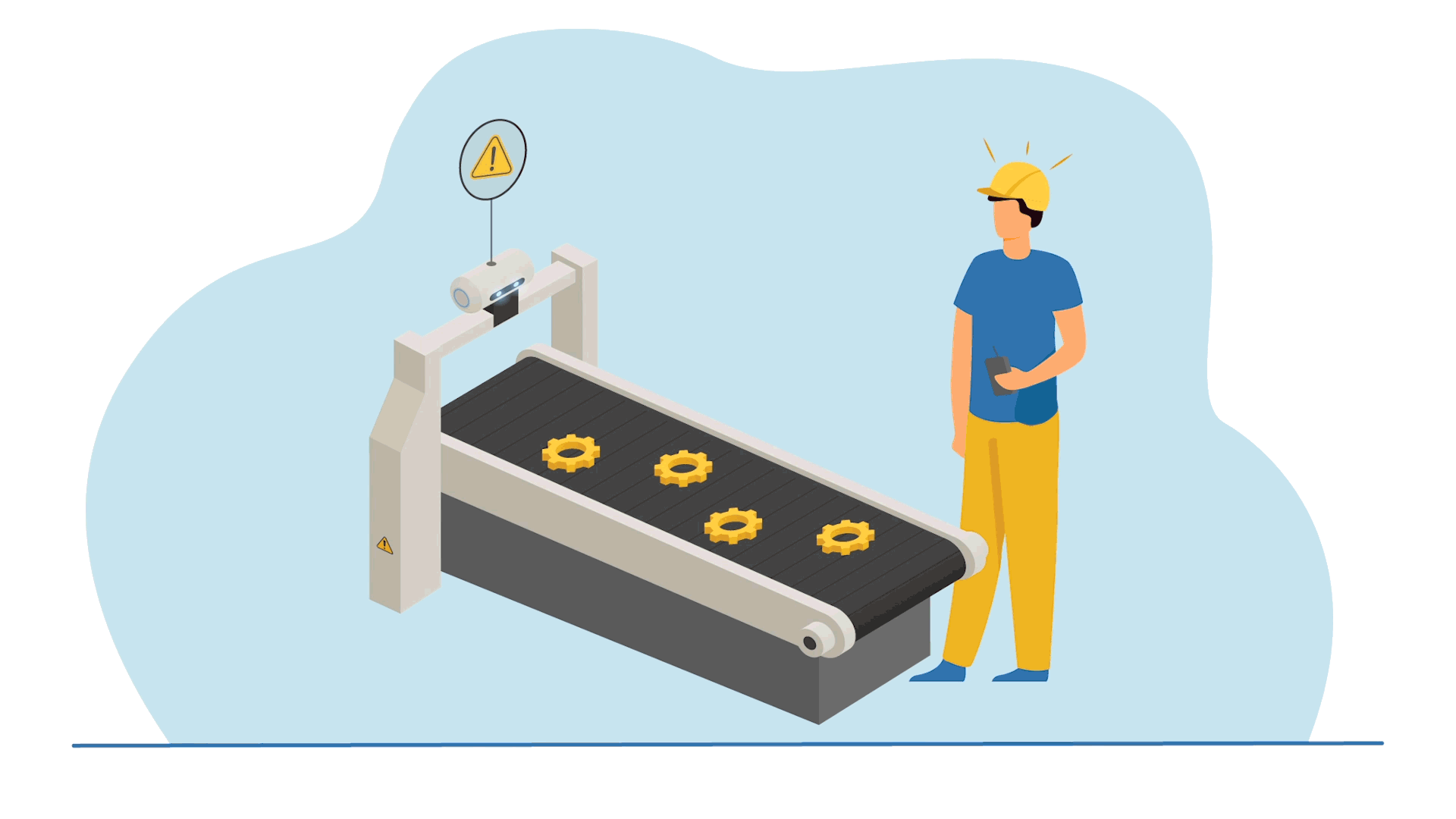 Improve efficiency and safety of your business
Optimize your employees' and clients' experience with visual remote assistance. Launch immediate video sessions supported by augmented reality annotations (AR) to solve complex problems, at any time.
Get more efficient today!
Unnecessary travels reduced
Improving service with Visual Remote Assistance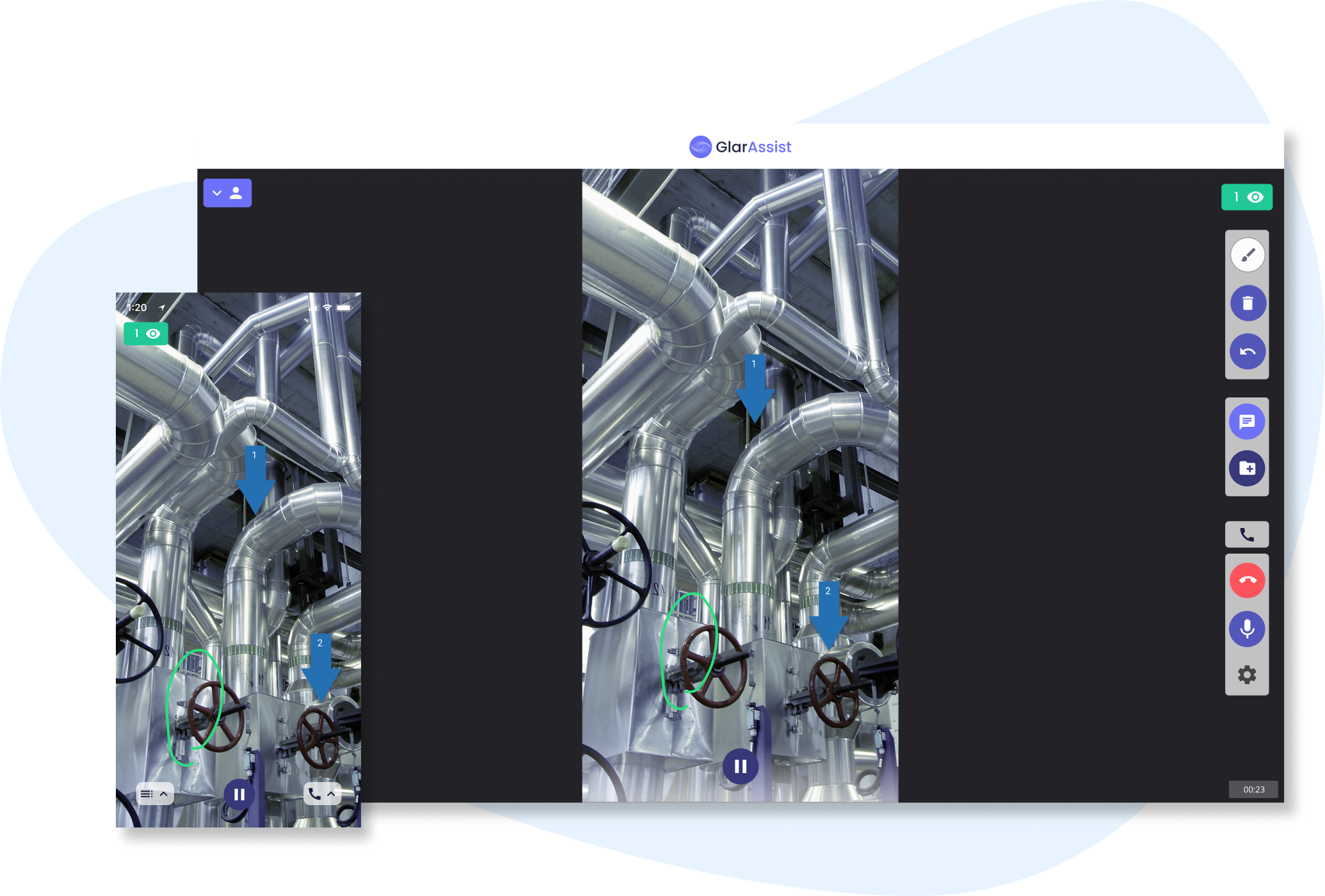 Get assisted in real-time
Reduce the number of experts' travels to solve unexpected problems, assist in installations or maintenance procedures.
KEY BENEFITS
Reduce experts travels to assist field workers or clients.

Improve first-time fix rate.
On and off-site needs visibility
Access a full repository of sessions to avoid unexpected problems to happen repeatedly, and speed up problem-solving in the future.
KEY BENEFITS
Monitor assistance needs with a full sessions repository
Detect repeated assistance needs early on to take action.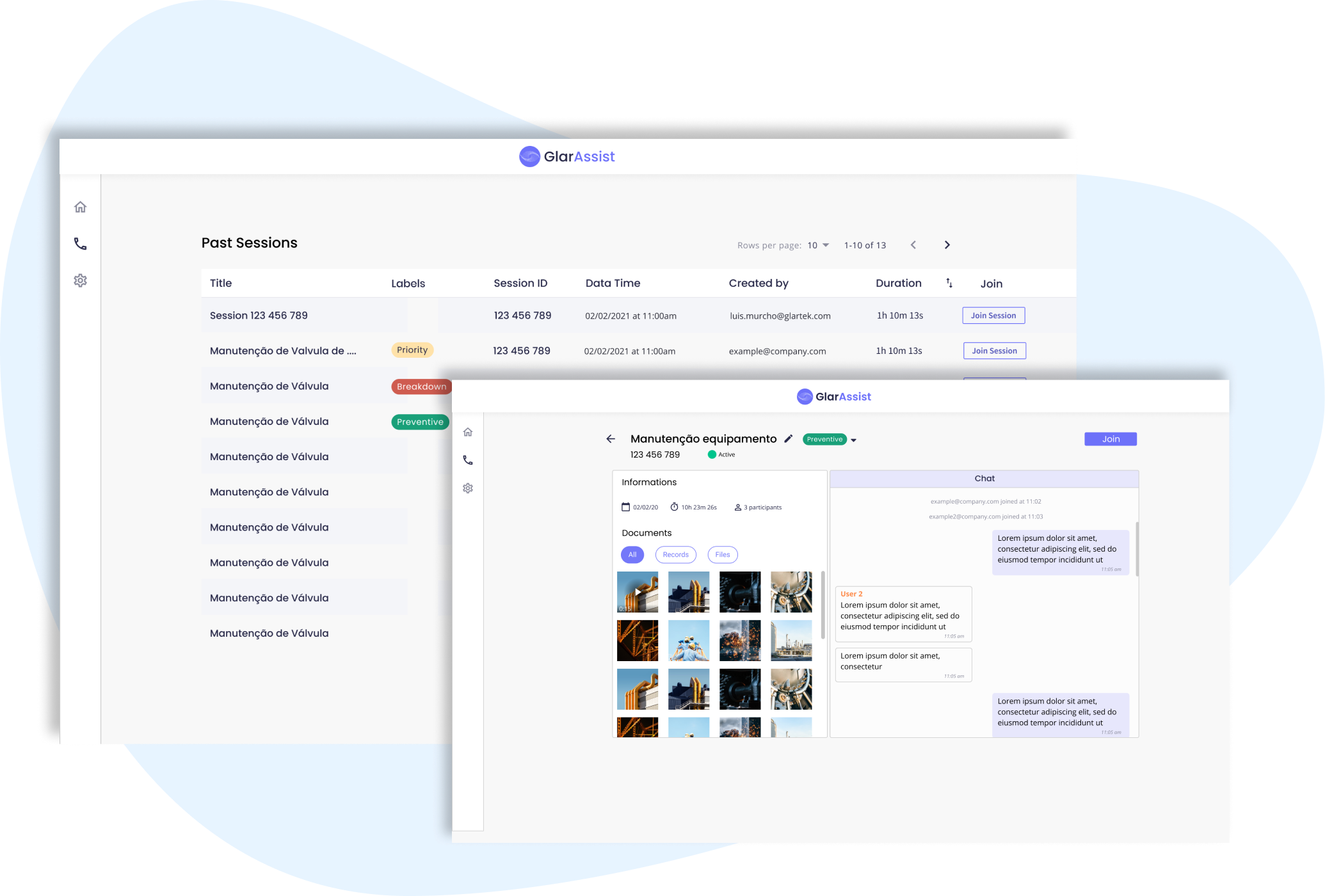 Explore our Industries in which Visual Remote Assistance is key to success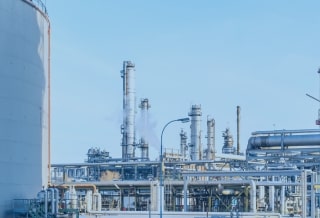 Manufacturing
Report problems, remote audits and much more to increase efficiency.
Utilities
Remote repairs, installations and maintenance for a more efficient team.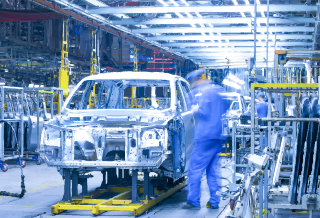 Automotive
Reporting problems in real-time, reparing, ensuring recorded evidences
Field services
Improved service quality and customer satisfaction.