Automotive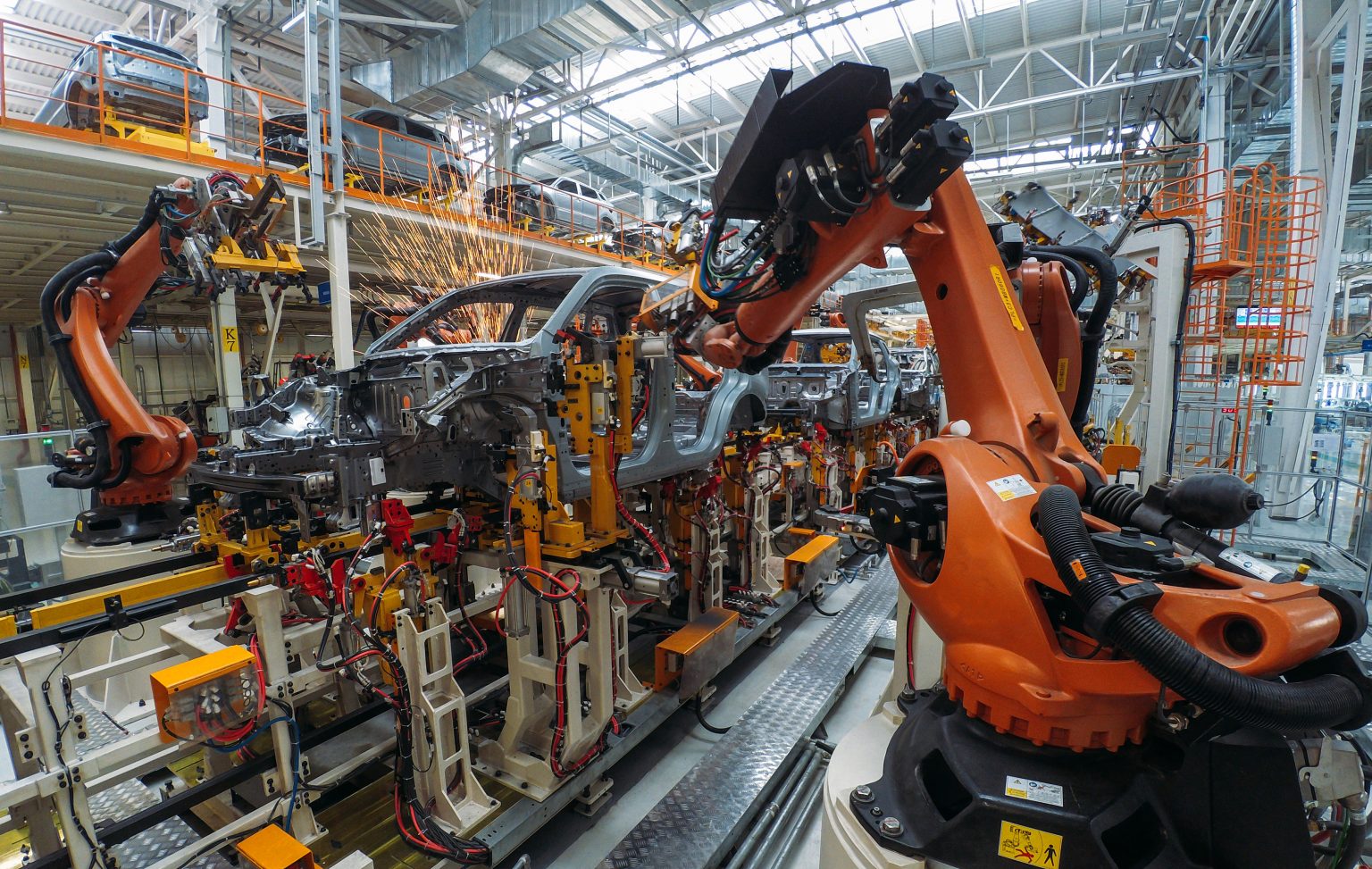 Increase results through an Augmented & Connected worker
Increase efficiency
An Augmented & Connected team to improve efficiency.
Grow new capabilities
Increase frontline workers' skills with more shop floor mobility.
Digital compliance
Facilitate access to information and task validation.
Improve shop floor mobility by providing workers with 2D and Augmented Reality (AR) mobility
GlarAssist is the first-ever free enterprise-grade Augmented Reality Remote Assistance product.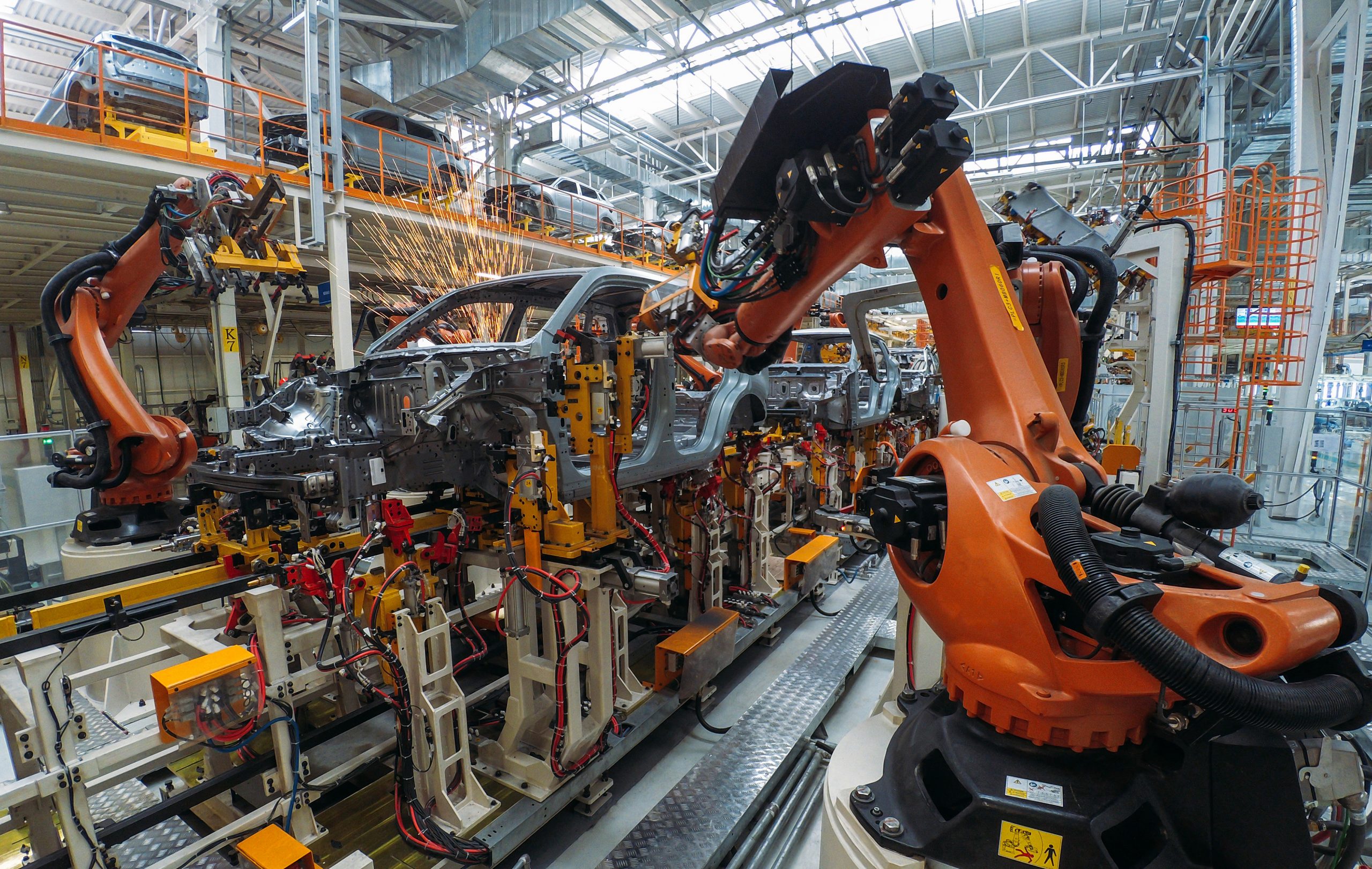 Top 5 automotive leader increased productivity across several factories across the world.
The case study shows how even leaders can benefit from Industry 4.0 technologies to optimize results in different factories across the world.