News
Read about the latest news of the latest Augmented & Connected Worker solution. Every new entail that you'll need to know and more. If you wish to have further information, please reach out to us. 
LATEST NEWS & PRESS RELEASES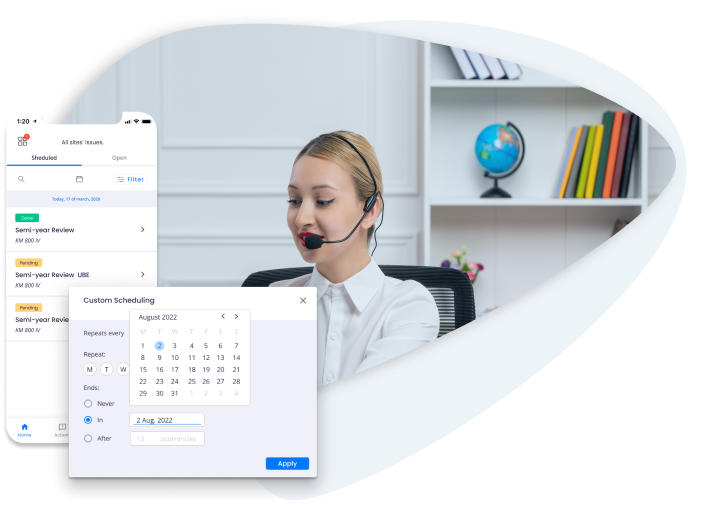 TALK TO OUR INDUSTRY EXPERTS TODAY
See how the Augmented & Connected Worker can help your business grow.
Glartek's solution combines a Connected Worker no-code and customizable platform that enables an augmented workforce, improving safety, efficiency, and training in your Industry in less than 6 months.
It's time for you to be part of this new reality
Start your Augmented & Connected Worker journey with us and become the leader of your industry.