Augment your Industry with a new Reality
---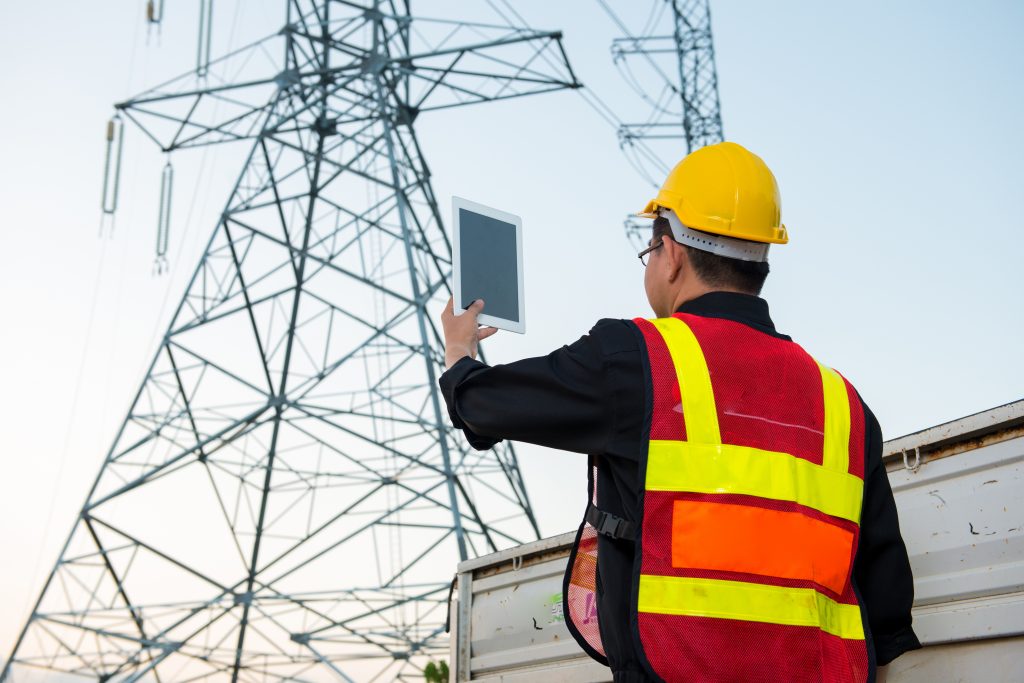 As a leader in the utility sector, EDP is a reference
in the Portuguese market due to its focus in
sustainability and digitalization.
As the 3rd largest utility company in Iberia, EDP has 13 million customers for both electricity and gas solutions. The company has a presence in 14 countries around the world.
The challenge was: How can we reduce our specialized maintenance teams, and still guarantee the conformity of the equipment and the processes? In fact, resident teams were needed per facility, and each one had different qualification levels. This traduced into a lot of costs and resources needed.
The key problem was decomposed into 3 different, but complementary, issues: (1) Information dispersed into 3 different platforms (2) Complex maintenance and inspections procedures, (3) Different levels of expertise and knowledge.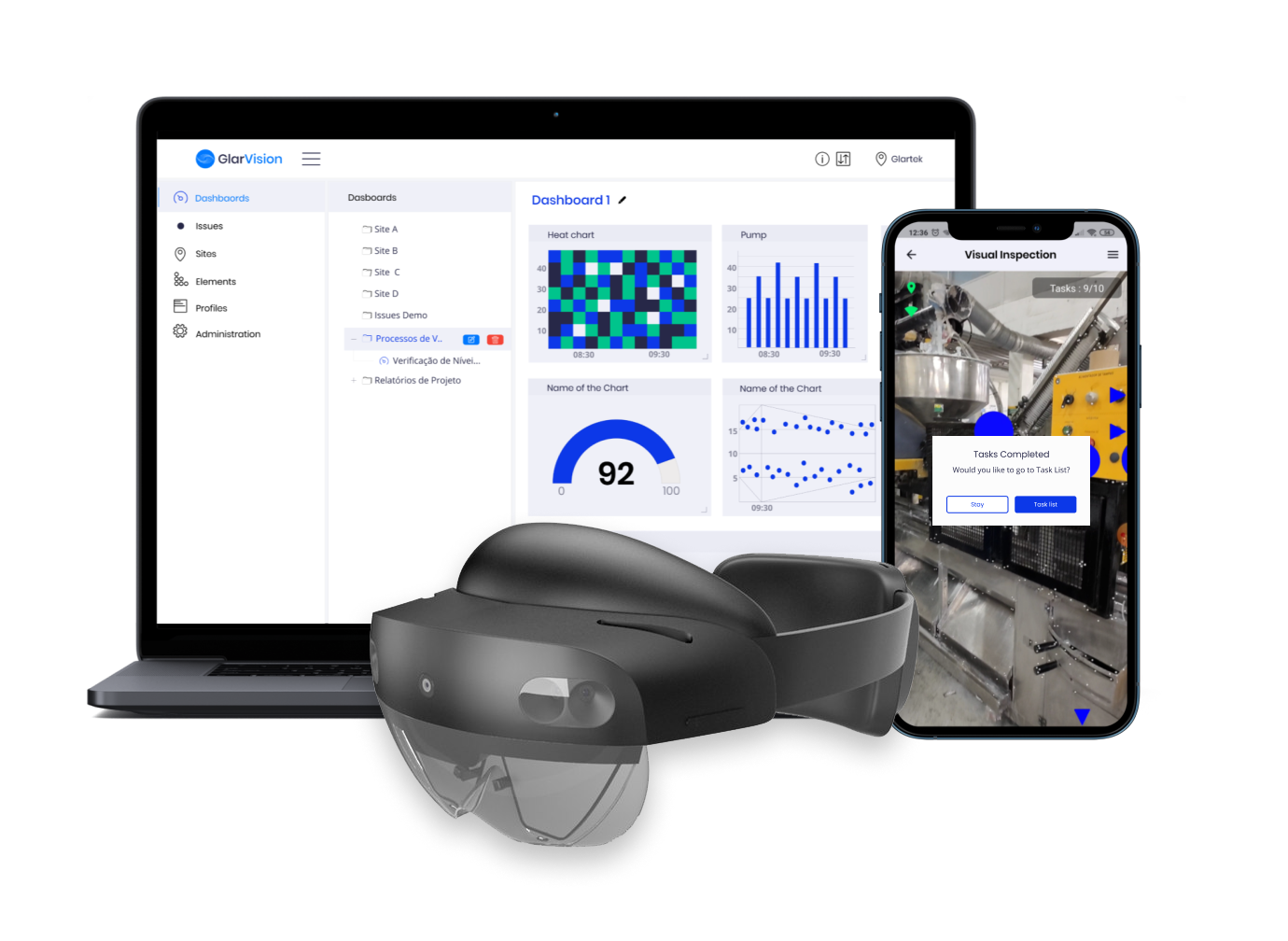 To reduce maintenance resources, field operators were provided with the a powerful tool that would support them throughout maintenance and inspection processes.
Data centralized for a connected team
Step-by-step 2D and Augmented Reality (AR) guides
Maintenance resources reduced
Contextual training with Augmented Reality (AR)
EDP AUGMENTED & CONNECTED TEAM BENEFITS
A centralized team with real-time information and augmented skills has been able to solve this long time running issue for the utilities leader. Experts are centralized, connected and Augmented throguh a process digitalization tool supported by Augmented Reality (AR) and Visual Assistance for more complex tasks.
Execution errors are eliminated
Faster access to information
Number os specialists trips reduced
Find out all the details on this success story
Fill out the form and download the EDP Case Study for free to learn more about:
The Augmented & Connected Worker technology.
Augmented & Connected Worker Industries and Use Cases.
The implementation of these solutions.
The full list and detailed description of benefits that the technology can bring to any business.
---