Augment your Industry with a new Reality
---
What is a Production Startup Checklist?
The process demands specific verifications, security tasks, quality control, and quick inspections in order to approve the beginning of a process. The goal is to ensure that, while starting production, the workplace environment is clean, has everything that will be needed at the right place, and does not include any type of extra materials that may endanger production or workers. These safety measures must be executed by every operator before the production starts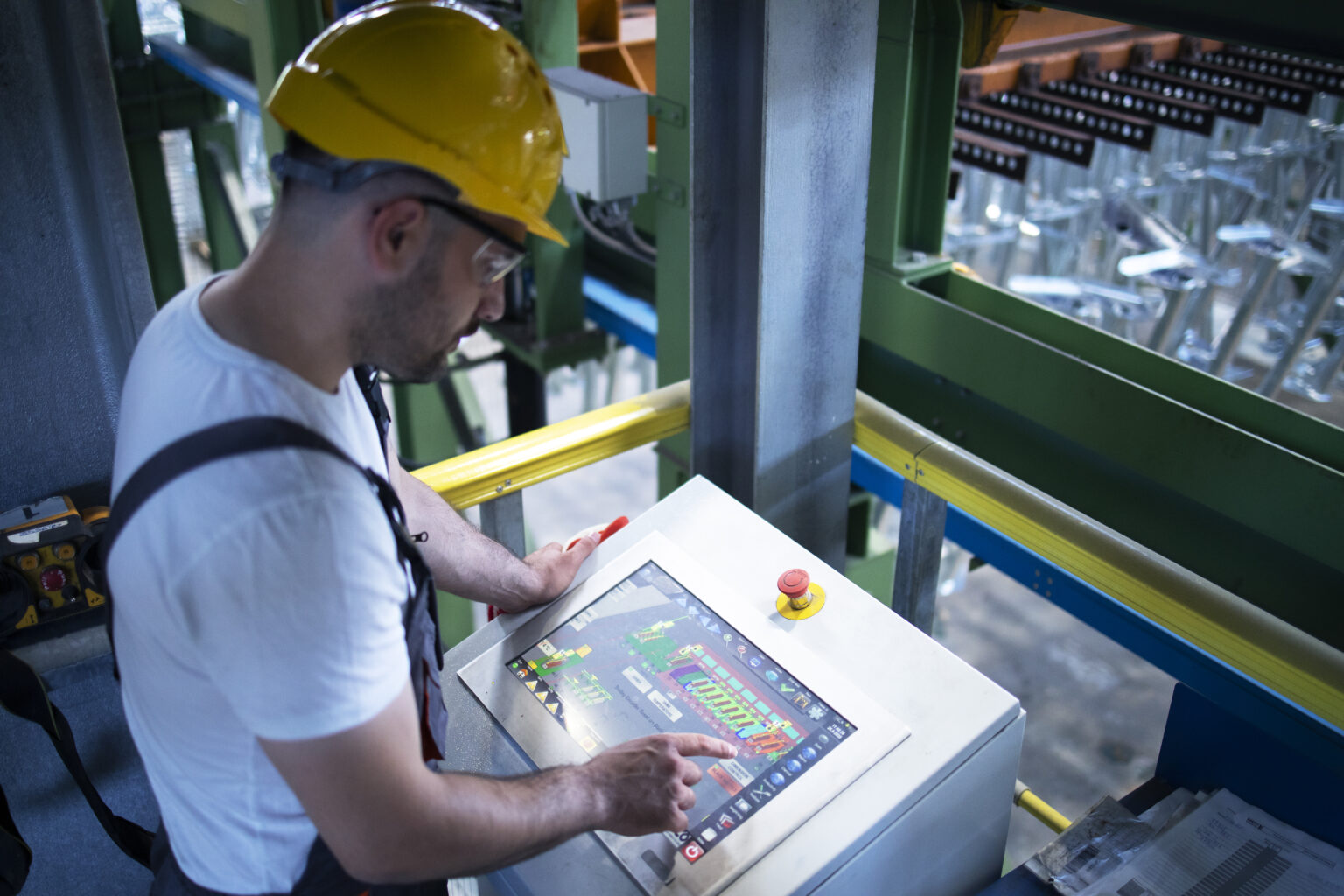 How is a Production Startup Checklist implemented?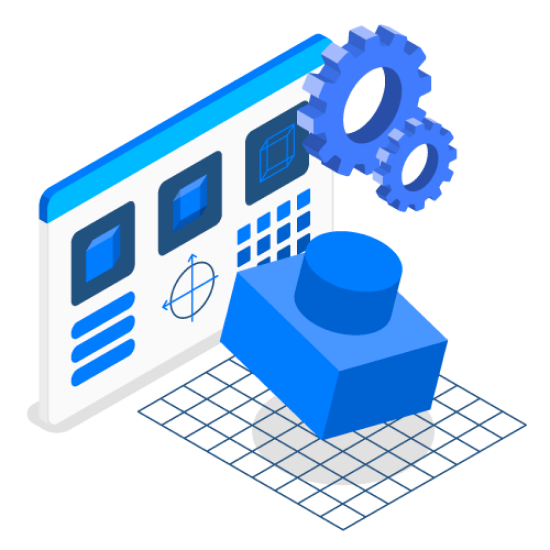 Requirements are the requested actions that must be executed according to the safety, stocks and sources available to execute the task. The process usually includes a workflow to follow specific verifications across the workplace and equipment that must be verified by the worker before starting its work.
Checklists are typically created in paper sheets. Workers register the execution of each task such as safety equipment verifications, if the right tools can be found near the workplace, or even if the previous worker has validated his tasks.
Production startup requirements are usually applied in different types of industries. They can be supported by checklists in which the specific requirments are explained, in order to guide the worker through the process execution.
How Industry 4.0 can influence the process?
Besides improving and facilitating execution safety and quality, process digitalization conceeds managers with more visibility and control over processes. Not only, the overall execution is more efficient, due to a valuable support tool conceeded to field workers. Additionally, decision-makers can reduce and automate verification tasks that do not always require human effort to be executed.
Our platform enables customized access authentification. These can be included at the beginning of any workflow, or before the execution of a specific task that may need more experienced know-how. The platform allows to customize inputs from process digitalization, as well as evaluate outputs from process execution. Therefore, companies, costs, and at the same time, increase security and performance.
Learn more on how to optimize production startup requirements with Industry 4.0 technology!
---