Augment your Industry with a new Reality
---
ADVANCED FACTORIES & CONGRESS 2022

GLARTEK AT ADVANCED FACTORIES & CONGRESS 2022
One of the largest European Industry 4.0 congress is coming, and Glartek will be there.
Advanced Factories & Congress 2022 will focus on digital technologies that help the Industry evolve and ensure maximum performance, emerging technologies, automation, and manufacturing systems. A mandatory event for Industrial leaders to be part of.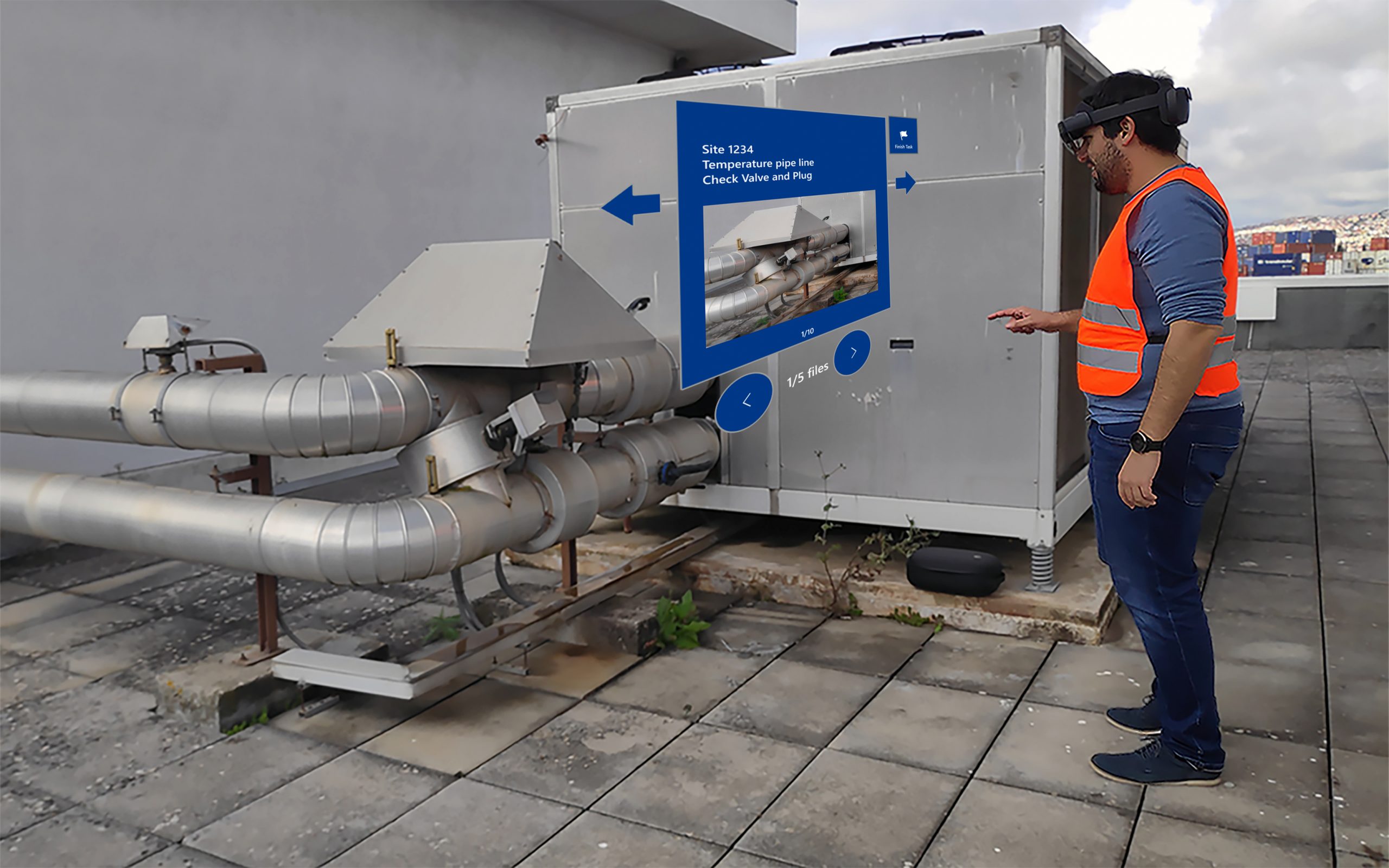 What can you expect from this event?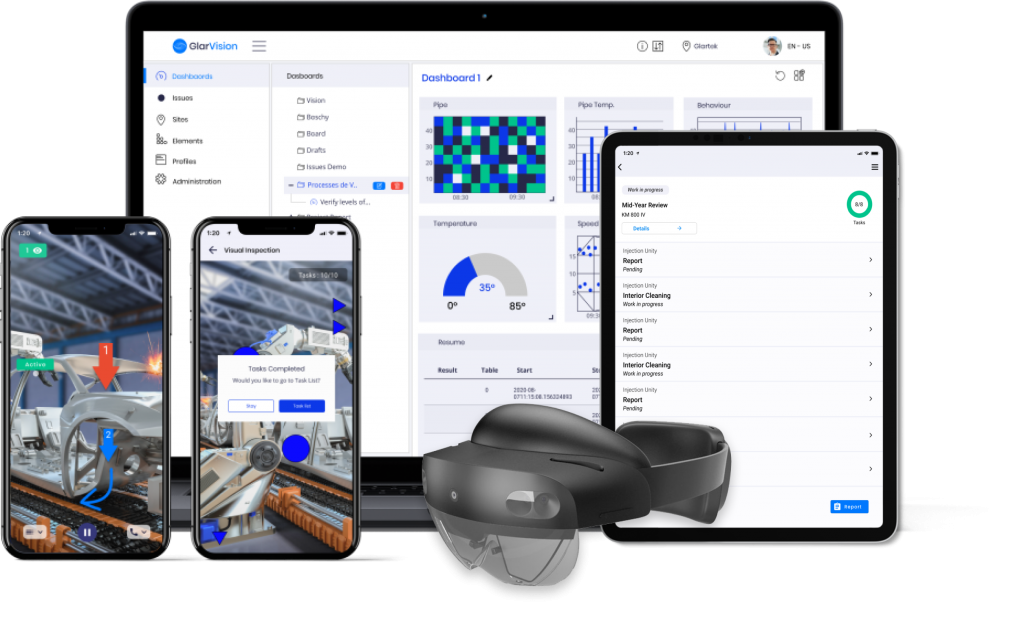 WHAT YOU'LL BE ABLE TO DO?
Access free demonstrations for our products
Participate in presentations from our customers and partners
Be part of the new Augmented & Connected worker reality by testing and using our solution
Be part of our pitch time in the event's official auditorium
Directly interact with our team to ask any remaining questions
Rediscover 2021 Advanced Factories & Congress Event!
---