Augment your Industry with a new Reality
---
THE WORLD'S MOST IMPORTANT
TELECOM EVENT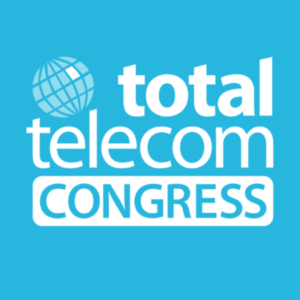 Meet us at

 TOTAL TELECOM 2022

to discover how the new 5G Augmented & Connected Worker is impacting businesses all over the world.
The world's largest Telecommunications Congress is back. Join us at Total Telecom Congress 2022 in London, from the 1st to the 2nd of November, to find out how technology is reinventing the new 5G Telecom world. A new reality supported by the latest trending telecom technology is unveiling a new era for the Augmented & Connected Worker.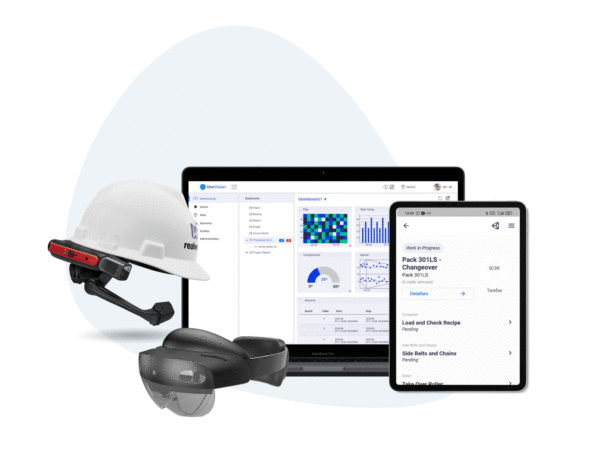 What to expect from

TOTAL TELECOM 2022

?
Schedule a meeting

with our experts today!
Use this opportunity of a lifetime to ensure you meet with one of our experts that will be at the event. Discover how Augmented Reality can improve the daily operations of your team with 5G in different use cases.
During your live DEMO you'll be able to:
Visualize how Augmented Reality is impacted by the 5G latest technology 
Experience a connected worker journey throughout a real industrial experience 
Use Glartek's Augmented & Connected Worker digital platform 
Book a Meeting
Schedule your live DEMO today, and meet us at TOTAL TELECOM startup Village
Other events that may interest you
---
Check out  our Procedures Templates