Augment your Industry with a new Reality
---
GE Predix is an IoT platform that centralizes data from multiple devices, to apply analytics and improve decision-making according to the insights. The main goal of the platform is to monitor assets found in the factory floor that connects both Assets and IT/OT data.
GE Predix platform optimizes industrial operations by connecting assets, processing data edge-to-cloud and providing mutiple features to make it easier to monitor and analyze all processes.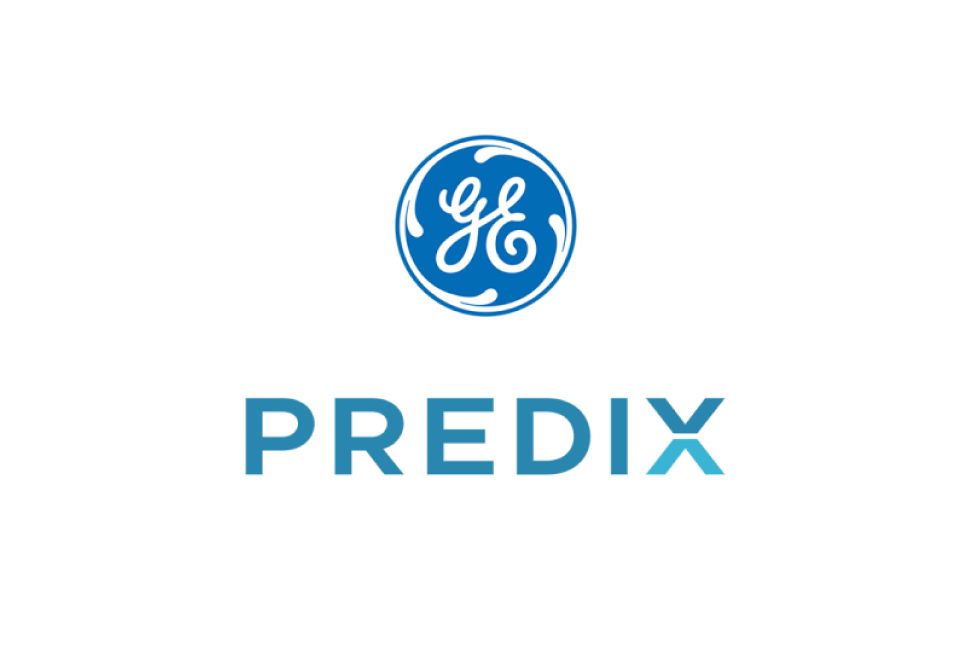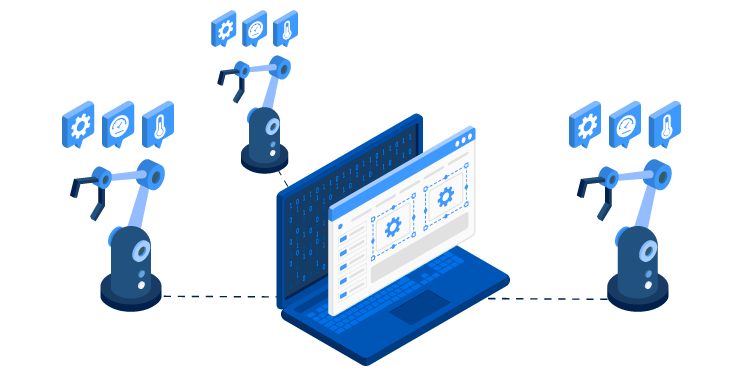 IoT Platforms receive relevant data from devices to implement specific service logic and to present valuable information in graphical formats. Industrial IoT platforms expand the capabilities of the base concept to improve asset management and increase operational visibility and control of asset-intensive industries.
Improve shop floor mobility by providing workers with 2D and Augmented Reality (AR) mobility
GlarAssist is the first-ever free enterprise-grade Augmented Reality Remote Assistance product.
Did not find the information you were looking for? Ask us which integration you want to know more about !
---