Augment your Industry with a new Reality
---
OSIsoft develops software that gathers data from industrial operations. It gathers, processes and analyzes data in real-time for different industries, such as utilities, pharmaceuticals, food, facilities, and more.
The company provides software to connect data extracted from equipment, called PI Core, that historizes and provides visual analytics to support operations management.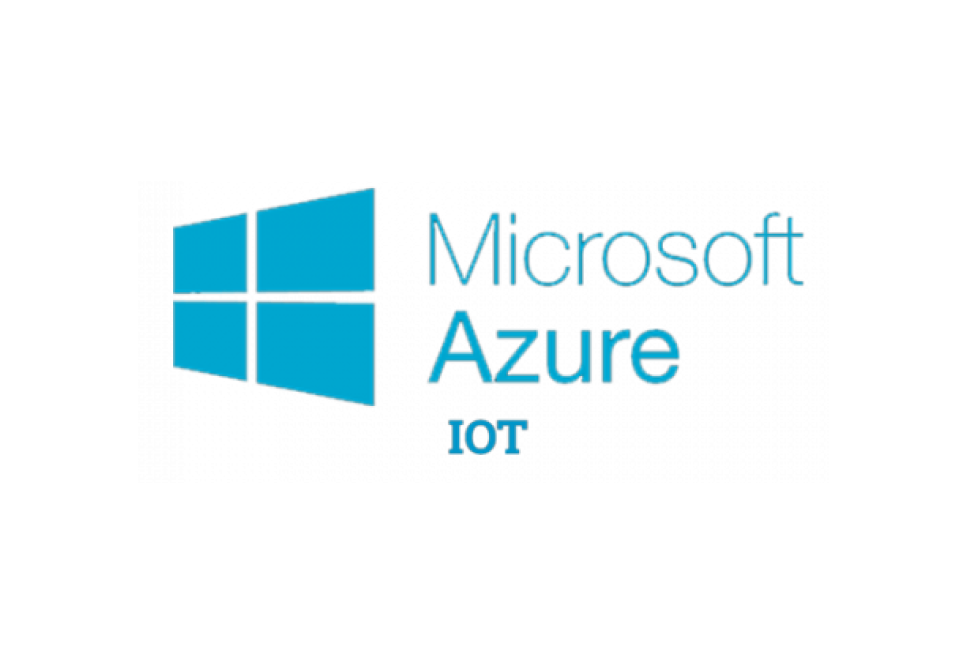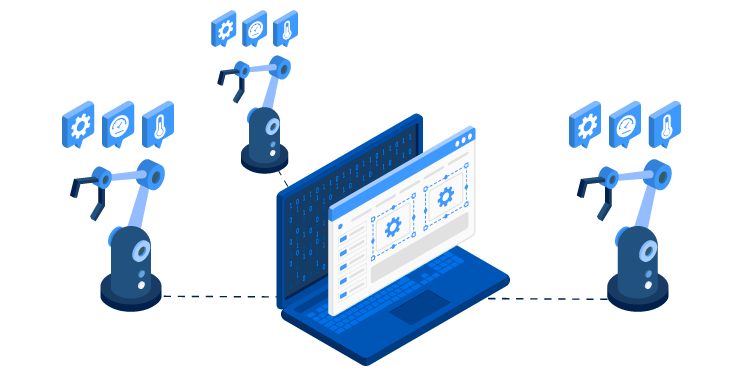 IoT Platforms receive relevant data from devices to implement specific service logic and to present valuable information in graphical formats. Industrial IoT platforms expand the capabilities of the base concept to improve asset management and increase operational visibility and control of asset-intensive industries.
Improve shop floor mobility by providing workers with 2D and Augmented Reality (AR) mobility
GlarAssist is the first-ever free enterprise-grade Augmented Reality Remote Assistance product.
The Internet of Things data to optimize your performance. Acquire new data and improve decisions.
Did not find the information you were looking for? Ask us which integration you want to know more about !
---