Augment your Industry with a new Reality
---
Maintenance, production, safety, quality, inspection, audits and many other procedures can
 be digitized with the new Augmented & Connected Worker solution.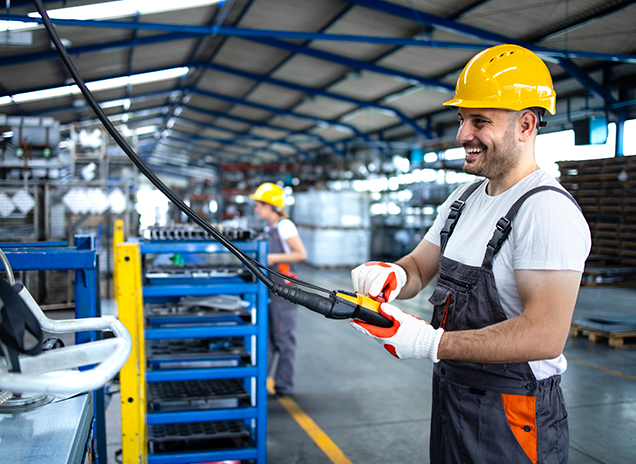 WHAT IS THE CHANGEOVER PROCEDURE?
Changeovers are the process to convert a line or a machine from processing one product to the following one.
This process requires highly experienced workers that are aware of what a production line includes, and what the next one will entail. The process must be applied every time an operation has ended and a new one is about to start. Changeover processes help ensure increased efficiency and productivity in the upcoming task.
HOW IS THE PDCA IMPLEMENTED?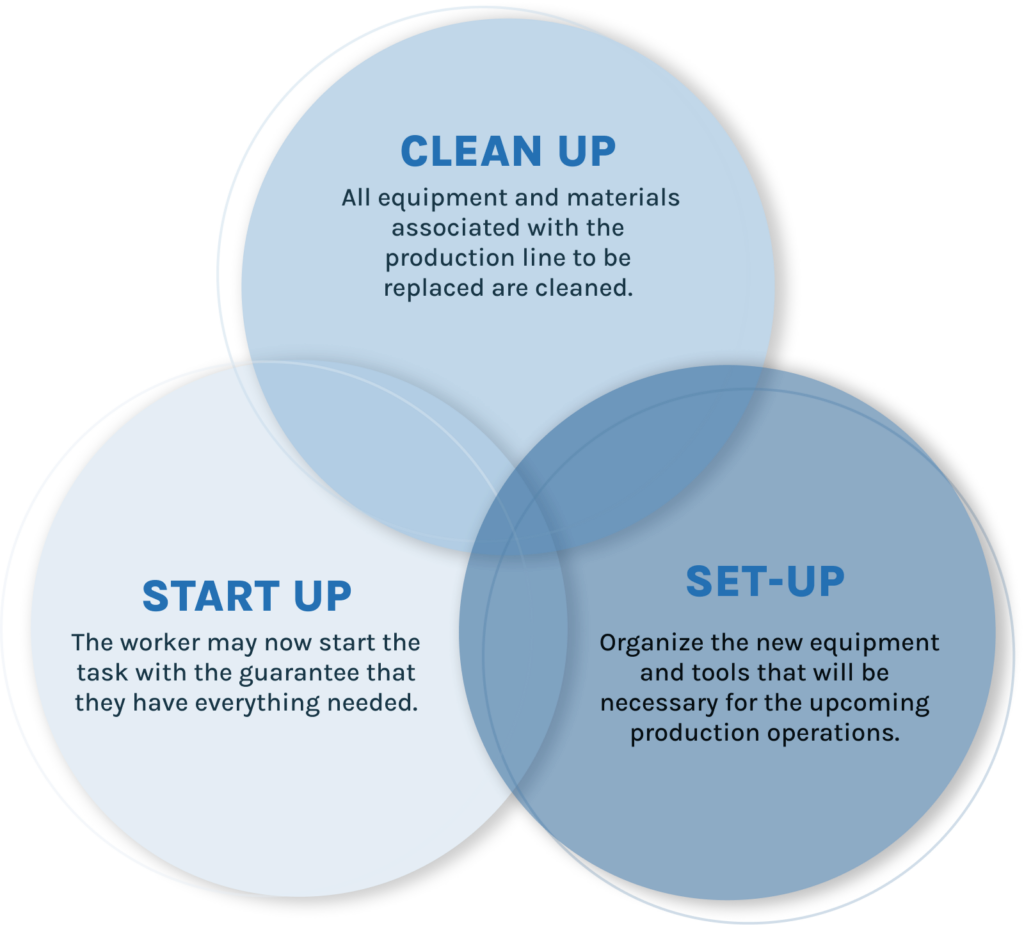 The process is usually detailed in paper files featuring step-by-step drawings on how to correctly carry out a changeover. This procedure begins with workers removing the previous product, cleaning up, and setting up the new equipment.
Quick changeovers are key to guaranteeing a continuous production flow in which equipment does not have to stop frequently. As part of lean manufacturing, the changeover is one of the processes that aim to convert production and demand as closely as possible to reduce inventory.
HOW CAN DIGITAL PLATFORMS IMPROVE THE PROCESS?
DIGITAL WORK INSTRUCTIONS
By digitizing the changeover process, businesses will achieve 2D mobility and workers will be able to access information in real-time. This includes different inputs, videos, and easy-to-understand instructions that provide clear orientations and enable any worker to execute any task.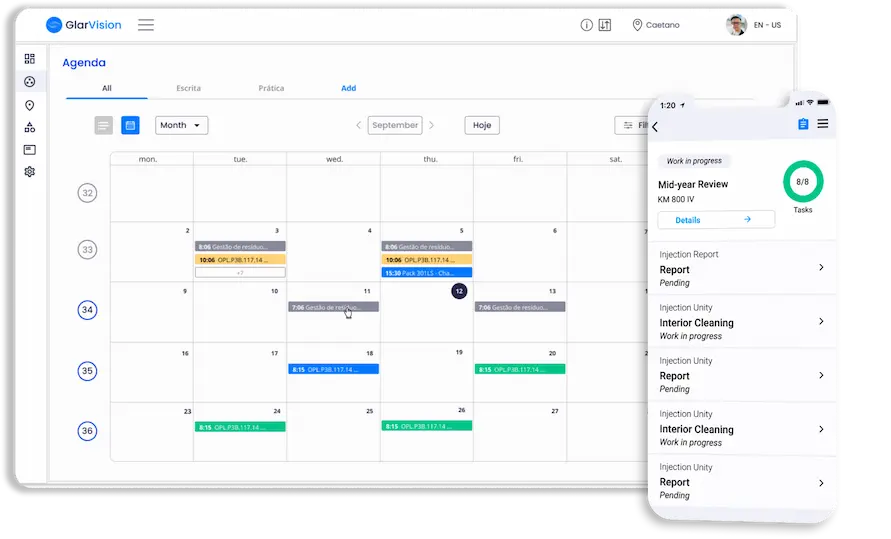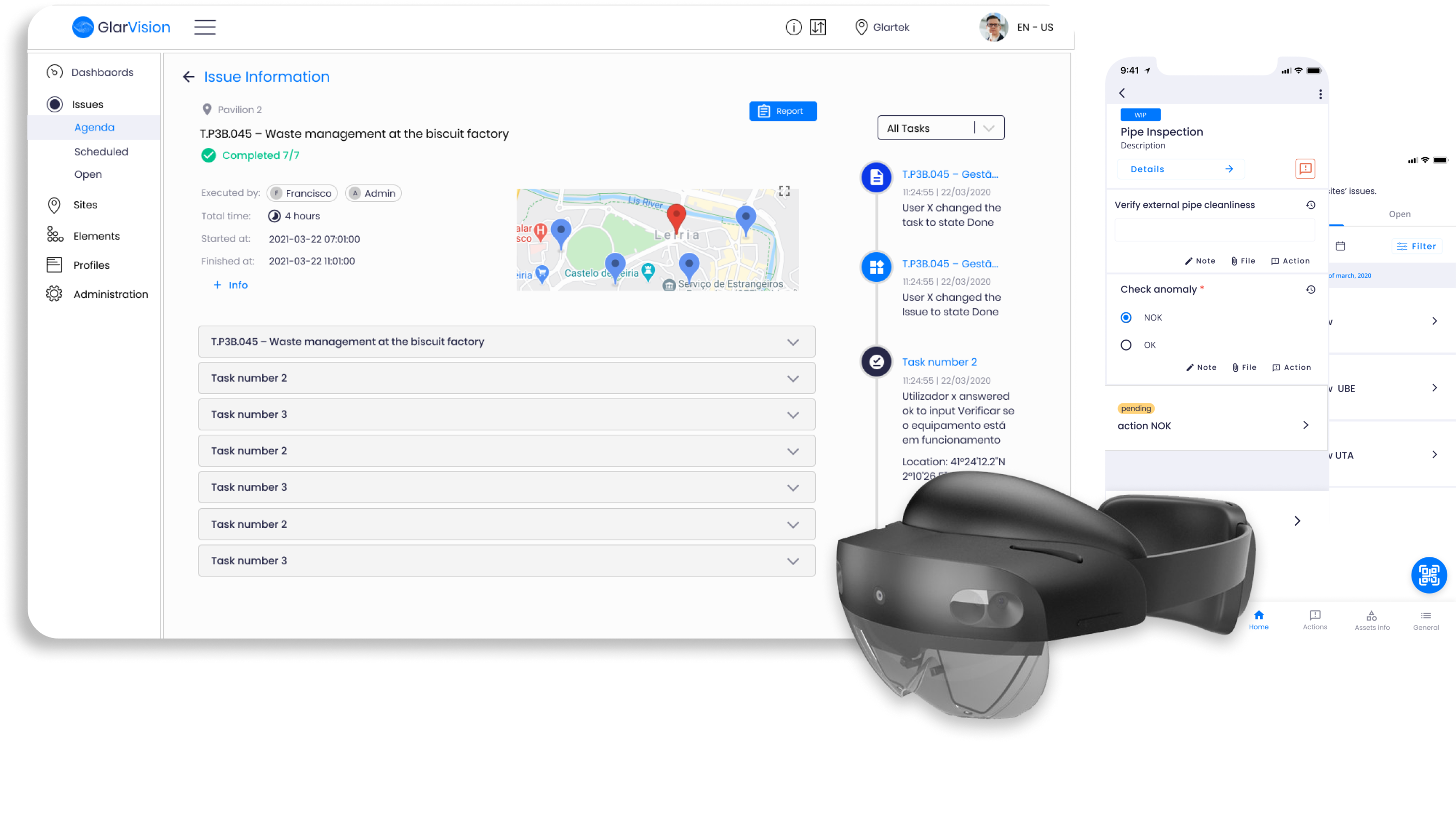 AUGMENTED REALITY GUIDANCE
The process can be simplified with clearer instructions and direct access to workflow-related information. In addition, a changeover can be supported by augmented reality guides for workers to access visual information during the execution.
BENEFITS
Of transitioning from Paper to Digital Procedures
With these new digital tools, changeover processes are made simple. Information becomes more visible, easier to understand, and is displayed in a more accessible way. Besides, workers can go from no mobility to 2D or 3D mobility to guarantee accurate guidance and execution of any task. In fact, guided AR step-by-step workflows can reduce error probability to almost 0%.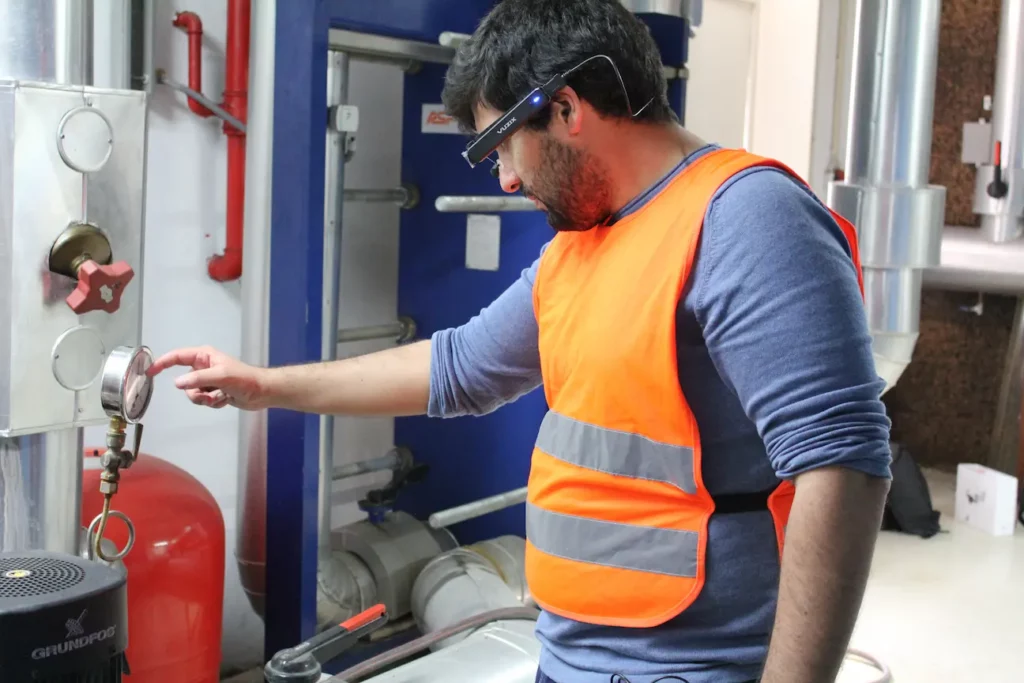 Our platform allows for the digitization of processes, which improves changeover routines. The platform centralizes information and displays it in such a visible way that managers can understand how processes take place and how to improve them. Additionally, with our app, workers can access step-by-step visual guidance, either using the HoloLens or simply using their mobile devices. As a result, this helps ensure the workforce has all the necessary tools to maximize their skills.
IT'S TIME FOR YOU TO JOIN THIS NEW REALITY
Start your Augmented & Connected Worker journey with us and become the leader of your industry.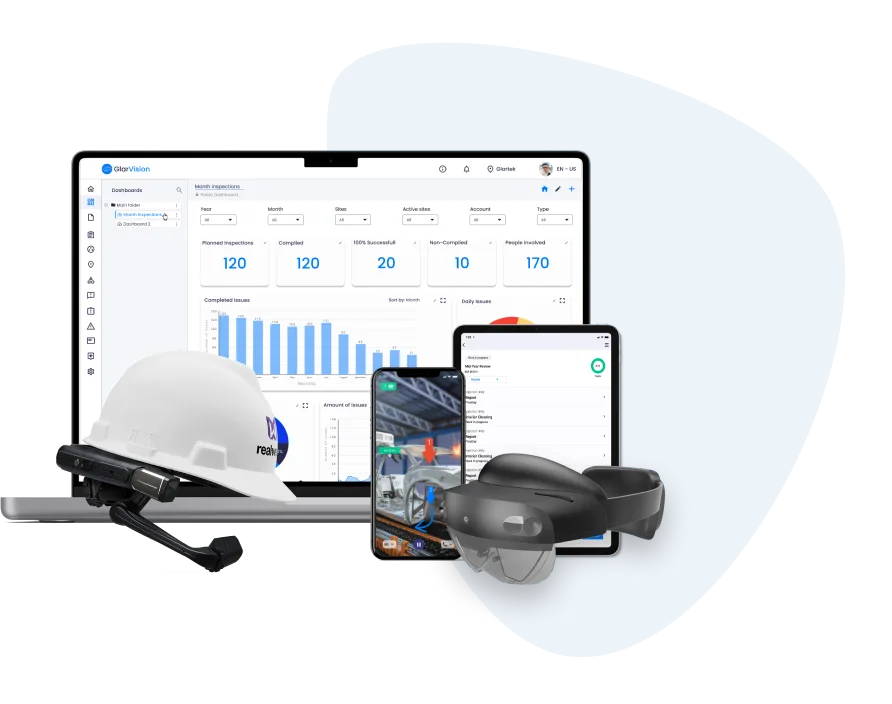 ---
Check out  our Procedures Templates