GlarAssist
FREE VISUAL REMOTE ASSISTANCE SOLUTION
Companies from 10+ sectors all around the world trust our FREE visual Remote Assistance solution.








Build a new

safety and efficiency

remote reality for your company
With Glarassist, it is now possible to guide your front-line team or customers through any process. Either you are on your smartphone, desktop, or tablet, help anyone solve any issue, at any time. 
First-time fix rate increased
Overall productivity increase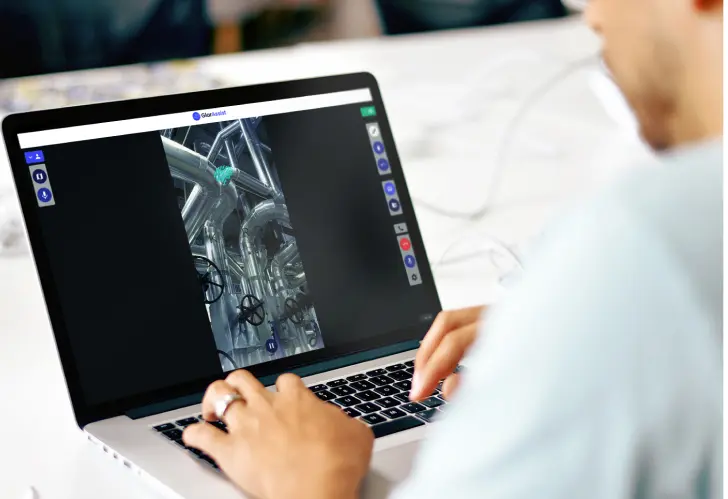 Guide frontline workers & clients remotely to execute complex processes
Manufacturing, Asset-Intensive, Field Services have operational processes that require high know-how, qualified experts, and limited resources. With GlarAsisst, experts provide remote help to customers and clients, and coach them through more complex operations.
ASSISTED PERSON IN THE SHOPFLOOR
Learn how to execute a process in real-time with the most experienced workers
Unexpected problems, failures, audits, inspections, and complex procedures, are a reality. Front-line workers, or even customers, can ask for remote Augmented Reality (AR) support from experts, to make safer and more efficient remote interventions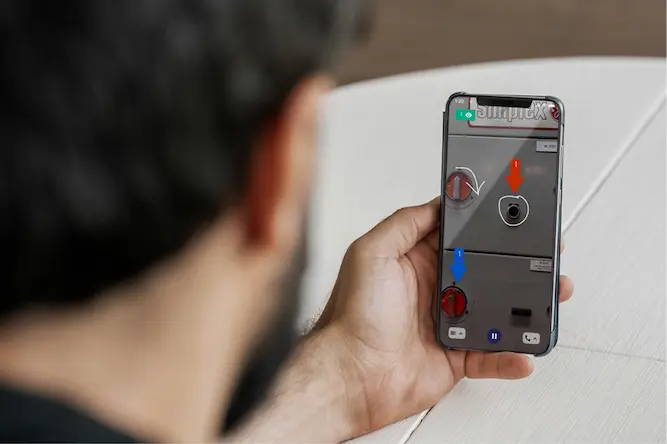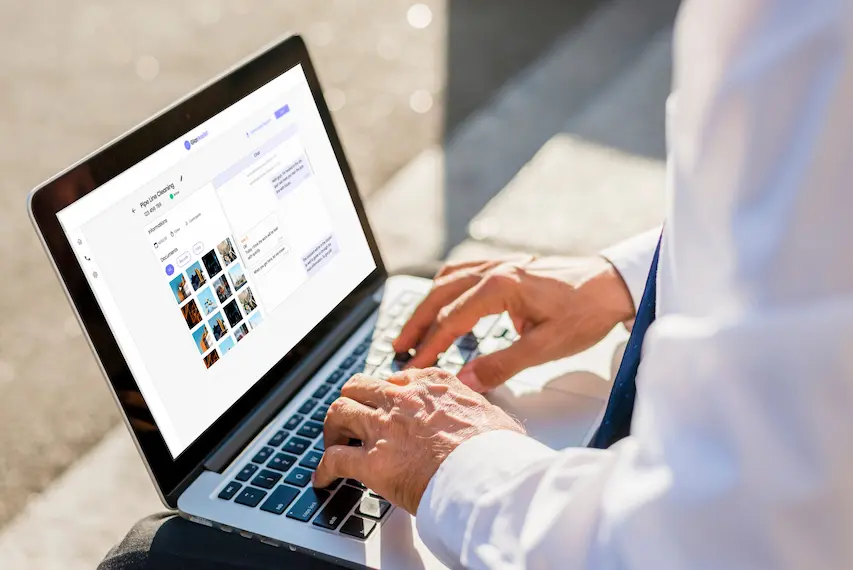 Increase efficiency and safety of all operations within your company
Long time travels and unexpected equipment downtime era is finished. Remote experts view, diagnose, and guide workers with real-time annotations on the screen, and review the session, without going anywhere. 
A new reality for a more productive and safe team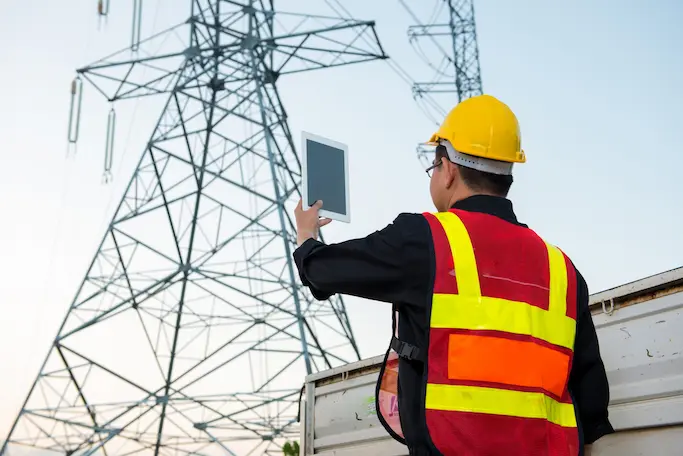 01 
Need to execute complex field task: A customer or front-line worker needs to execute a complex task or solve a problem and he does not have know-how.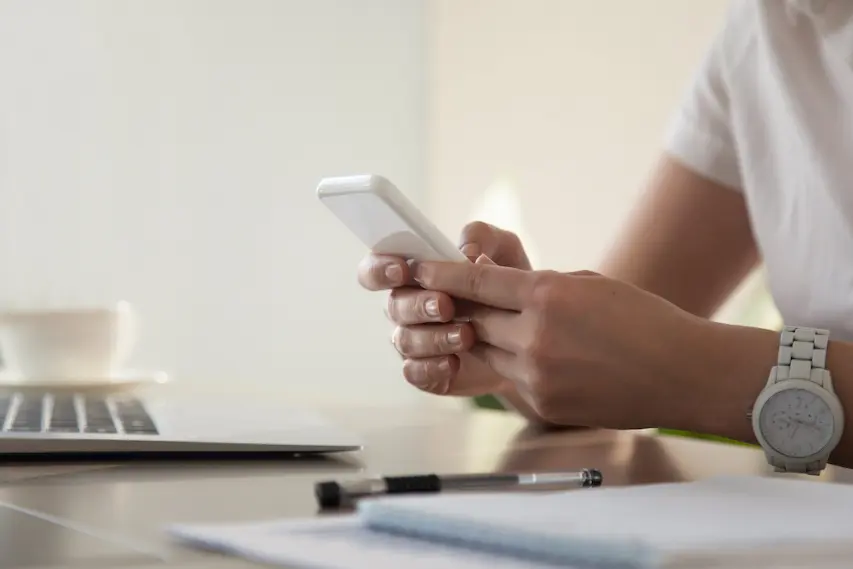 02 
Session with a remote specialist: Through any device, the front-line creates a video call session with a specialist to be guided through execution.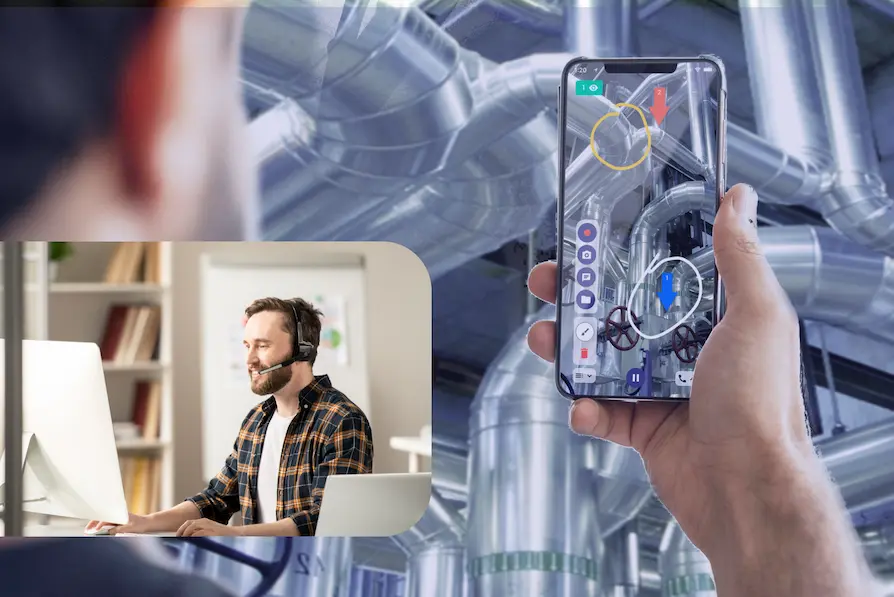 03 
Operation is executed safely and efficiently : With the support of the specialist, the assisted executes a task they did not know before safely and effieicntly.
Devices compatibility
Smartphones, desktops, tablets, SmartGlasses and HoloLens.
Annotations
2D and AR annotations to ensure correct guidance
Freeze mode
Pause the screen to write notes in any environment
Text Recognition
Automatically read any text with GlarAssist OCR tool
Record sessions and take screenshots
Record sessions to review them later and screenshots of all details needed
Low bandwidth mode
Guarantee session fluidity in low connexion environments.
Backoffice
Access real-time dashboards, sessions' summary and reports in the backoffice
PDF report
Download automated reports generated by the app
Your privacy is our priority

. We enable security measures to ensure it.
We support strong authentication and an authorization mechanism. The user data and the session media are encrypted end-to-end with AES-256. We comply with SOC2, ISO 27001, and GDPR.


Companies from more than 10+ different industries
trust GlarAssist solution and apply the soluion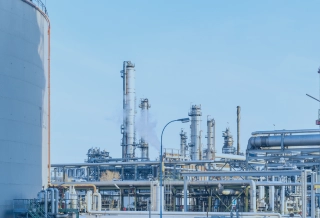 Manufacturing
Problems Reporting; Maintenance/Repair Assistance; Audits; Knowledge base processes; Remote One-to-One training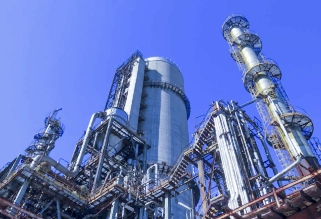 Maintenance or assistance remote help; Remote Audits; Installations/setups; Reporting problems; One-to-One training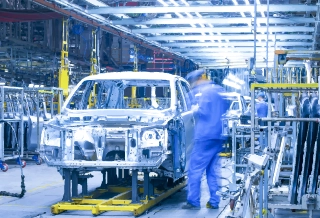 Automotive
Report problems, external entreprise and customer support, remote maintenance, Knowledge base processes, One-to-One training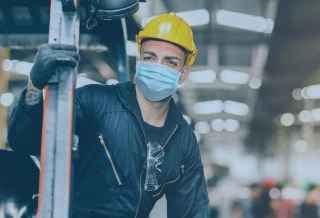 Field Services
Report problems, external entreprise and customer support, remote maintenance, Knowledge base processes, Audits and inspections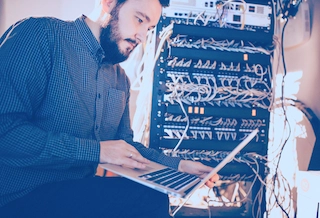 IT
Equipment remote setups and repairing; Remot Audits, Inspections, Maintenance and External entreprise or customer support
   Success Stories
Watch GlarAssist in action now.
Your first free-of-charge Visual Remote Assistance solution is your new reality.
Download the app or access glarassist.com to register as a user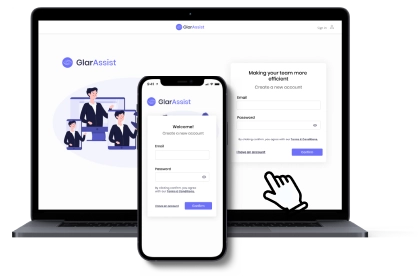 Start a new session or join with the Session ID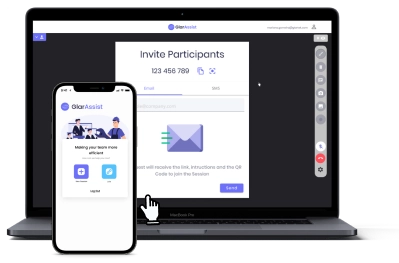 Solve problems quickly and access analytics in your dashboard