Augment your Industry with a new Reality
---
Automotive leaders increased productivity output by 3% with Digital Processes.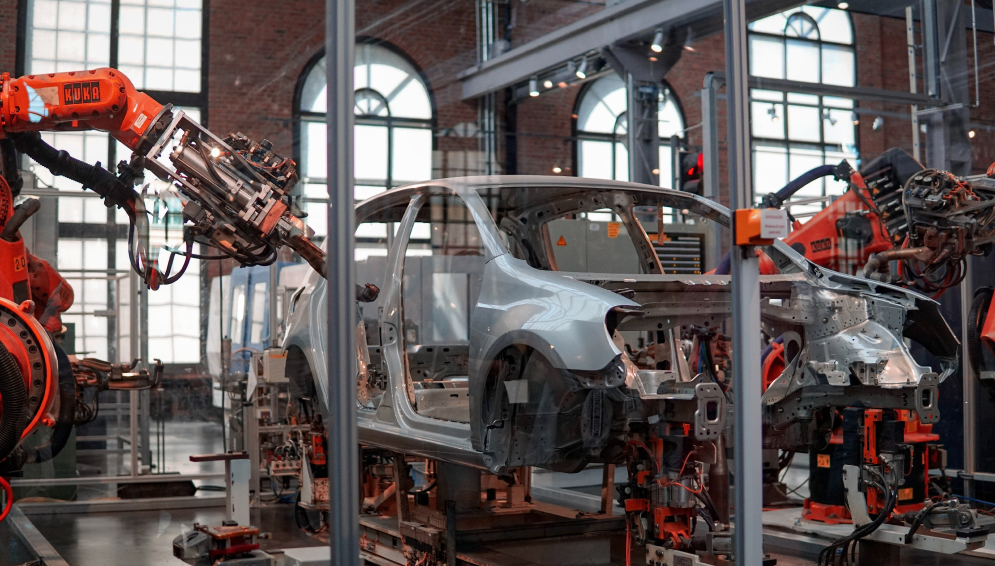 As a top 5 automotive European leader, the company's goal is to keep ahead of the competition by increasing efficiency and productivity and entering new markets. With 40 worldwide plants, 13 logistics sites, and 4,000,000 cars sold annually, the leader has an increasing need to optimize results, improve production system avoid downtime, and guarantee overall factory safety.
Aware of these recent challenges, the company count on new technological solutions to improve their operations. When the company came to Glartek, the demand was widely presented: How to increase the efficiency of their Autonomous Maintenance Processes (AMP).

The key problem was decomposed into 4 different, but complementary, issues: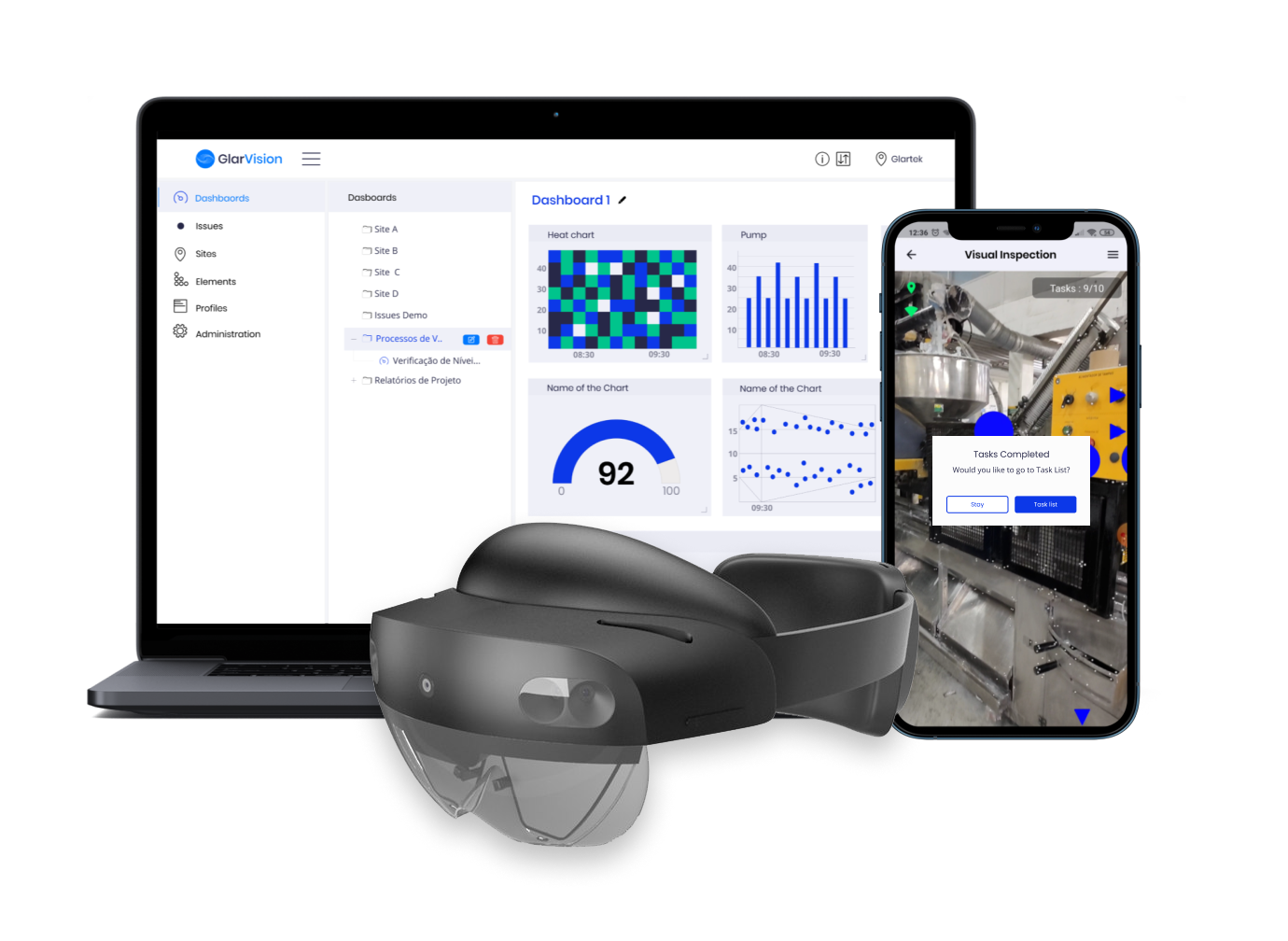 Following the problem assessment, and finding Glartek's perfect fitted product, the solution was progressively implemented. Field workers are now connected, guaranteeing real-time information access. And, without any help during their first round, the process completion time was reduced. 
Number of verification checkpoints reduced
Digitize all the collected data
Provide operational support
Augmented front-line workers with enhanced production capacities
 BENEFITS OF ACHIEVING AN AUGMENTED & CONNECTED TEAM
The implementation of digital processes, new mobility tools and Augmented Reality (AR) has provided the maintenance leader with the possibility of improve customers' satisfaction, as well as ensure a more secure work environment for its front-line team. 
Diagnostic & response time reduction
AMP execution time reduction
Find out all the details on this success story
Fill out the form and download the Case Study for free to learn more about:
The Augmented & Connected Worker technology.

Digital processes to improve safety and efficiency of operations

Improved workers' skills and reduced training

A more efficient team with more shop floor mobility
---