Augment your Industry with a new Reality
---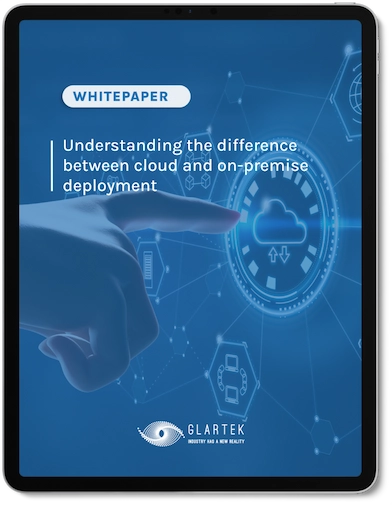 Understanding the differences between Cloud and On-premise deployment
"94% of executives in industrial companies see digital transformation as a top strategic priority"
THE IMPORTANCE OF DATA STORAGE FOR BUSINESSES
Nowadays, cloud-based solutions are increasingly becoming a reality for most companies. However, when it comes to large organizations with different applications per enterprise, there's still a debate about the adoption of cloud and on-premise solutions.
With the growth of new technologies in the enterprise IT market, most companies understand that they need to increase their efficiency and productivity. As a result, all of these factors need to be considered when deciding to adopt a specific type of service.
CLOUD AND ON-PREMISE DEPLOYMENT METHODS
An on-premise solution is what most businesses are used to. On-premise deployment is the traditional approach. The servers are the company's responsibility: hardware and software licenses are purchased and become the business property.
Cloud computing is represented by a large range of online computing services. It is essentially the delivery of on-demand computing resources. This includes everything from applications to data centers processed over the Internet on a pay-for-use basis.
CLOUD VS ON-PREMISE METHODS
To be able to answer the big question, we must consider the business use case. If the business has specific compliance or regulatory requirements, the only suitable solution may be an on-premise service. However, the majority of cloud vendors already have high levels of security and will handle security matters probably better than businesses themselves.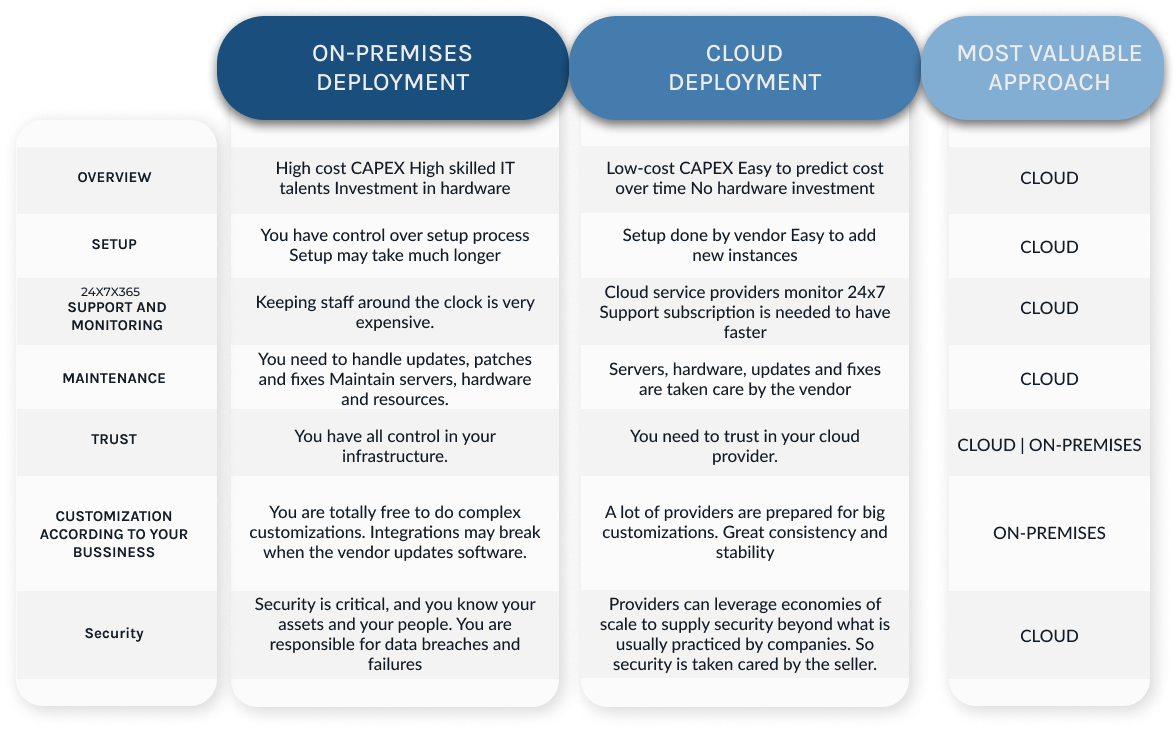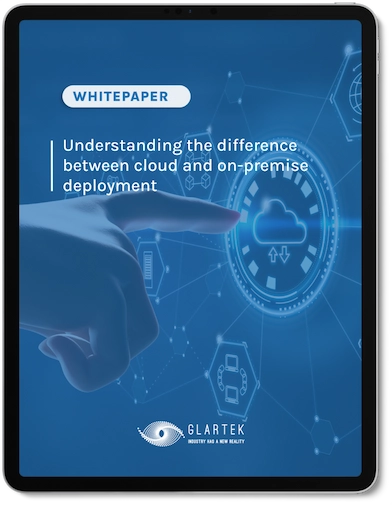 DOWNLOAD THE DOCUMENT FOR FREE
Complete the form to download your copy of the document now!
IT'S TIME FOR YOU TO JOIN THIS NEW REALITY
Start your Augmented & Connected Worker journey with us and become the leader of your industry.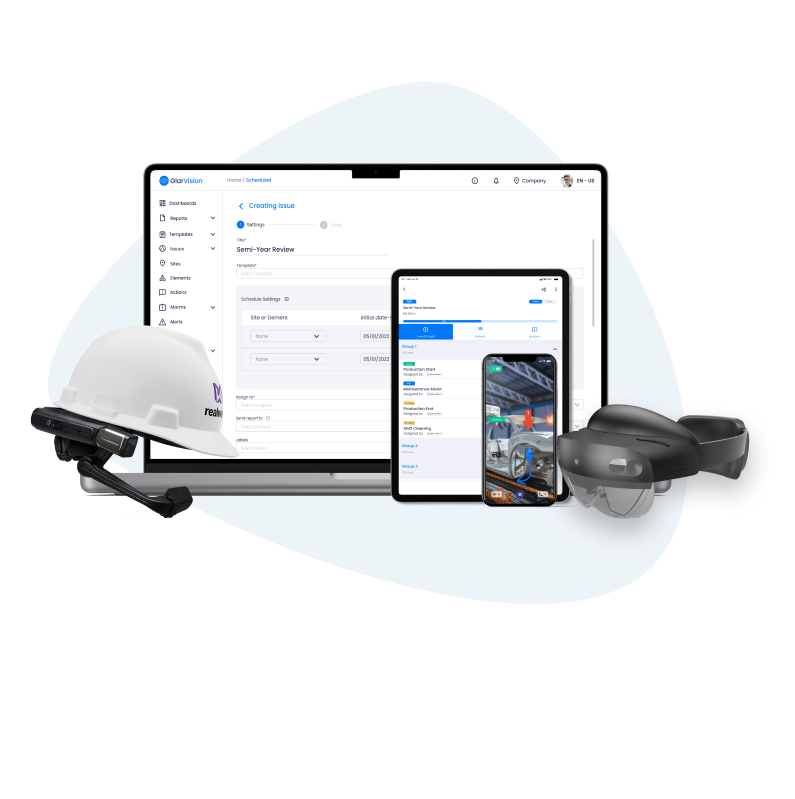 ---
Check out  our Procedures Templates