Augment your Industry with a new Reality
---
What is a Layered Process Auditing (LPA) Audit process?
LPA (Layered process audit) are processes that aim to increase the quality of finished products, by auditing the production process and inspecting how products are made, instead of just observing the finished version.
This process aims at conducting regular internal audits, in every hierarquical level. The in-depth analysis is part of a Quality Management System that helps the organization to detect gaps and areas of improvement in the company.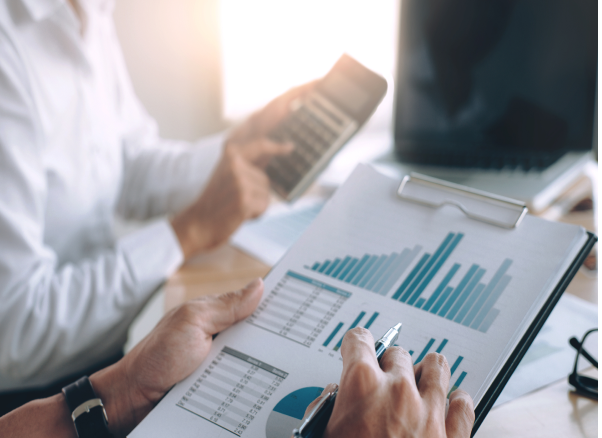 How is a Layered Process Auditing (LPA) Audit process implemented?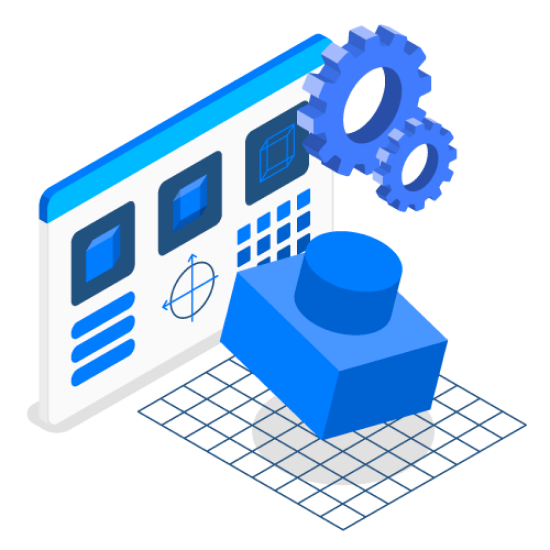 With LPAs, every layer of management participates in daily checks of high-risk processes, which requires a solid plan and a prepared team. Every layer uses PDCA processes to audit their attributed area.
With a continuous improvement focus, the LPA Audit will make it possible to correct existing mistakes quickly and then, use the information to optimize all processes that were audited.
The process is divided into 4 major steps:
Walkthrough the factory to observe activities, processes, and products.

Secondly, all processes associated documents are reviewed to ensure if the followed processes are in conformity.

Finally, a GMP audit checklist is prepared for specific verifications of both of the above activities.

Results are analyzed.
The process requires steps that take into consideration 5 fundamentals: Risk Management, Quality Management Systems, Facilities Management, Product Contol, and, finally, Continuous Improvement of all actions.
How Industry 4.0 can influence the process?
Process digitalization efficiently combined with IoT increases visibility and control over any process. It allows to easily visualize through a see-through screen, information and guides about process, and, data from equioment behaviour, superimposed in the real industrial environment. Additionally, by collecting visual evidence of the executed tasks, it is possible to confirm the correct execution, reducing the possibility of unexpected errors.
A unique platform that combines process digitalization with IoT data extracted from the factory floor. The platform organizes workflows according to different needs and users. Not only the platform deploys valuable inputs but also generates automatic reports that gather the different hierarchical levels observations and notes. This facilitates decision-making but also allows it to be more concise
Learn more on how to optimize pyour Layered Process Auditing (LPA) with Industry 4.0 technology!
---