Augment your Industry with a new Reality
---
What is a Quality Control process?
Quality inspection is the activity that aims to ensure that quality patterns are being respected. The process is executed by quality specialists that are specifically trained for the process.

Quality control can be one or a set of procedures that aim to ensure if a product is adequate to the previously established patterns. It aims to verify if the merchandise is answering quality criteria and specific requirements that meet the market's expectations.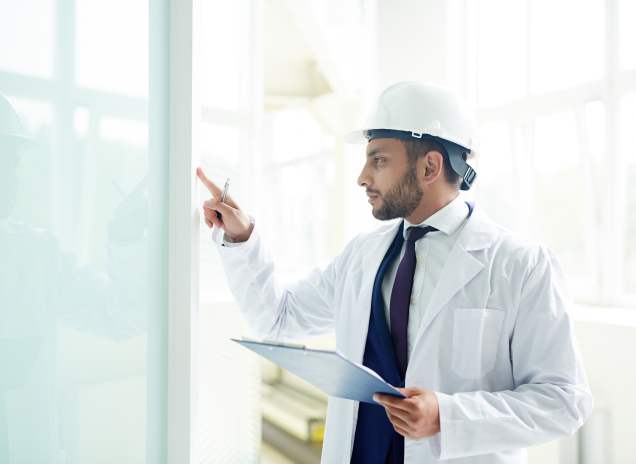 How is Quality Control implemented?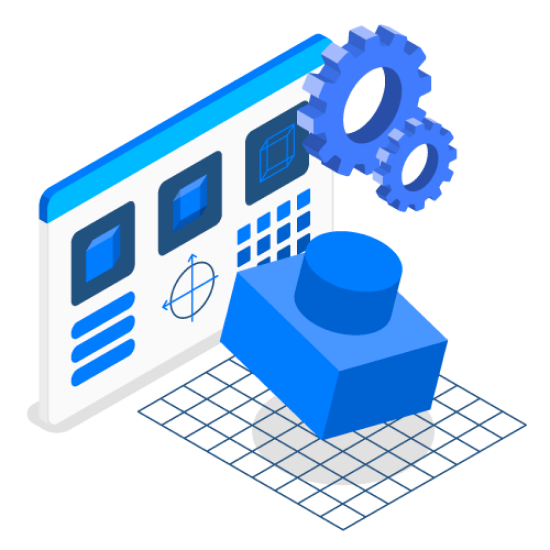 Quality patterns are determined by the quality management team. These patterns are specified in processes and furthermore verified by field-workers accordingly. It can be implemented to verify the quality of products, equipment or even process supervision. Independently from the type of quality control executed, the process must follow 4 main steps, to ensure its efficiency:
Decide which specific standards the product, equipment, or process must meet.

Data is collected from the real world (number of failures, time, or units with defects, among others) and the observations are reported to the management team.

Corrective measures are decided by the management team, transmitted to field-workers and executed,

Continuous improvement must be ensured with an ongoing Quality Control analysis and consequently efforts to solve issues and optimize all production lines.
How Industry 4.0 can influence the process?
By being provided with real-time information and specific checklists to follow, quality control execution is guaranteed, standardized, and more efficient. Additionally, the quality control process can be executed by any worker with the correct information, which reduces workers' needs. Additionally, continuous improvement will become a strategic pillar with regular analysis of the outputs extracted from quality control walks.
Additionally to our data centralization platform in which processes are digitized, different inputs are centralized and automated reports are extracted from quality control execution. Data can be collected in real-time in the form of digital checklists that workers must complete. Therefore, workers are not biased while analyzing the quality of the products. Visual evidence can also be provided by field workers, which makes the quality managers' analysis more accurate and efficient.
---