Augment your Industry with a new Reality
---
Dassault Systèmes (DELMIA)
The platform provides a tool for manufacturing industries that gathers data to manage people, equipment, and operations over the shop floor. Manufacturing processes are digitized and combined with IoT and MOM Solutions to provide workers with data. The system aims to reduce waste, improve the efficiency of all operations by providing the right information and empower manufacturers through their processes.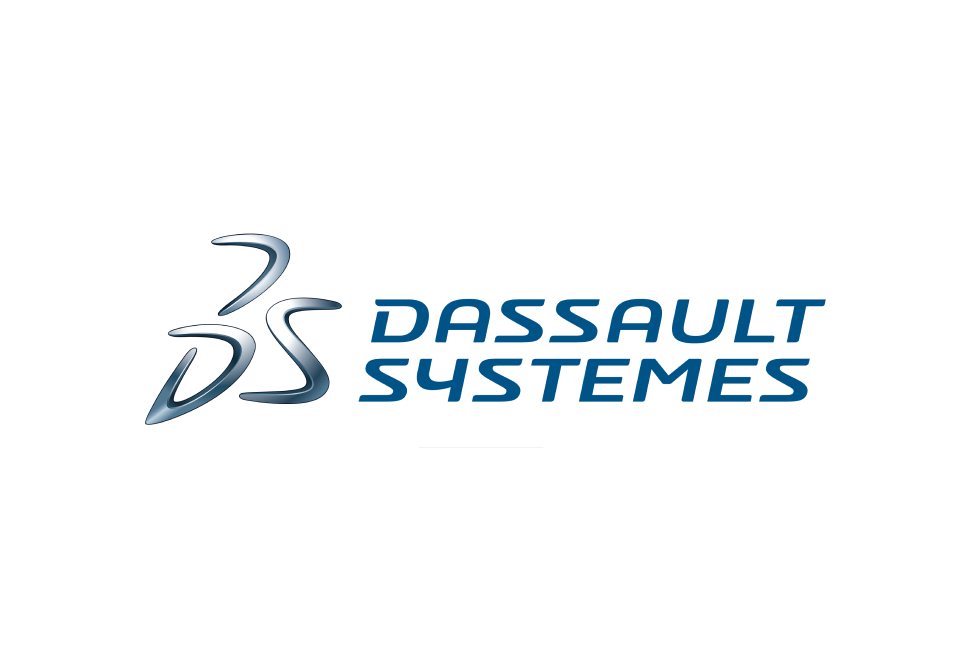 A manufacturing execution system (MES) is a management tool that helps with information collection, monitorization, and control. The system gathers and centralizes process information in real-time, such as data flows on the factory floor. The collected data include product performance, traceability, stocks, workflows, and others, to be further analyzed and the process optimized. The technology provides insights on how production is going, with the goal of improving execution with these inputs.
Improve shop floor mobility by providing workers with 2D and Augmented Reality (AR) mobility
GlarAssist is the first-ever free enterprise-grade Augmented Reality Remote Assistance product.
Did not find the information you were looking for? Ask us which integration you want to know more about !
---