Augment your Industry with a new Reality
---
Kepware is software for Industrial solutions and IoT that allows communication between hardware and software. The platform provides data from all applications through an OPC client-server technology, in which one application provides the data and the other one, as a client, uses the data.
The platform simplifies communication, assets and data management, monitorization, and control over the shopfloor data and user interfaces.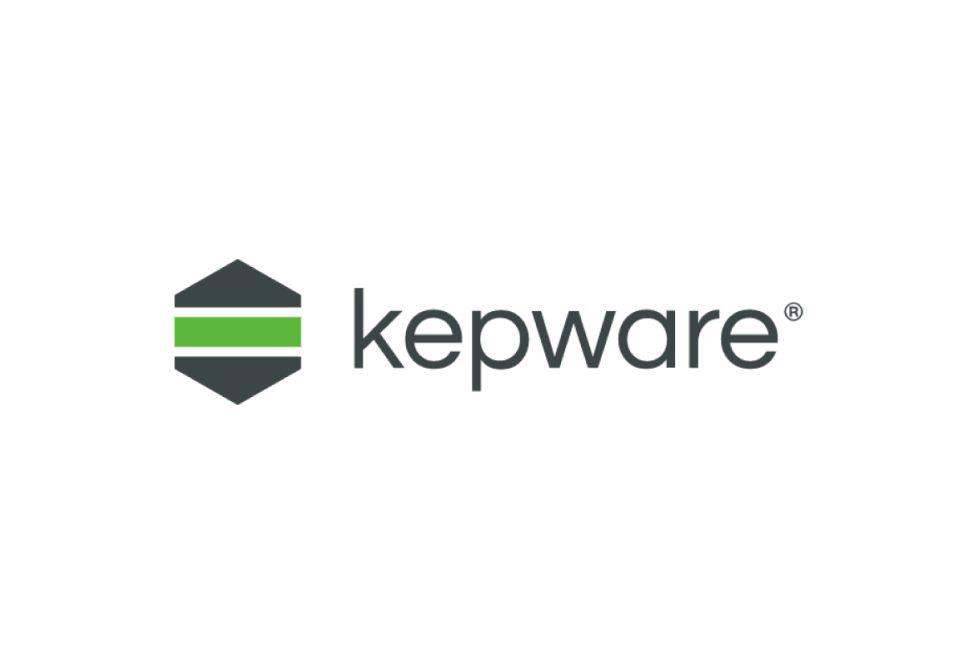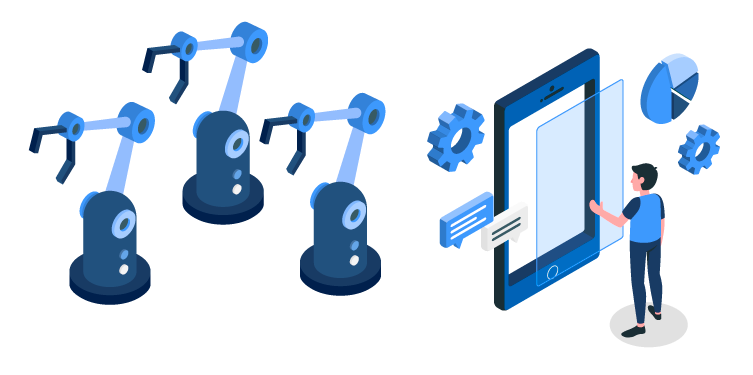 What is an Industrial IoT Gateway?
An IoT gateway is the device or program that establishes connections between the cloud and controllers, or between sensors and smart devices. All managed information must go through these gateways. In the Industrial Internet of Things (IIoT), gateways are present in sensors or other devices to extract data from the equipment and can be configured with different industrial protocols.
Improve shop floor mobility by providing workers with 2D and Augmented Reality (AR) mobility
GlarAssist is the first-ever free enterprise-grade Augmented Reality Remote Assistance product.
The Internet of Things data to optimize your performance. Acquire new data and improve decisions.
Did not find the information you were looking for? Ask us which integration you want to know more about !
---