Augment your Industry with a new Reality
---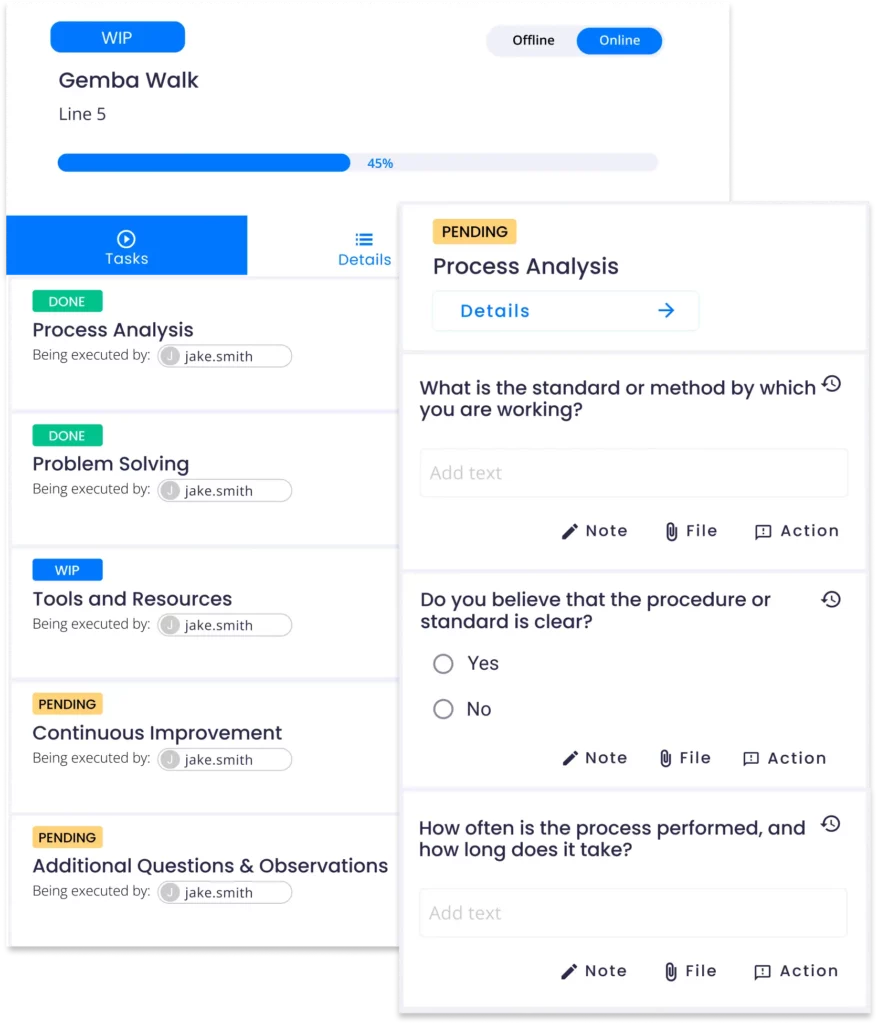 Get your detailed Gemba Walk template now and import it into the Augmented & Connected Worker platform.
WHAT IS A GEMBA WALK PROCEDURE?
A Gemba walk is a lean management practice originating from Japanese manufacturing. The term "Gemba" means "actual place" in Japanese. It involves physically going to the location where work is done to observe and understand how the processes are conducted in order to gain insights to make informed decisions to improve and optimize operations. 
During this walk, leaders and managers interact with employees, gather data, and identify opportunities for continuous improvement in order to enhance efficiency, quality, and safety in the workplace.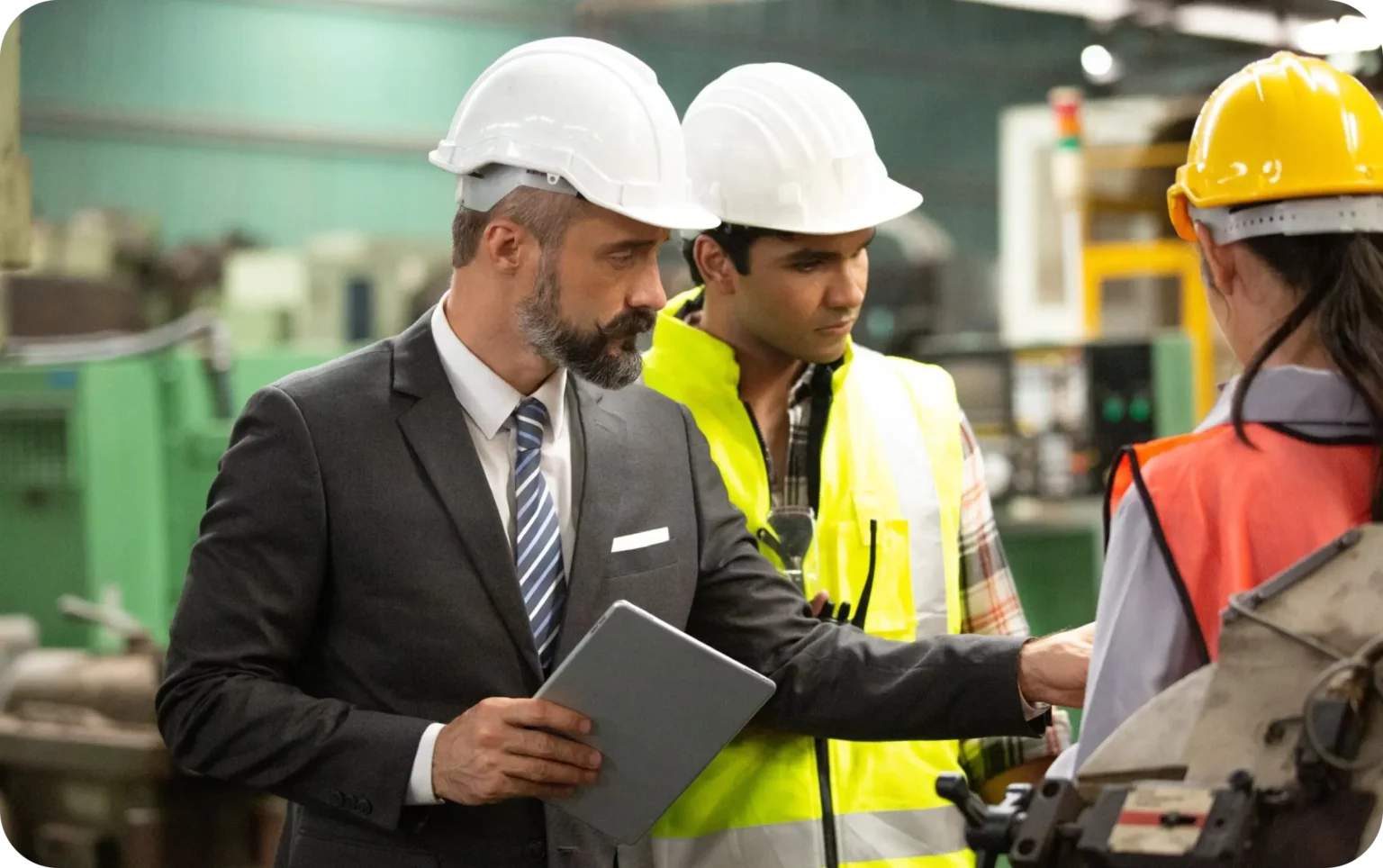 WHAT DOES A DIGITAL GEMBA WALK PROCEDURE LOOKS LIKE?
Digitizing this procedure in the Augmented & Connected Worker platform will enhance the efficiency, compliance, and accessibility of your procedure. With this solution, you can also gather real-time data by capturing data, photos, and videos as you walk the shop floor to increase the amount of information collected.
Try to understand the process and how it is performed.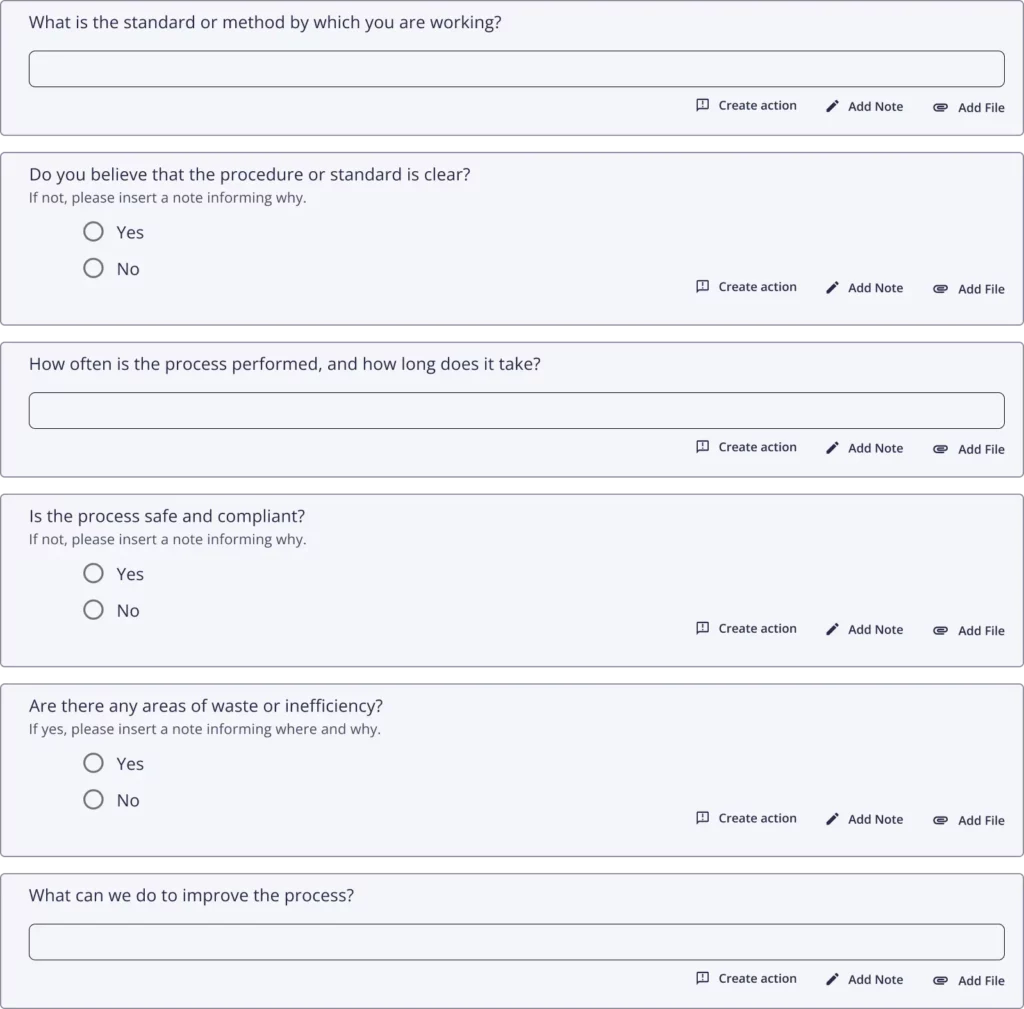 Try to determine the most common problems and how they are solved.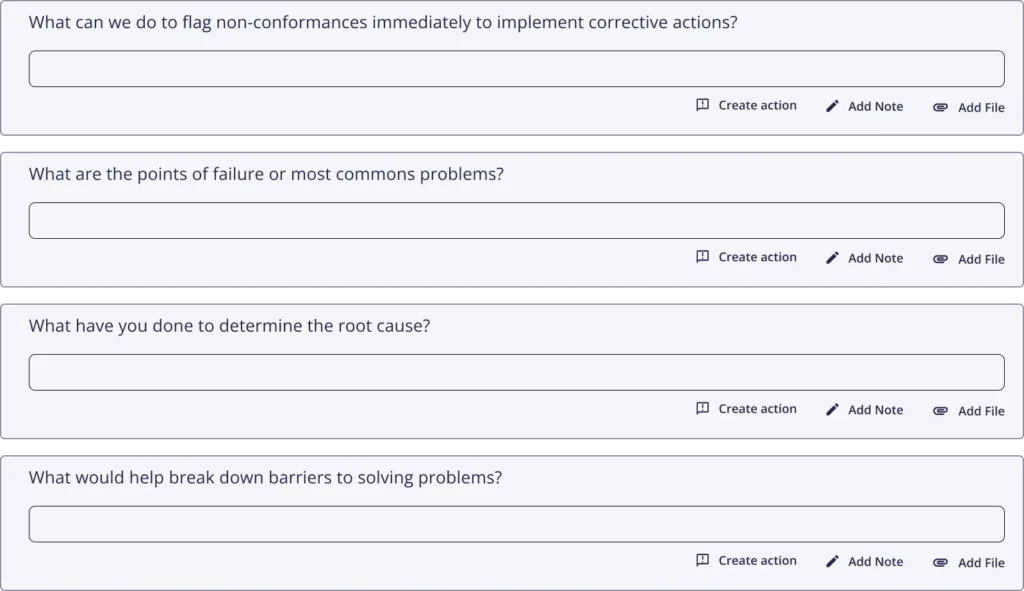 Try to understand which tools are required, how they are used, and what needs are pending.

Discuss and understand which improvements can be made and which ones are a top priority.

CREATE CUSTOMISED DASHBOARDS & ANALYTICS
Centralize all information to efficiently monitor tasks, create analytical dashboards, and access detailed reports on all your operations.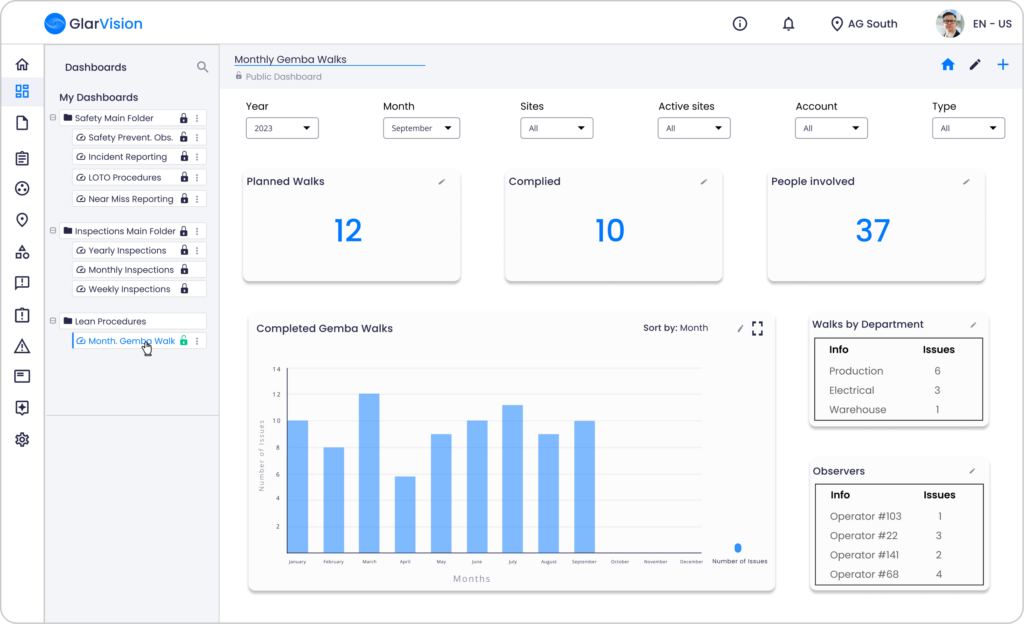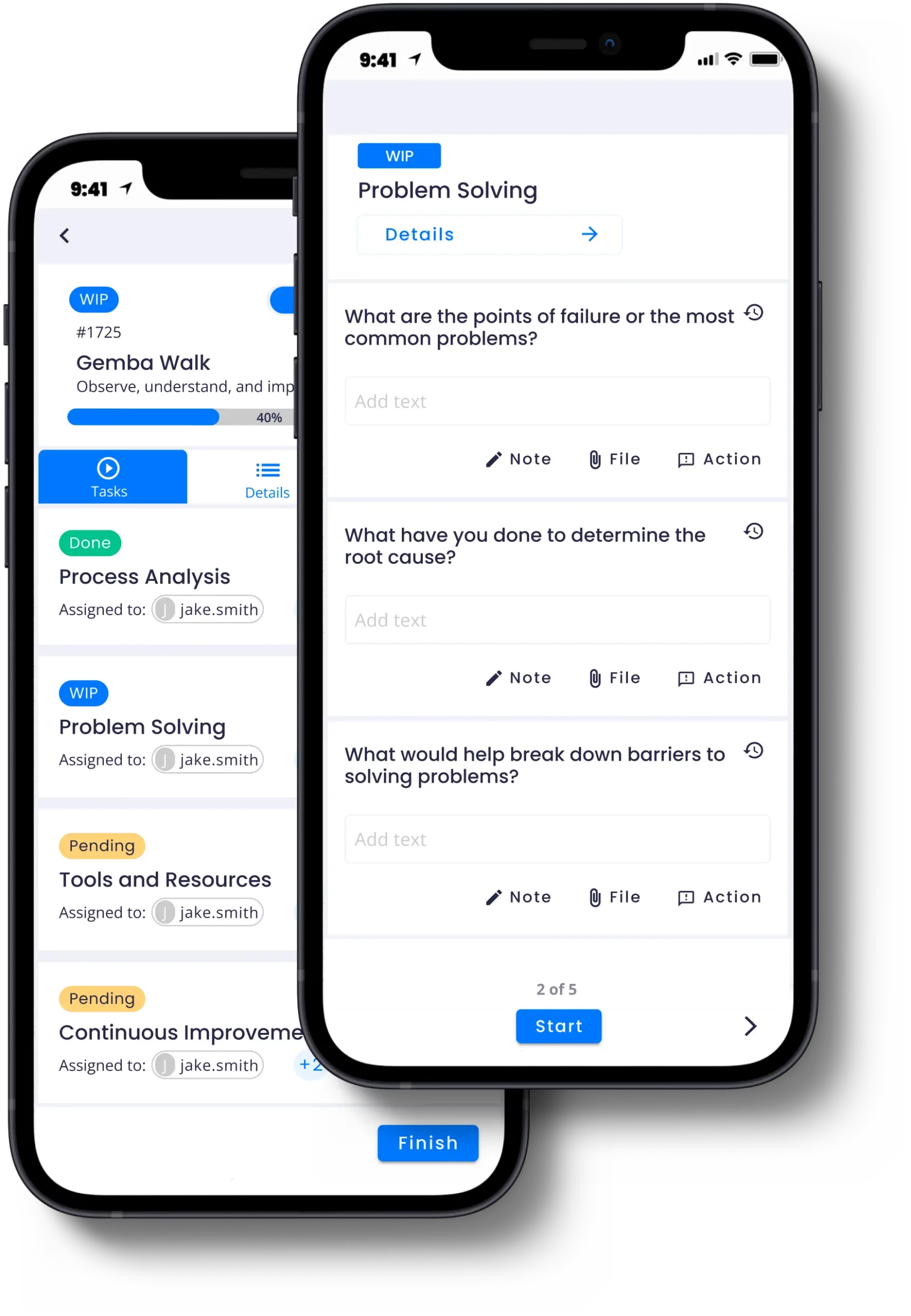 Complete the form to download your copy of the document now!
It's time for you to be part of this new reality
Start your Augmented & Connected Worker journey with us and become the leader of your industry.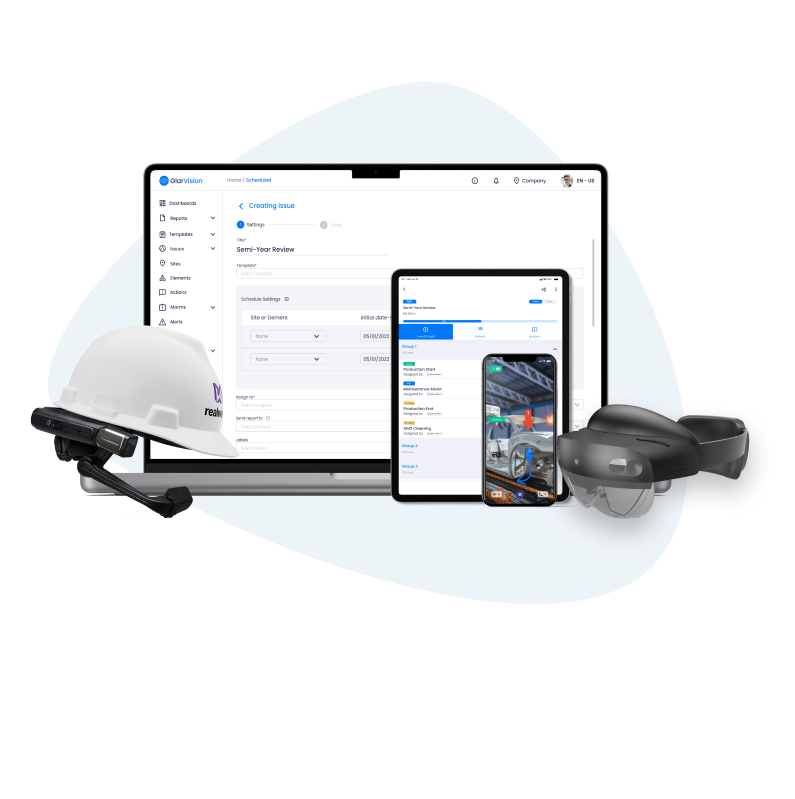 ---
Check out  our Procedures Templates