Augment your Industry with a new Reality
---
What is a Hazard Analysis Critical Control Point (HACCP) Audit process?
HACCP – Hazard Analysis Critical Control Point, is a risk management system that aims to identify and evaluate potential hazards and risks in food productions to activate preventive measures.
The process can be executed via standalone certifications or in conjunction with other safety regulations and systems, which can depend on the certification conceded by other entities. This difference usually depends on customer requirements.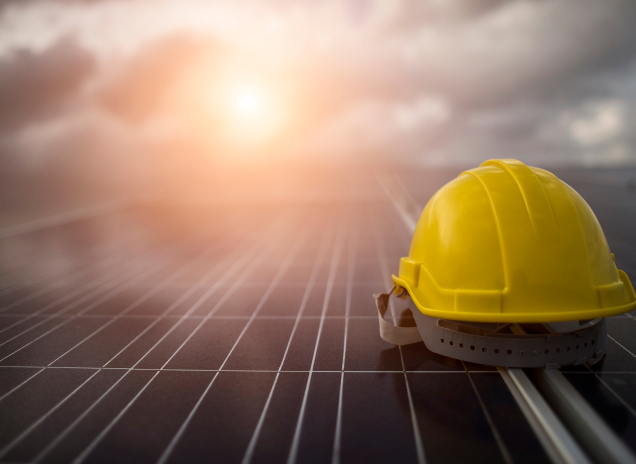 How is a Hazard Analysis Critical Control Point (HACCP) Audit process implemented?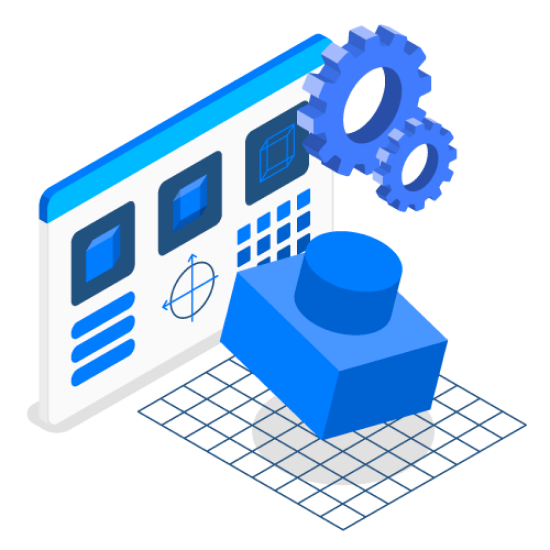 The process goal is to detect, evaluate and control eventual hazards that may be related to the production equipments, and that may endanger the operations or products. This process is applied through food chains from porduction, storage and distribution.
The process includes risk analysis of different critical points previously identified. Afterward, limits are determined for what is considered critical, monitoring operations are executed and corrective actions are taken. To follow-up, verifications, history, and documentation are filled in.
How Industry 4.0 can influence the process?
When well-executed, HACCP processes allow having more control over the production and every moment of it. With these new technologies, the goal is to provide more visibility and control over data, by conceding it in real-time. With the information received at the minute, it becomes possible to act proactively, constantly improving processes, production quality, and customers satisfaction
We provide de a technnology based on 3 complementary pillars: Digitalization, Augmented Reality and IoT. This allows workers to easily access contextual information displayed with AR devices (HoloLens or Mobile). Combined with extracted data that is furthermore transform into reports, it will be easier for every layer to analyse and conclude about potential hazards that may happen and avoid them to happen with a Remote Assistance session, supported by AR. Here, every worker is then assisted by a specialist and becomes able to execute any task.
Learn more on how to optimize your Hazard Analysis Critical Control Point (HACCP) with Industry 4.0 technology!
---