GlarAssist a hands-free Visual Remote Assistance with AR annotations product available for Vuzix M300, M300XL, M400, and M4000 smart glasses
Glartek, a leader in innovative Augmented Reality (AR) solutions for field-services, the asset-intensive and manufacturing industries, announced the availability of GlarAssist, its Visual Remote Assistance product, on the App Store of Vuzix.
Vuzix is one of the most established smart glasses manufacturers and a key choice from field services and industrial companies for hands-free use cases, that have proven to increase productivity, safety and improve predictive measures by collecting real-time data. GlarAssist on the Vuzix smart glasses enable front-line workers to receive real-time hands-free help and to support remotely activities such as site visits, audits, and inspections.
GlarAssist boosts differentiated features such as support for 3+ participants, Augmented Reality annotations, real-time cloud recording/rewind, guest users on the web, and a full session repository back office. In addition, there is no restriction to download or register to use GlarAssist and the service is free-of-charge for limited commercial usage.
"We are really excited to see our products on the Vuzix App Store. Distributing GlarAssist through the Vuzix App Store will make it easier for anyone installing the application for the first time or for existing customers to manage a large fleet of smart glasses. " said Luís Murcho, Glartek's Co-founder and COO. GlarAssist is available for the Vuzix M300, M300XL, M400, and M4000 smart glasses and can be installed at Vuzix App Store.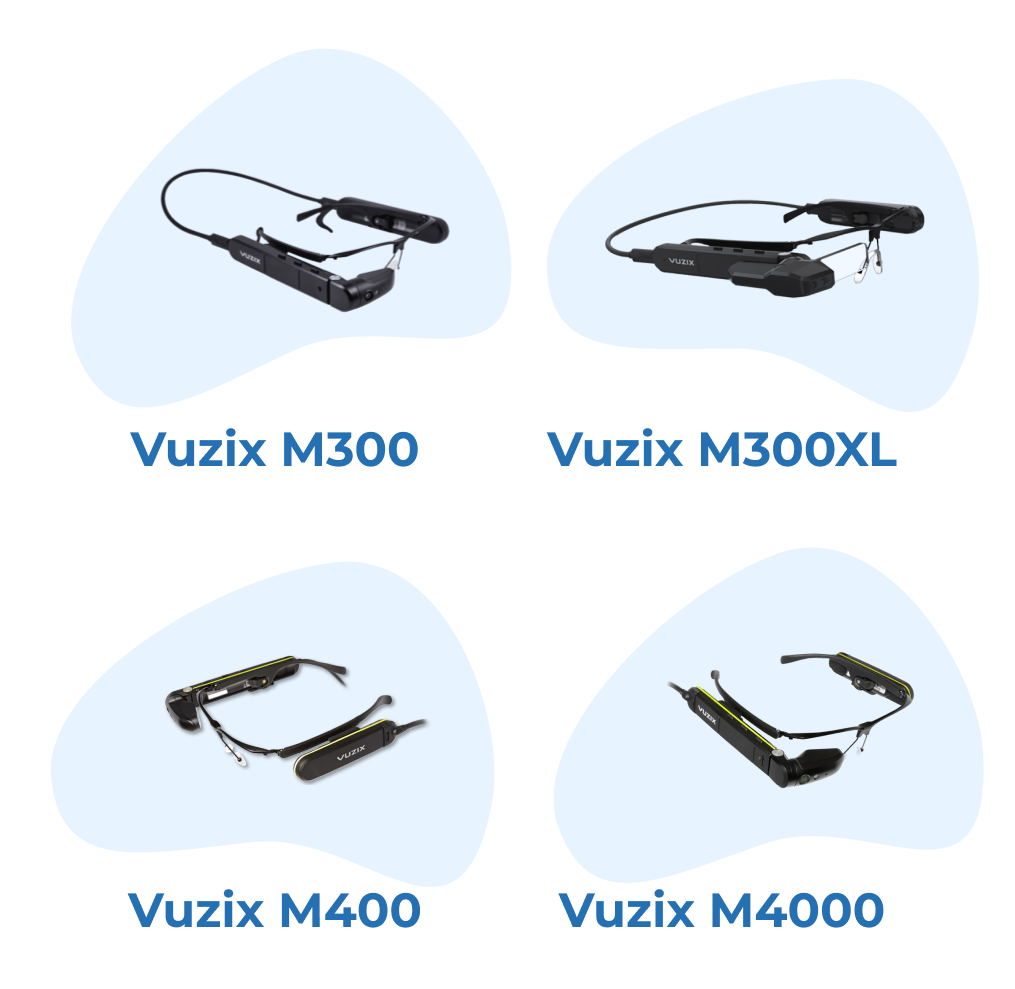 ---
About Glartek: Glartek, founded in 2017, is a leader in Augmented Reality (AR) solutions for the Industry and its mission is to increase the efficiency and safety of industrial processes. Glartek's software solutions combine the AR and Internet of Things (IoT) domains to bring visibility, optimization, and reassurance of field operations. . Its wide range of customers vary from asset-intensive companies such as EDP and Manufacturing companies, such as Renault. Glartek is headquartered in Lisbon, Portugal and has raised over €1.5M in venture capital.