Augment your Industry with a new Reality
---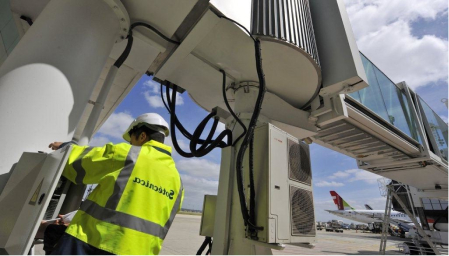 Industry 4.0 brought fast changes to the industrial landscape all over the world. The sector became more modern, dynamic, and more innovative.

Sotécnica provides maintenance services for a wide class of clients. With more than 65 years, the company has 6 sites in Portugal and has a presence in three countries around the world.
Inserted in a sector with a high human resources turnover, keeping knowledge and experience inside the company proved to be costly and time consuming. The challenge was demanding: How to guarantee our clients satisfaction with no error and fast maintenance processes?

Travels between buildings were frequent, and solving problems was no easy task. The major impacts were: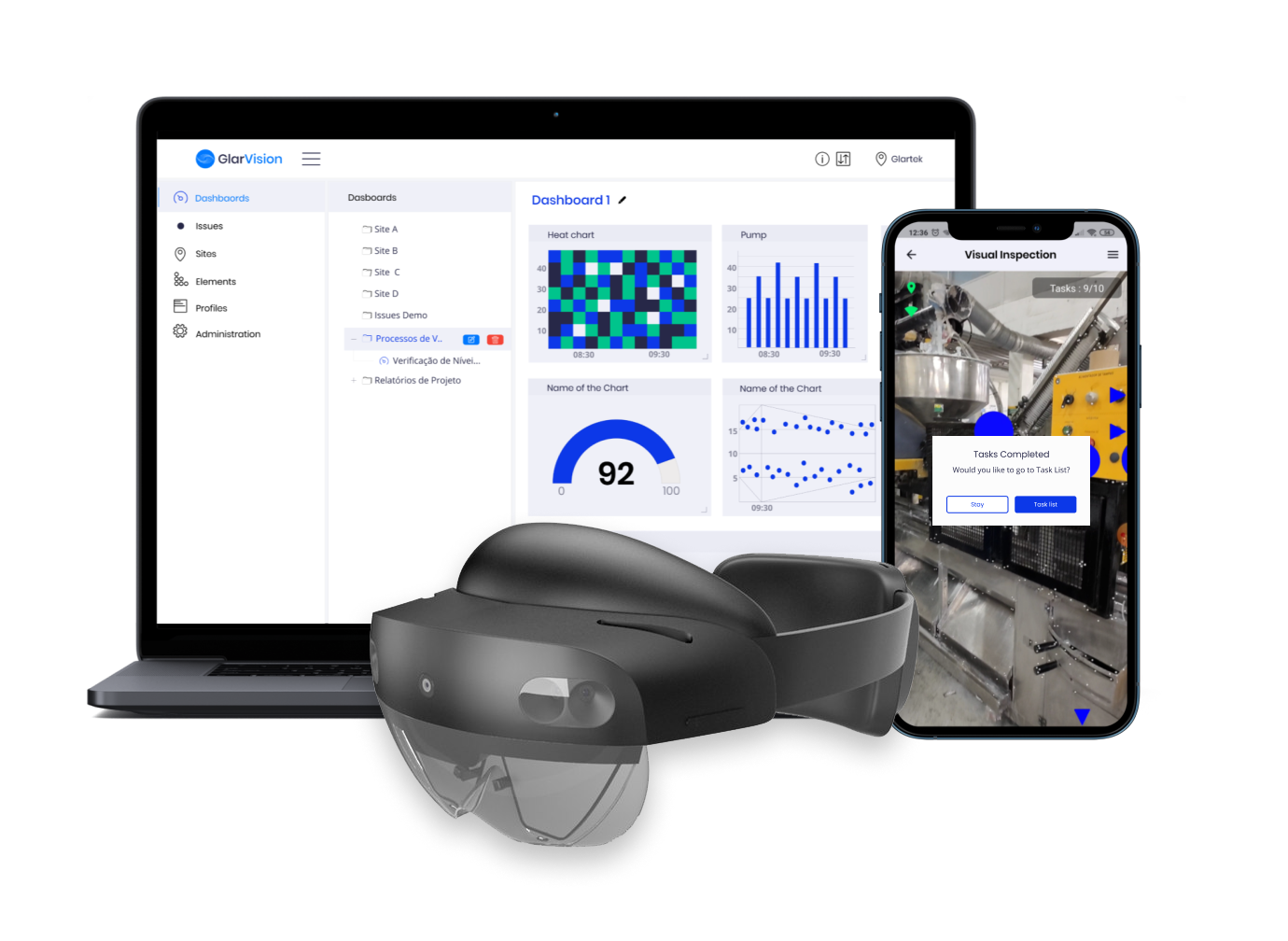 The main goal was to provide support to the workforce, so they could execute standalone tasks, reducing unnecessary costs and time.
The solution was based on four pillars:
One platform with a data management system
Preventive rounds with Augmented Reality (AR) support
Execution proof and control
Eliminate bureaucracy
SOTÉCNICA AUGMENTED & CONNECTED TEAM BENEFITS
The implementation of digital processes, new mobility tools and Augmented Reality (AR) has provided the maintenance leader with the possibility of improve customers' satisfaction, as well as ensure a more secure work environment for its front-line team. 
Optimization process time
Faster access to information
Execution visibility and control
Find out all the details on this success story
Fill out the form and download the Sotécnica Case Study for free to learn more about:
The Augmented & Connected Worker technology.

Digital processes to improve safety and efficiency of operations

Reduction of field experts and centralization

Higher response time through alarm system integration
---