Augment your Industry with a new Reality
---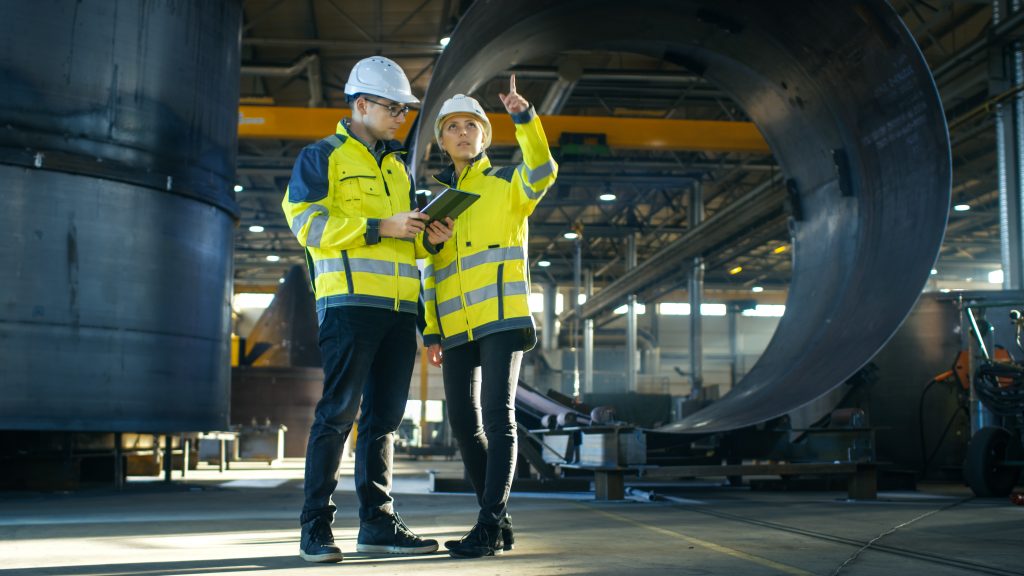 TRAINING IN INDUSTRY 4.0: A CORE ACTIVITY FOR ANY COMPANY
Training leads the company to grow the quality of its human capital. In manufacturing, case training leads to improved efficiency in the workflow, and without this, it would be impossible to maintain the cost efficiency of its
resources. However, training in Industry 4.0 has brought a new dimension with new emerging technologies to this topic.
Besides, the benefits of teaching can only be really understood when this is applied to solve practical problems or create improvements, but due to Industry 4.0, this reality has been changing, and the return on training is higher and easier to perceive.
THE CHALLENGE OF TRAINING IN INDUSTRY
Manufacturers face a series of difficult issues these days. For one, they must compete with overseas producers who manufacture at lower costs. For another, the aging workforce requires that young, bright but inexperienced replacements are quickly "trained up".
It has typically taken 20-30 years to train a new hire to fill high-level manufacturing jobs. It's increasingly important to turn to the proven valid techniques of training development and instructional design when creating training material for manufacturing.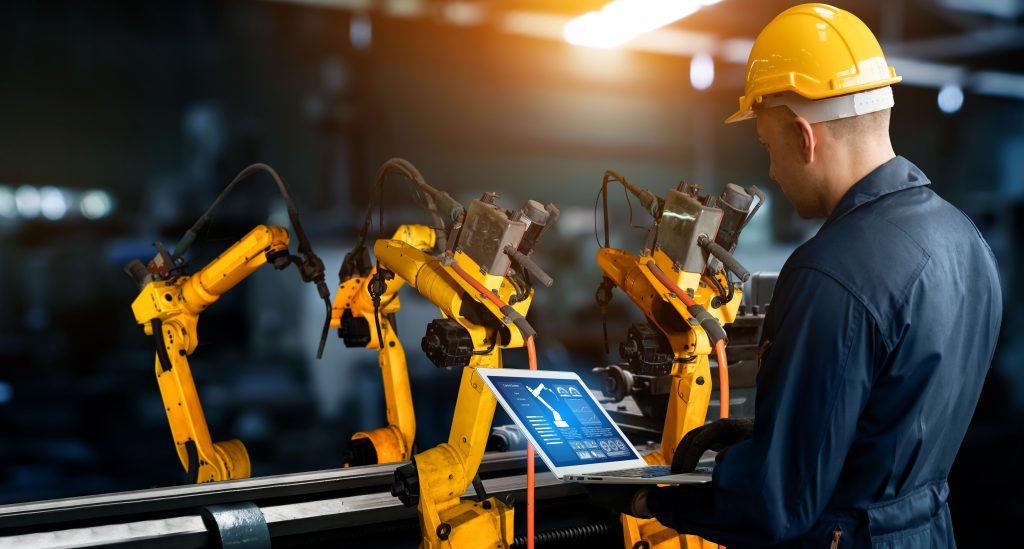 HOW TO MEASURE THE RETURN ON TRAINING?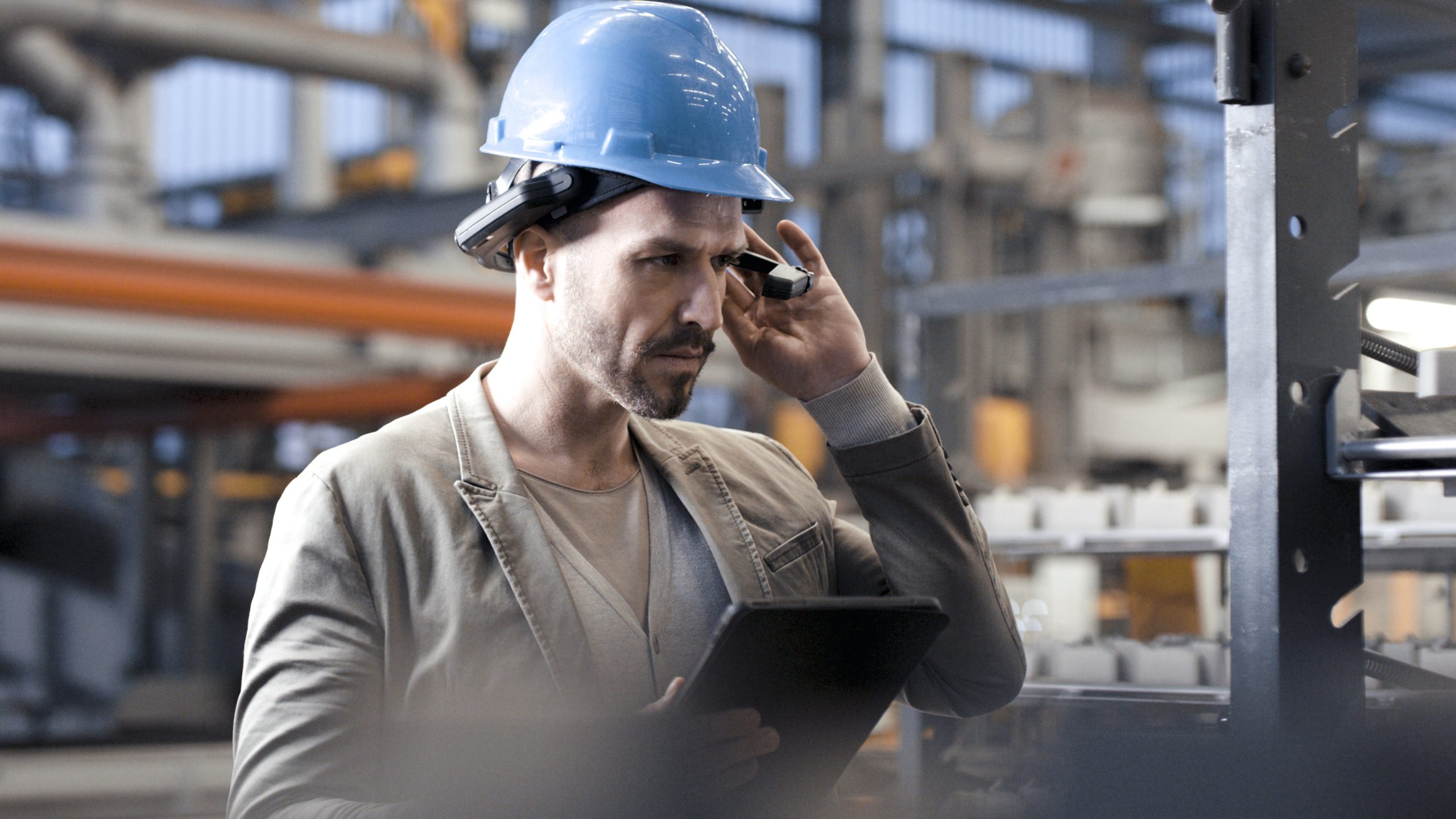 THE DIGITAL ERA OF TRAINING IN INDUSTRY 4.0
Digital transformation is helping in two ways: Reducing training needs, and increasing the efficiency of training sessions.  This comes with new technology such as digital twins, augmented and virtual reality, automation tools and platforms, IoT data, and much more.
Advances in The Augmented & Connected worker, as well as Visual Remote Assistance, prove that workers now need less training, and can go to the field earlier without any risk or danger. Supported by the right tools, and remote expert assistance, if needed, now any worker can do anything.
Find out all the details on this success story
Fill out the form and download the Case Study for free to learn more about:
The training concept, deliveries and how to digitize them

Return on Training methodologies and execute them

Improved workers' skills and reduced training

The Augmented & Connected worker bringing a new reality to the Industry

A case study on the implementation of new technologies, and the results it presented on our customer.
---