Augment your Industry with a new Reality
---
What is a Poka-Yoke process?
"Poka-Yoke", which means "error prevention" in Japanese, is the process that is used to prevent and solve defaults during the production, which reduces the need of quality inspections aftewards.
The process can be applied in any situation in which error prevention is important in any industry. Some errors that are often reduced or erased from operations can be:
Executional;
Setup;
Missing parts;
Measurements.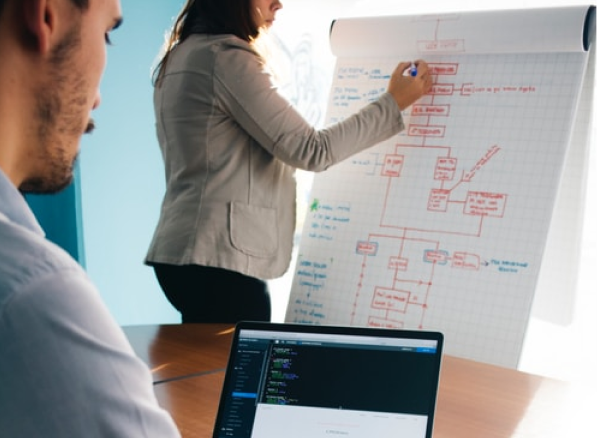 How is a Poka-Yoke process implemented?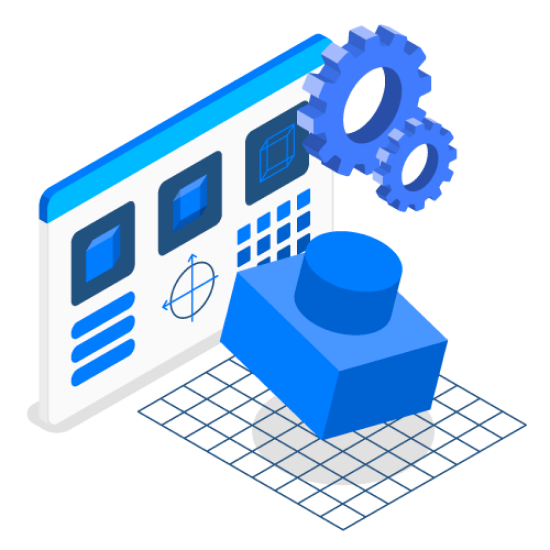 One of the major differentiator factor in Poka-yoke is that is makes the distinction between defects and mistakes. distinguishes between defects and mistakes. Where, a defect is an error that is repeated and that may arrive to the customer, a mistake is a ponctual error. Therefore, the process aims to reduce potential mistakes along the assembly, in order to reduce defects.
The process aims to avoid errors by engaging in preventive measures. It includes the following steps:
Build a multifuncitonal team

Select the process

Map the process

Identify eventual risks (ways and reasons) that may appear

Find the source

Provide options

Choose the best fitted method

Implement and validate
After the process is concluded, it is important to keep a continuous improvement mindset, in order to ensure that processes are frequently optimized and that results are achieved in the best way possible.
How Industry 4.0 can influence the process?
TThe process becomes easier to execute and more accurate, since it is supported by real-time evidence and contextual data visualization. Digitizes process translate into a an improved mobility for wworkers that can now access more information about the execution of the process, in their workplace, increasing their know-how and productivity. Theplatform also translates into more information for managers, that is transformed into knowledge and becomes a huge support for decision-making.
Workflows are organized to reduce error, to be followed, and to be validated. These workflows may include visual evidence once in a while, to guarantee that the standard process is being followed and that this will translate into a reduced number of mistakes happening in the assembly line. Additionally, as a dynamic process, continuous improvement methods are highly valued. This is facilitated with automated reports and visual dashboards that summarize the process and how it is executed. With this high visibility and control, it will be easier to manage conformity of processes even with big teams
---