Augment your Industry with a new Reality
---
What is a Process Checklist?
A process checklist is a process that include a step-by-step mandatory method application. These processes are usually paper sheets, books, or memorized lists that workers must validate while executing their operations.
The checklists are executed by field operators, and, frequently include a specific workflow per process. It aims to validate if the worker has executed the process and if the worker followed the necessary steps, needed to ensure the process quality, timings, and safety.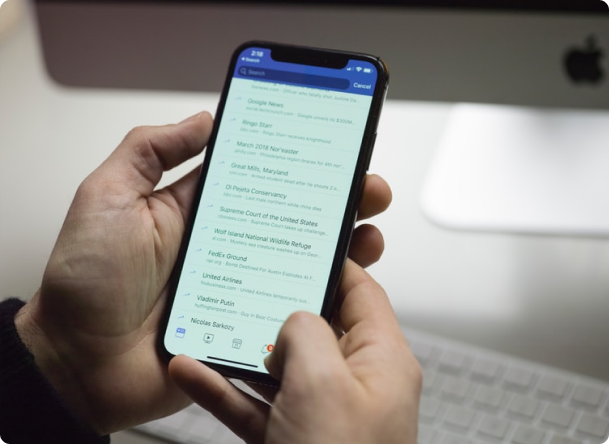 How is a Process Checklist implemented?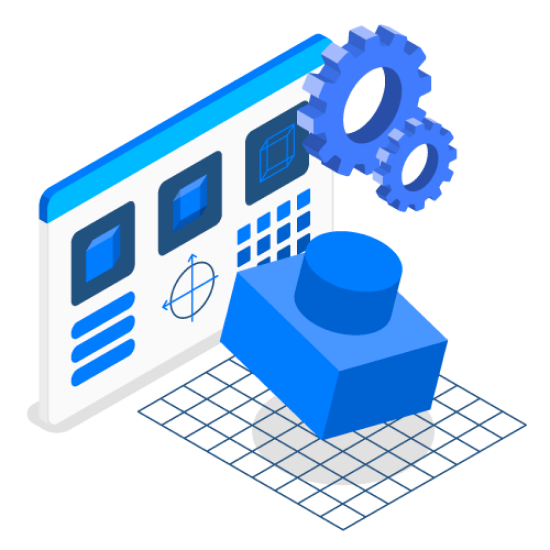 Usually these checklists are located in paper sheets, books, or just memorized during training sessions. They are usually located away from the specific workplace.
There are 5 different types of checklists that are applied in different industrial processes, and situations:
Task standard procedures: A step-by-step list, for standard procedures.
Troubleshooting list: Aims to a specific outcome in small time situations.
Coordination: List for works in which different teams are included.
Discipline: List to follow in order to have unbiased decisions.
To-do: One-off list for a process that needs a fast action, that is not repeated.
Independently from the applied method, the purpose of a checklist is to reduce error by providing humans with a support tool to guide them through execution. By providing the same checklist to a whole team, consistency patterns are also improved.
How Industry 4.0 can influence the process?
The industry 4.0 has brought a lot of new technologies that optimize industrial processes. These technologies aim to connect the whole value chain to optimize results. In that sense, process digitalization reduces costs and execution time by avoiding workers to access information provided far from their workplace. Additionally AR can reduce error by deploying information in real-time and place to help execution.
Our process digitalization platform, allows to digitize processes that include any checklist. With GlarBoard, it is possible to organize workflows, with different inputs and permissions, for workers to follow. Our platform includes an app in each workers can both use 2D or AR mobility, to support the process execution. The process becomes more efficient since workers can have AR step-by-step guidance, that augment their capacities, and reduces the probability of human error.
---