Augment your Industry with a new Reality
---
What is a Production Tracking process?
Control of the produced parts, in order to provide useful information to analyze operation productivity, raw material needs, and stock, occupation time per equipment and person, decision making, among others.
Production tracking is considered as a specific action that may include a specific operator function that is trained to verify these needs. The worker monitors the productions, tracks the status of each operation, and may also be included in the quality of the production's evaluation.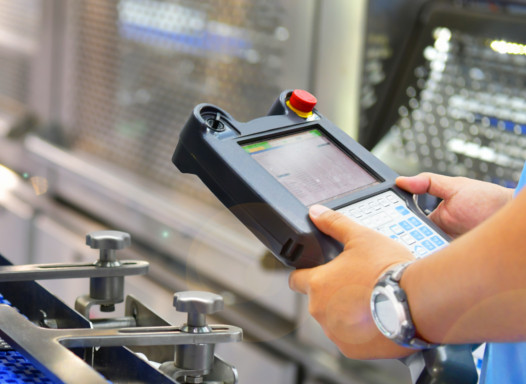 How is a Production Tracking process implemented?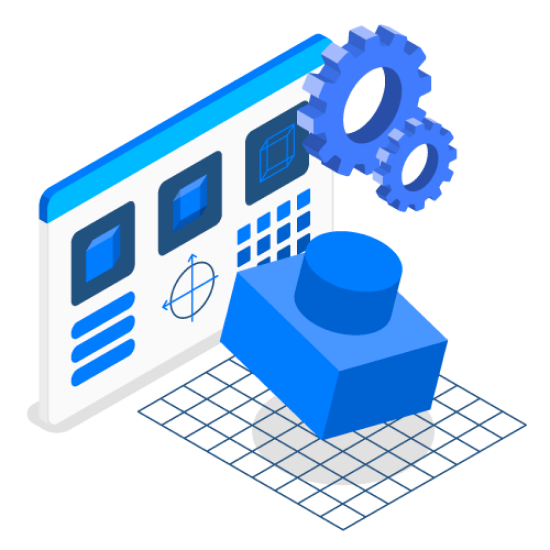 The tracking is usually carried out in paper registers or at a specific terminal in the production site, for example, in an excel file that will be furtherly transferred to other hierarchical levels for analysis. During the register, information about conformed and non-confirmed pieces is submitted, as well as data on the raw materials and components consumed by each one.
Additionally to the requirements demanded to each worker, a specific operator has a standardized process to follow. In this process, the worker must verify the overall production needs, on-the-making and inventory to verify ensure that production timings are following the patterns they should.
How Industry 4.0 can influence the process?
More precise and with less error registers hence there is less time between execution and registration. In addition, in case of non conformity, decision-makers acess information quiclky.
Our platform centralizes processes information in real-time. All production data is gathered in one platform that combines both process and outputs from the execution. The data can be accessed by all workers, anytime. It is also updated in real-time which makes it easier to visualize where the product is in the production line.
---