Augment your Industry with a new Reality
---
What is the Incident Reporting process?
Incident Reporting is a well defined process to report incidents and near-miss incidents for future analysis, for compliance and for statistical purposes.
In order to do a Incident Reporting, it is typically required that the information about the incident, evidence, testimonials and other relevant information. After all the information has been collected, it is possible to collect reports.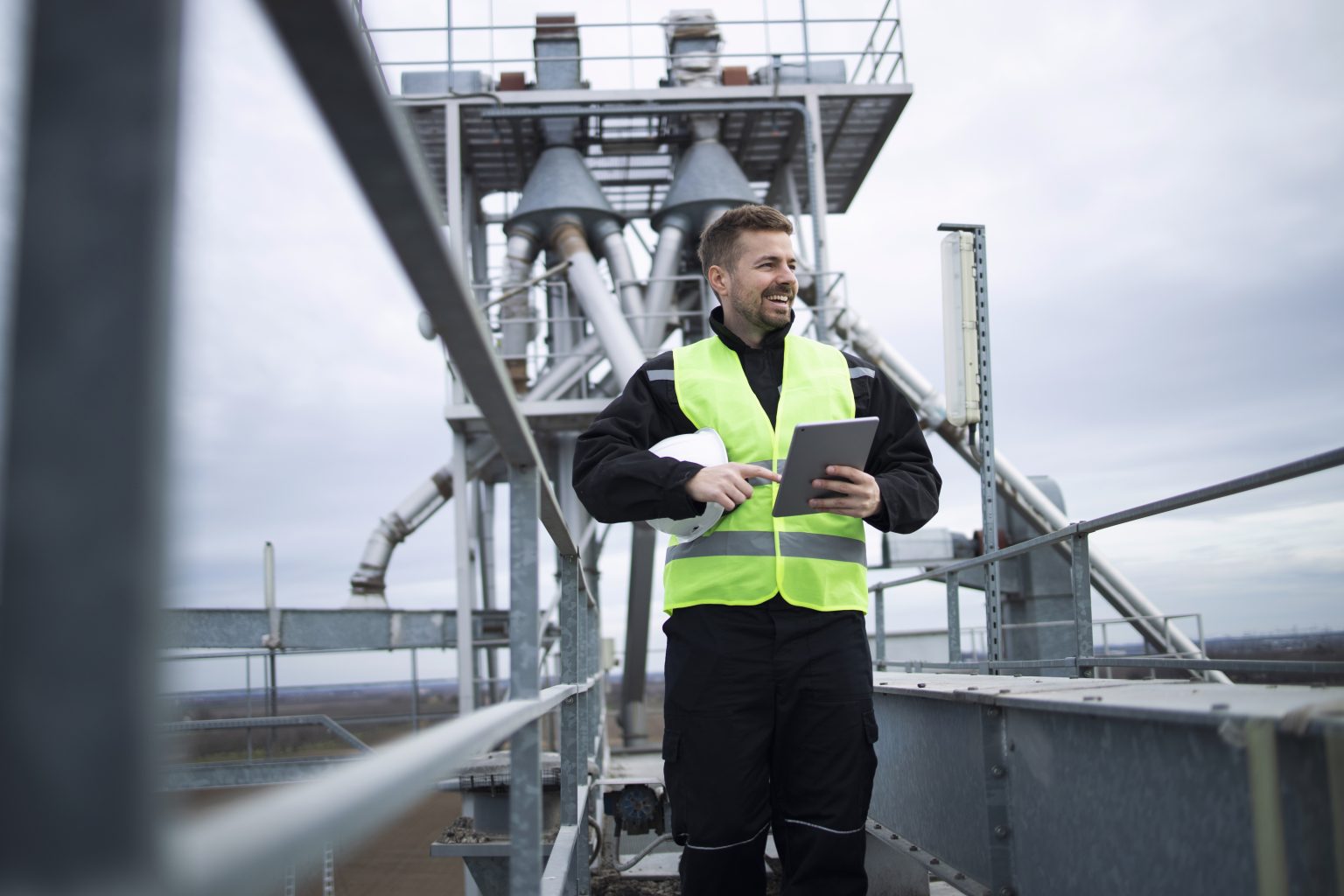 How is Incident Reporting implemented?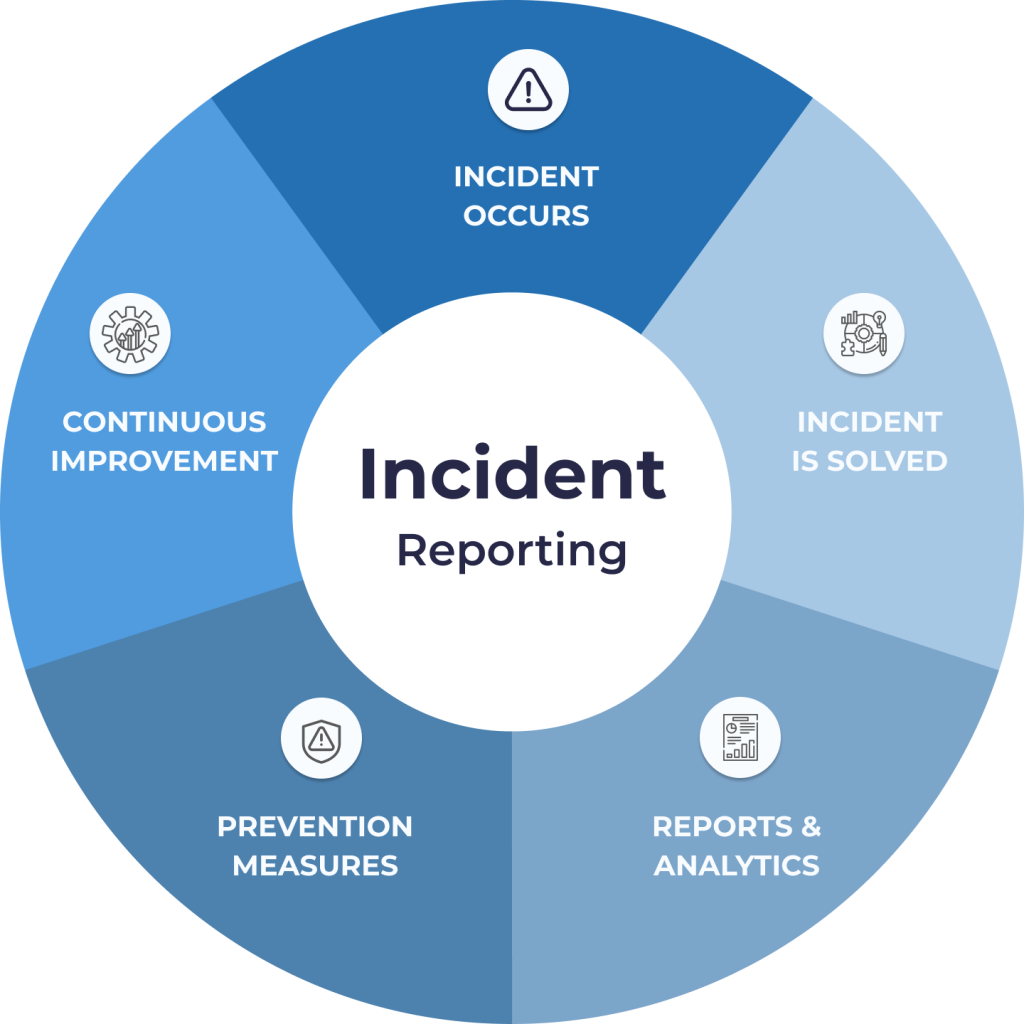 Today,  incident reporting is often done through long bureaucratic documentation that must be filled up by the involved person, as well as some testimonials, and than provided to higher entities to take care of information. Reports are generated, and preventive measures . 
Ultimatly, a continuous improvement strategy must be put in place to ensure that companies continuously improve all processes, and avoid errors.
How Industry 4.0 can influence the process?
The incidents can be contextualized, for example, with the tasks being performed or the geographical location of the employees and related with previous incidents and other activities.
The Glartek products can digitize the process and make it available to the mobility applications of the employees. All the incidents can then be analysed in detailed and managers can create advanced statistics and reports.
Find out more about how to optimize your Incident Reporting with Industry 4.0 technologies!
---