Industry has a new reality
---
Microsoft Dynamics ERP software is a business management tool for medium-sized companies that helps companies to manage their data from different departments and operations.
The tool includes features such as Business Intelligence, reporting, and forecasting. These features are applied to the management and evaluation of the information about financial data, inventory, sales, and human resources management.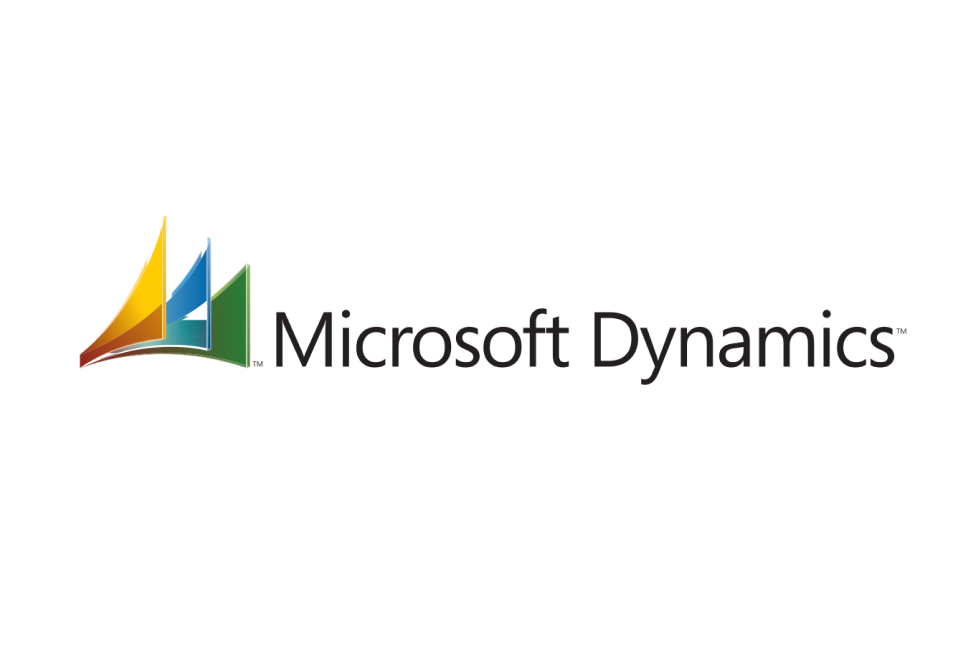 Enterprise resource planning (ERP) is defined as the ability to distribute and integrate various resources of a company in a common information management model. ERP platforms are end-to-end solutions that charge and support the management of all operations of a company, from any department, from HR to manufacturing or distribution. ERP applications generally automate and support a variety of a company's operational processes.
Improve shop floor mobility by providing workers with 2D and Augmented Reality (AR) mobility
GlarAssist is the first-ever free enterprise-grade Augmented Reality Remote Assistance product.
The Internet of Things data to optimize your performance. Acquire new data and improve decisions.
Did not find the information you were looking for? Ask us which integration you want to know more about !
---