Augment your Industry with a new Reality
---
Maintenance, production, safety, quality, inspection, audits and much more procedures can
be digitised with the new Augmented & Connected Worker solution.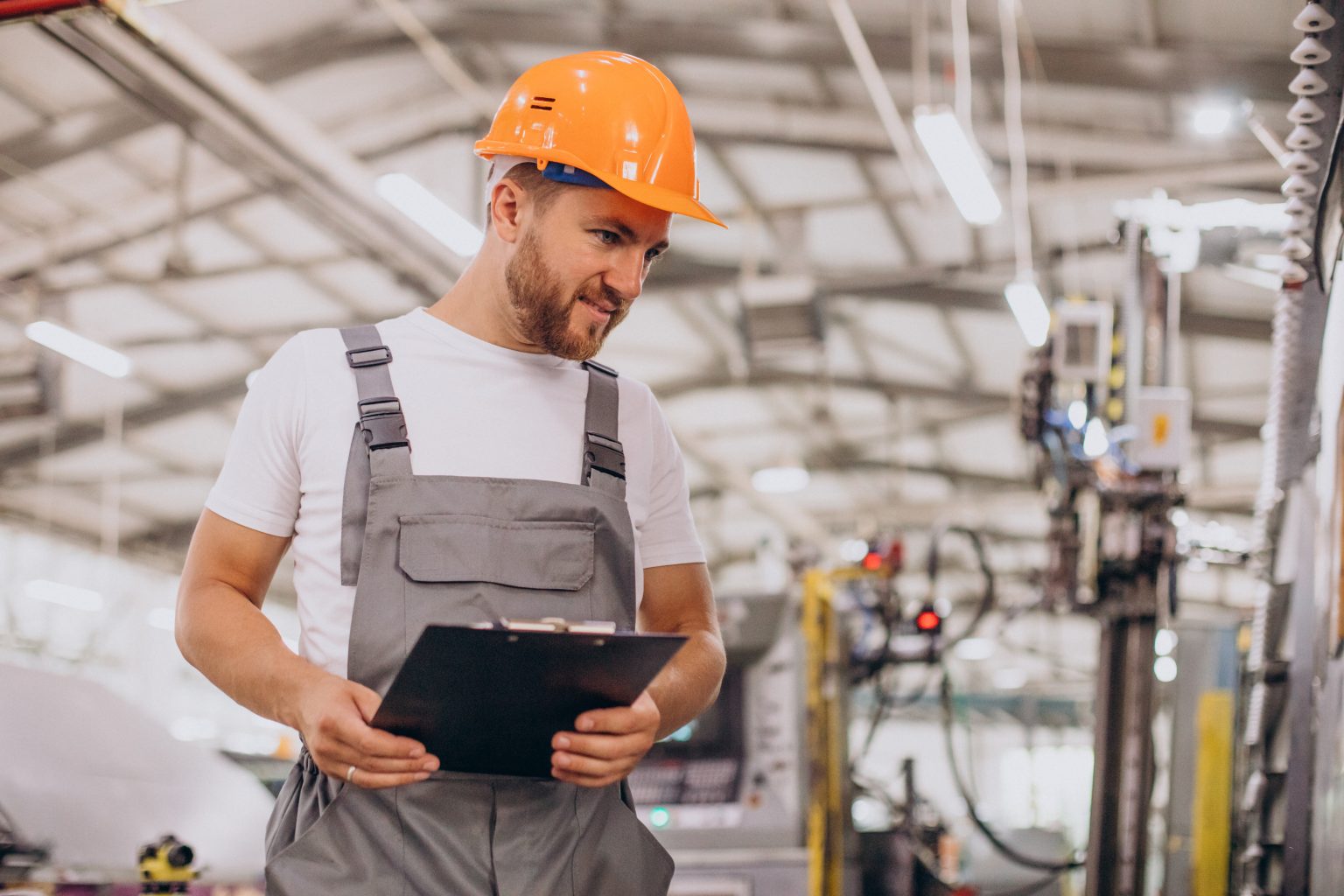 WHAT ARE OPERATOR ROUNDS?
Maintenance, Safety, and Quality technicians regularly conduct operator rounds to identify potential maintenance interventions and to identify potential safety and compliance issues.
These rounds are often implemented through paper checklists or notes, so workers that execute the round can write anything they notice out of the ordinary.
The Commissioning procedure
HOW IS COMMISSIONING IMPLEMENTED?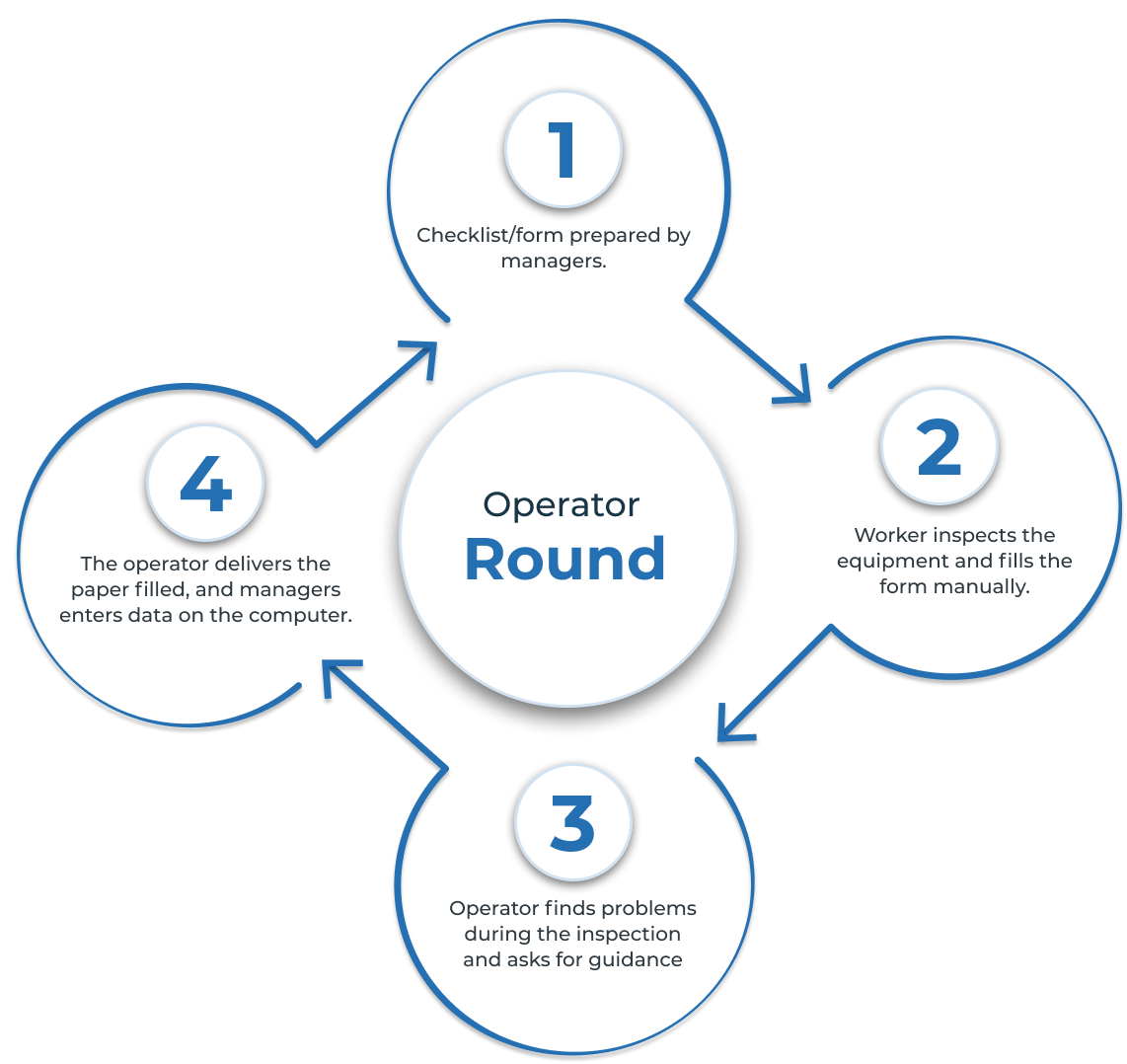 Technicians follow a predefined route on a regular basis and inspect the previously selected points of interest. Managers keep track of progress and change routes and points of interest as required.
Paper-based operator rounds are executed through 4 main steps:
A checklist/form is created by the managers or supervisors
The operator executes the round and writes the observations on the paper sheet that was previously printed
In case something is not understood, the worker must stop the journey to ask for guidance
The worker delivers the checklist to its manager that will submit on an ERP system or other management tool
HOW DIGITAL PLATFORMS CAN IMPROVE THE PROCESS?
The exact route and each of the steps of the rounds can be easily defined on a digital platform. Managers can access and monitor data from the process.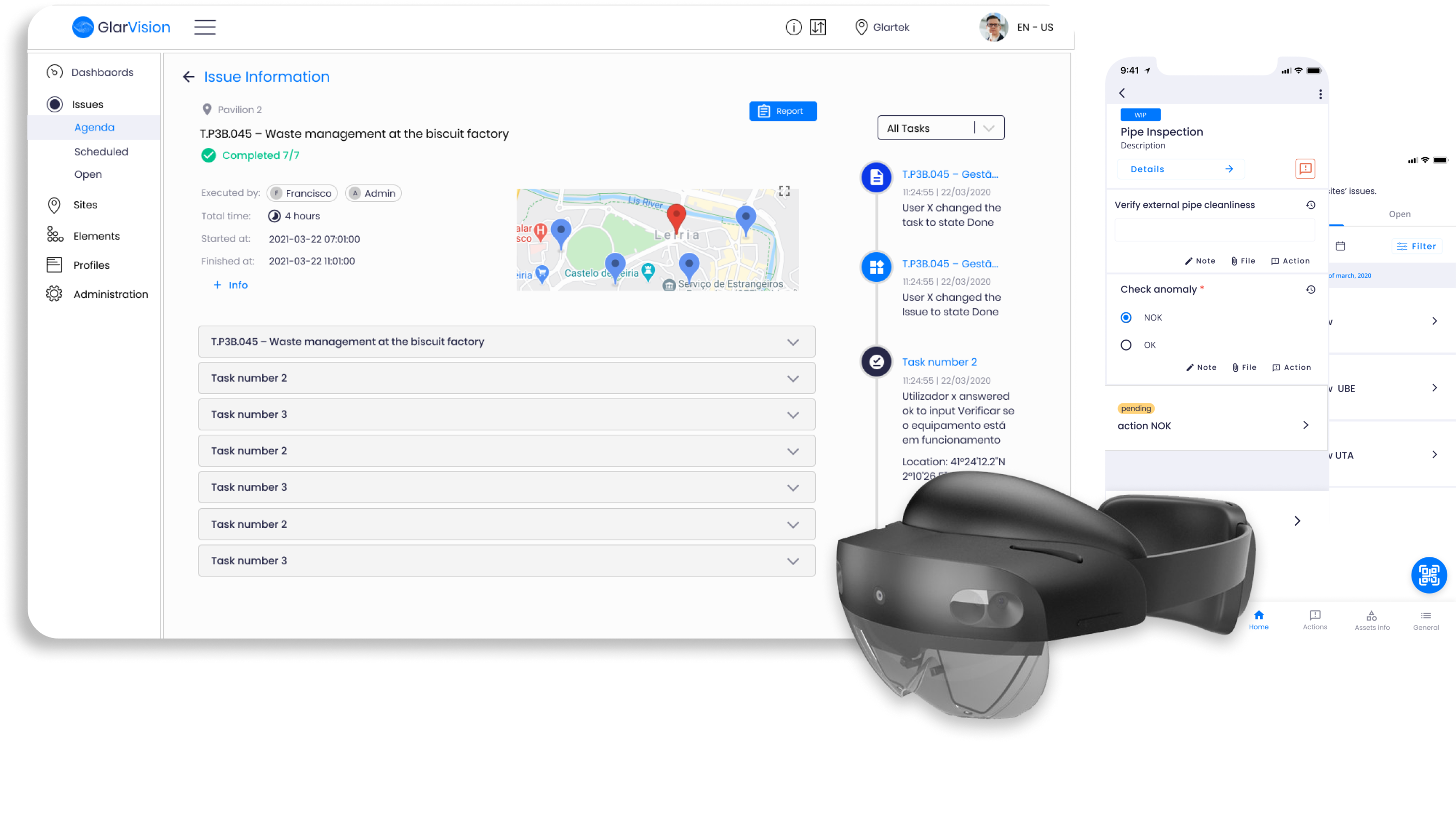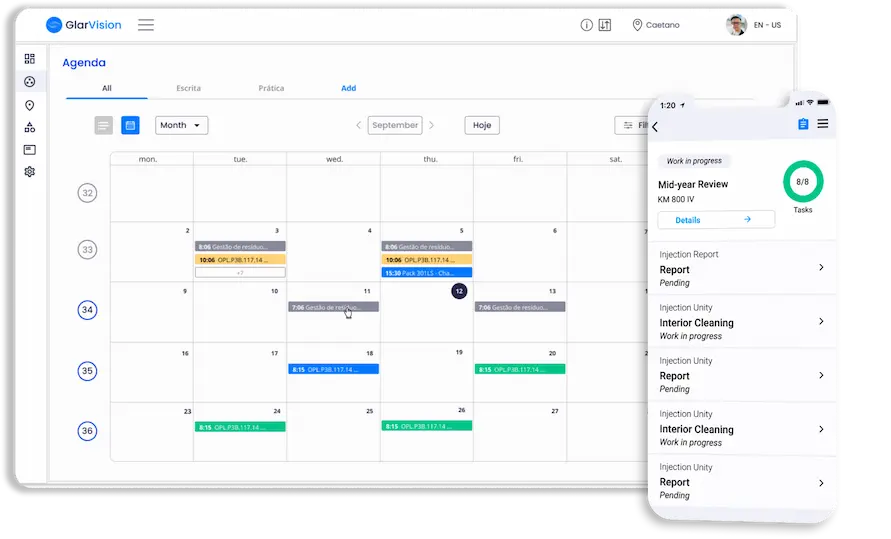 All the rounds can be quickly digitalized and be made mobile. Rounds are standardized and operators can access the route in real-time on their device during execution.
BENEFITS
Of going from Paper to Digital Procedures
Digital operators rounds, enabled by the Industry 4.0 are a new reality. Processes are easily configurated in a digital platform, and, all operators have access in real-time to it. Operator rounds are essential to increase the safety of the installations and to identify any issues before they can cause a problem.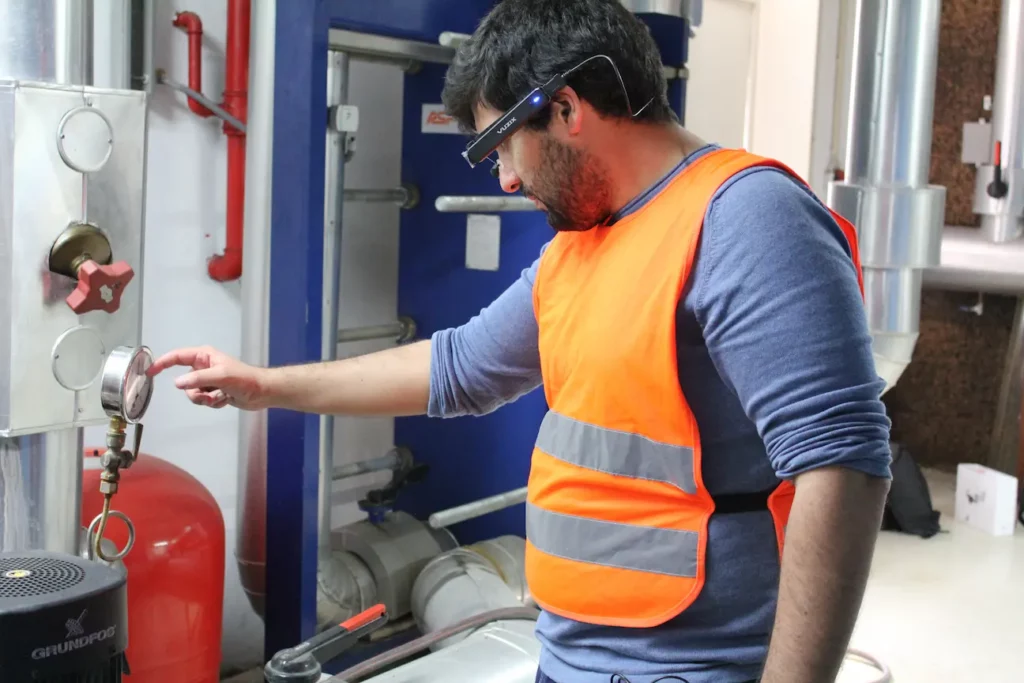 Augmented Reality technology helps execute the correct tasks at any given time and to visualise the digital twin of the progress of commissioning project. Glartek's mobility applications provide Augmented Reality guidance to help the operators execute the round and make sure they go to the right points of interest. Rounds can be automated based on previous information or based on IoT data.
IT'S TIME FOR YOU TO JOIN THIS NEW REALITY
Start your Augmented & Connected Worker journey with us and become the leader of your industry.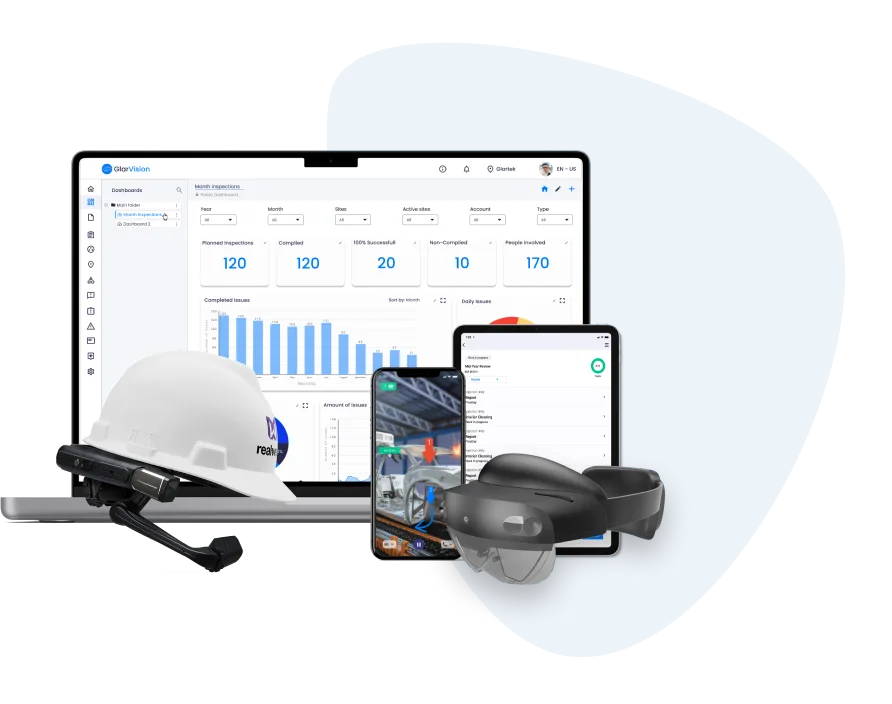 ---