Augment your Industry with a new Reality
---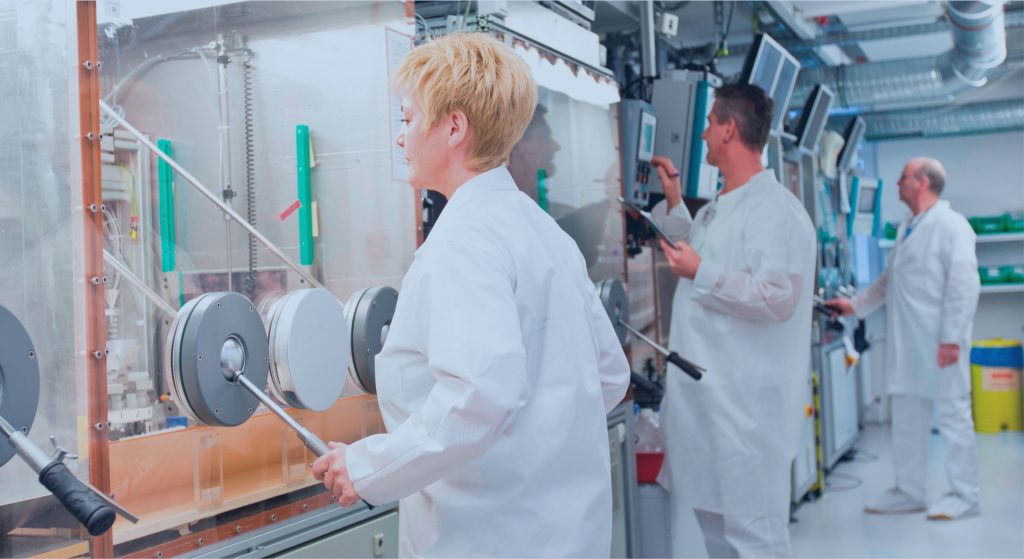 Eckert & Ziegler is one of the world's largest providers of isotope technology for medical, scientific, and industrial use.
The company, which counts with multiple subsidiaries, focuses on helping industrial leaders deal with radioactive substances and healthcare. Their goal is to lead the production, exchange, disposal, and storage, of dangerous materials. 
Eckert & Ziegler is a service provider that has different subsidiaries. Isotrend, as one of these subsidiaries, has been challenged with high demand in regards to complex procedures, for only a small team of experts. Therefore, experienced resources are quite limited. Junior roles need to learn fast how to perform complex tasks and procedures, for both national, and international customers.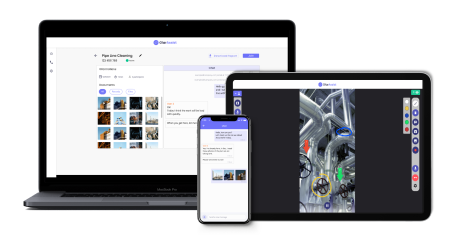 In summary, the challenges faced by the company meant one thing: the expert team needs to be centralized, constantly available to help both customers and junior profiles. Additionally, training sessions of junior profiles must be straight to the point and, the learning curve must be efficient.
Provision of efficient Visual Remote Assistance tools
The expert team is centralized
Remote training for junior profiles
Centralized management
BENEFITS OF USING VISUAL REMOTE ASSISTANCE
Customers and junior roles perceived this change into remote work very well. Resolution time and costs were dramatically reduced, and customer satisfaction was increased, by being able to answer their needs in real-time, which wasn't possible before.
Productivity increase
Problems solved faster
Customer satisfaction
Find out all the details on this success story
Fill out the form and download the Eckert & Ziegler Case Study for free to learn more about:
The Visual Remote Assistance technology.
Visual Remote Assistance Industries and Use Cases.
The implementation of these solutions.
The full list and detailed description of benefits that Visual Remote Assistance can bring to any business.
---