Augment your Industry with a new Reality
---
What is the Training process?
Training is defined as the procedures in which people acquire new knowledge for a specific activity or goal. It includes both the person that is teaching, as well as the one learning.
The training goal is to increase knowledge, to enable workers to execute their tasks correctly, safely, and efficiently. Training is part of the daily life of any company, and has huge impact on results. Training sessions are usually executed when new workers arrive, on-the-jobe training and testing specific knowledge training.
In companies, training is usually executed by professional trainers first-hand. It is afterward followed by more experienced workers guidance in the field.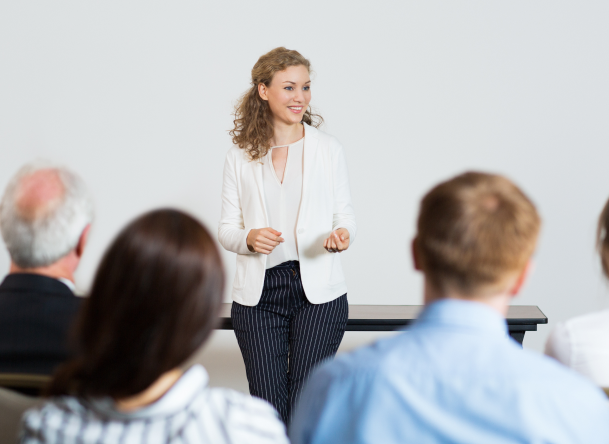 How is training implemented?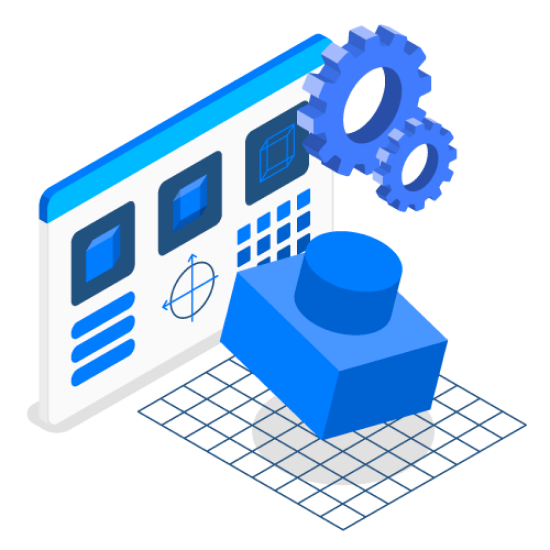 All types of training include a passive and active learning methodology. In fact, it starts by acquiring more theoretical frameworks, and then applying them into a practical and realistic scenario to test the acquired knowledge.
To achieve an efficient training session, 5 steps must be followed:
Find and assess training needs.
Set organizational objetives according to those needs.
Create action plans with needed visuals, information, exercizes and others.
Implement training.
Evaluate and revise to verify the efficiency of the training.
By respecting all steps, it is easier to acquire an improved learning curve. Training guarantees that learning is transmitted in a uniform way, to guarantee the best results in production, and with a minimum error.
How Industry 4.0 can influence the process?
With Industry 4.0 tools, knowledge retention is optimized and accelerated. Learning becomes more efficient and uniform, since training sessions are more practical, realistic and contextual. This reduces both error and the probability of putting workers or equipment in dangerous situations.
Our product takes our clients into a 4 step journey, into their digital transformation. To begin with, data from process is digitized and different inputs are made available for field-workers but also for managers. This makes it easier to detect training needs by accessing centralized and complete information in one platform. Additionally, one of our products based in AR enables workers that need specialists help, to have one video call supported by AR annotations in order to be guided through tasks that they are executing for the first time, This tool is essential to guarantee exceptional results for both safety patterns and first time executions.
Find out more about how to optimize your training sessions with Industry 4.0 technologies!
---