Augment your Industry with a new Reality
---
What is a Plan-Do-Check-Act (PDCA) process?
This process considers every problem as an opportunity for continuous improvement. It is a quality tool that aims to solve problems based on 4 different steps, which are: plan, do, check. Act.
PDCA is a process usually used with the goals of change, either it is to improve a project, a design, a processor-specific action It aims at implementing changes inside a company, gathers information to evaluate the change put in practice, and work towards continuous improvement.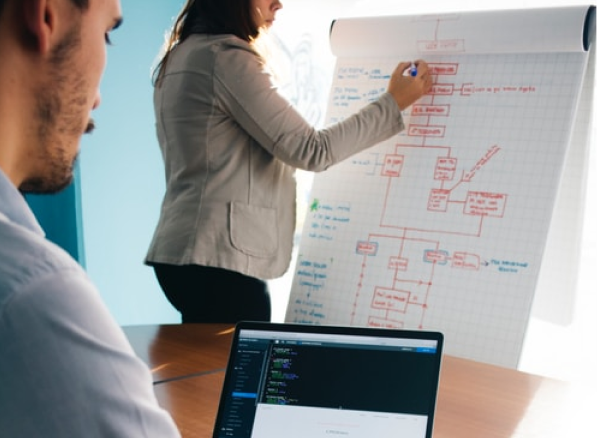 How is a Plan-Do-Check-Act (PDCA) process implemented?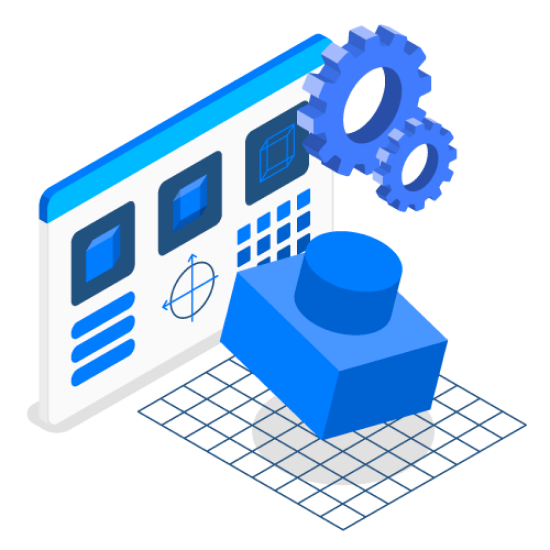 PDCA (Plan-do-check-act) is a four steps cycle process that is advised every time there is a change in a company.
Plan (Or "Analyze"): Data must be analyse to understand the state of the art of the operation that is being changed or evaluated.
Do (Or "Perfom"): goals must be defined to ensure there is an actual output that will be extracted from the PDCA process. Than, actions can be done to achieve that same goal.
Check (Or "Monitor"): Monitoring and evaluate results. Assessment data become input for the next step in the cycle.
Act (Or "Improve") Usually, these step is specific to each process or operation that was studied. However, most times it can be the standardization of regular PDCA processes, in order to improve operations continuously.
How Industry 4.0 can influence the process?
Thanks to this technology, processes are more efficient which reduces the overall company's costs. Workers become more empowered which is translated into a reduced team and need for specialization. Finally, continuous improvement becomes key and the new focus
Our platforms allows to digitize processes. By being provided with digital checklists that organize the cicle, it is easier to guarantee a standardized process, as well as ore visibility across all process actors. These processes and workflowsa may be cutomized according to different needs. Additionally, automated reports can be generated from the execution, with may elucidate to the future evaluation needs.
Learn more on how to optimize Plan-Do-Check-Act (PDCA) cycle with Industry 4.0 technology!
---