Savings Calculator
See the Augmented & Connected Worker in action with the Augmented & Connected Worker Savings Calculator.
ENSURE SAFETY, EFFICIENCY & CONTINUOUS IMPROVEMENT
YOUR ALL-IN-ONE NO-CODE AUGMENTED & CONNECTED WORKER PLATFORM
Reduce the number of paper-based procedures to enable a more efficient and safe team.
Efficiency increases due to less effort, a centralized tool where roles and tasks are assigned in one click.
Our no-code solution has proven to provide a return on investment for our customers in less than 6 months.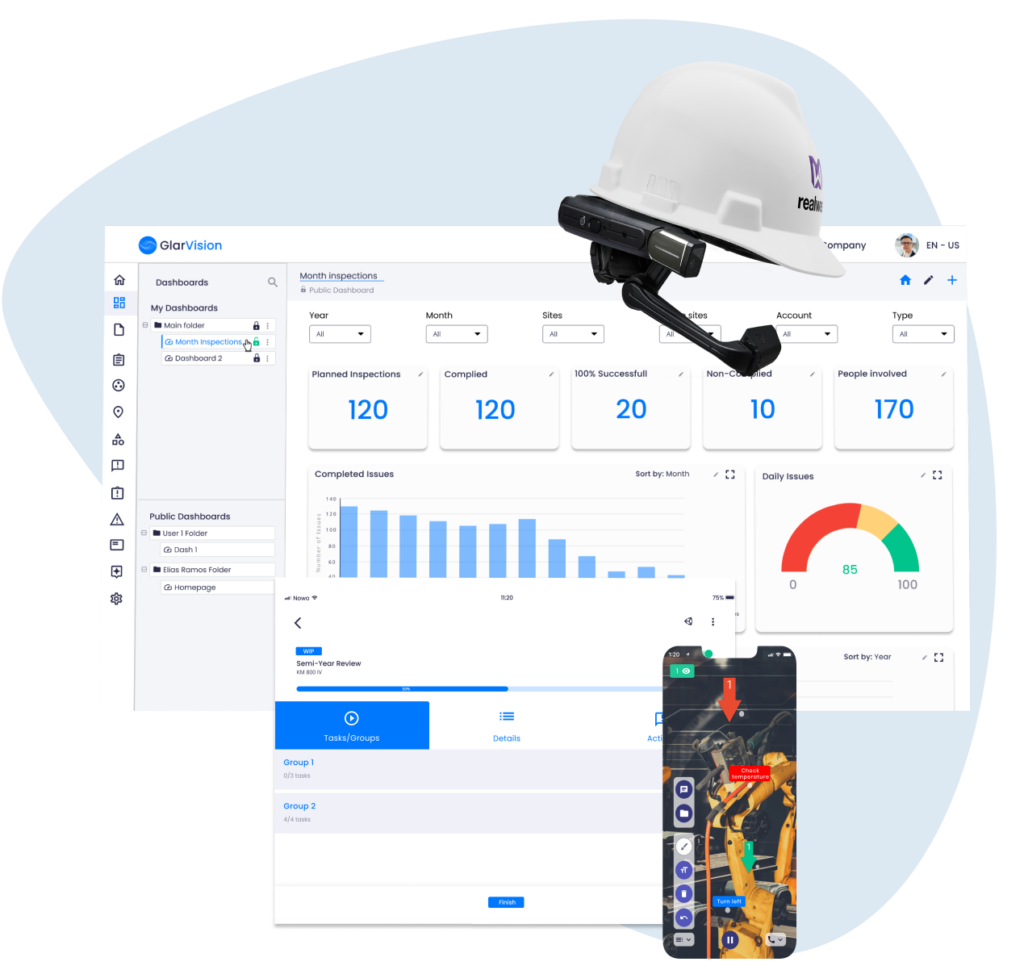 LET'S TALK ABOUT YOUR RESULTS!
Reach out to one of our specialists to discuss more opportunities about the Augmented & Connected Worker platform that is changing the industry.
ENHANCE YOUR DAILY OPERATIONS WITH OUR PROCEDURES TEMPLATES
Templates of all the most important manufacturing procedures to use in the platform and start entering into a new reality!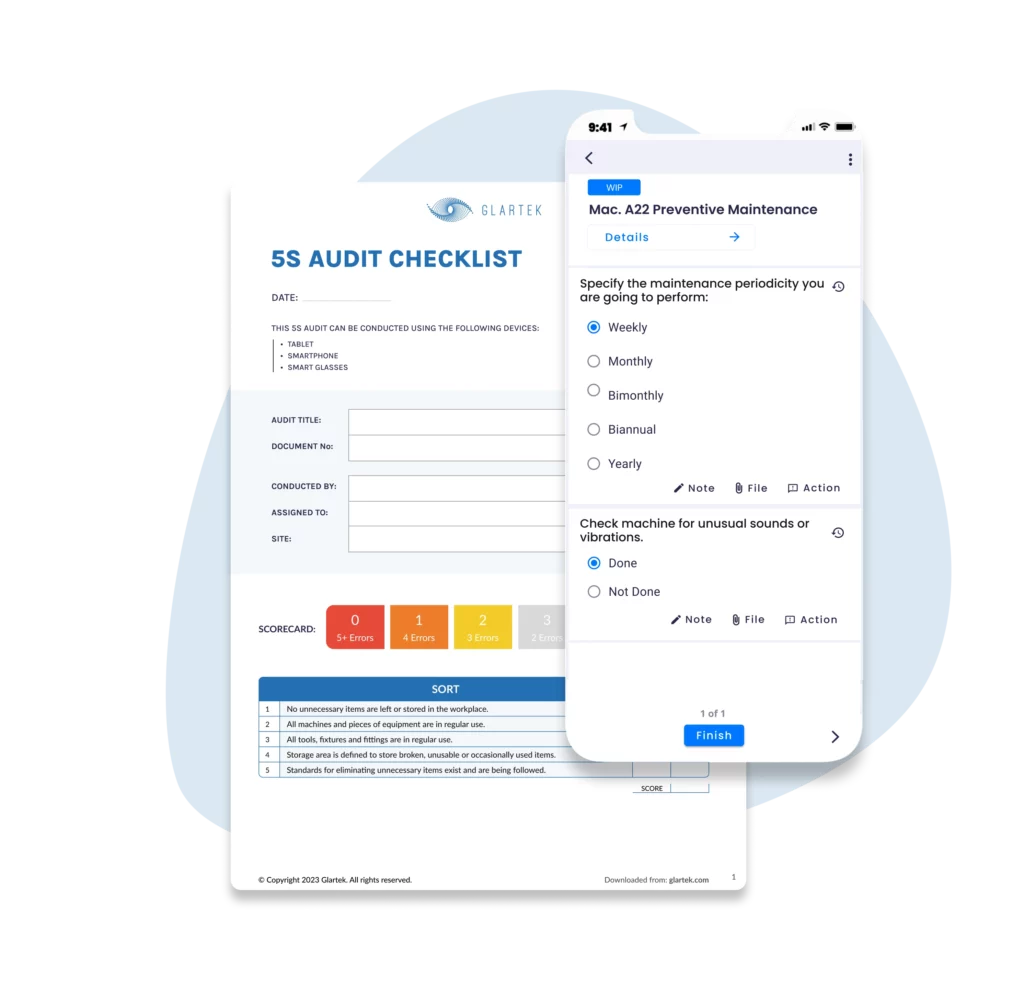 CUSTOMERS SUCCESS STORIES
It's time for you to be part of this new reality
Start your Augmented & Connected Worker journey with us and become the leader of your industry.