Augment your Industry with a new Reality
---
CONNECTED WORKER INNOVATION FORUM 2023
NERLEI, Leiria (Portugal)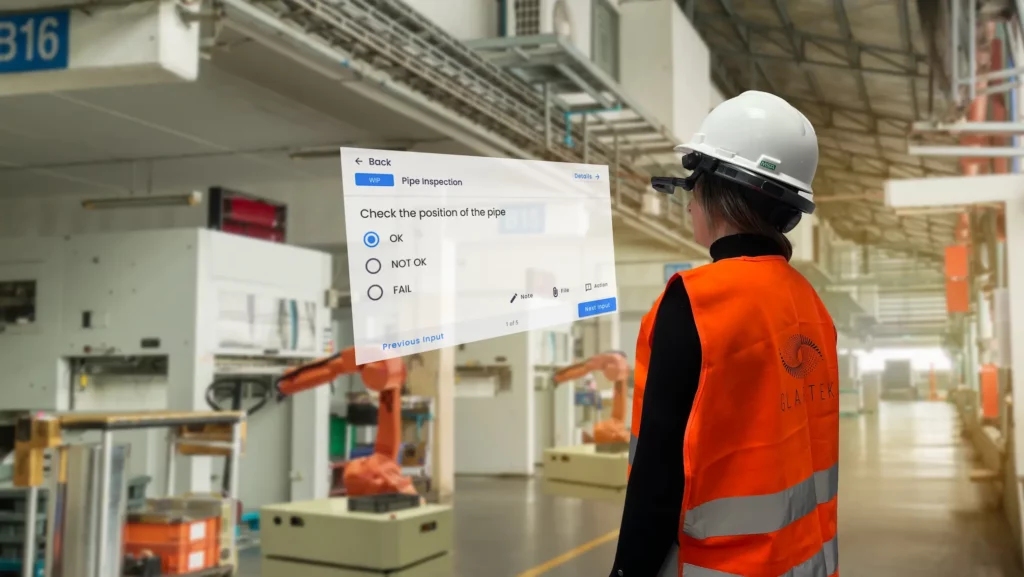 THE PLACE WHERE ALL MANUFACTURING LEADERS COME TOGETHER
Join us for the Connected Worker Innovation Forum on June 1, 2023, at NERLEI in Leiria, Portugal. This exclusive event is designed for strategic customers who put a high emphasis on innovation.
At the forum, you'll have the opportunity to network with peers, hear from thought leaders, and learn about cutting-edge technologies that are driving innovation in the connected worker space.
MAIN SPEAKERS AND EVENT PARTNERS
The best place to exchange ideas and network at the same time
THE CONNECTED WORKER FORUM AGENDA
The potential of the Connected Worker: Insights from Kaizen's Innovation Journey
An Approach and View to the Connected Worker by Pedro Lourenço from Kaizen
How Valorsul is Leveraging Technology to Improve daily operations: A success story
A Connected Worker Success Story by Diana Tomázio from ValorSul
Next-Generation technology to streamline Training & Operations 
How AI, AR, and IoT are Changing the Game by Luis Murcho from Glartek
How Technology is Changing the Game: Perspectives from Industry Experts
Industry Innovation Roundtable with the intervention of representatives from REN, CME, Finerge, and Simoldes
How Daimler Truck is leveraging tech to improve assembly: A success story
A success story of a digital assembly line using Digital Work Instructions in daily activities by Paulo Lobato from Daimler
Powering Innovation: Exploring Collaborative Strategies for Industry Leaders
Insights from the Industry's Top Innovators and R&D Leaders speaking panel that will include the participation of INESC-TEC, FRAUNHOFER, and INEGI representatives
Innovating Maintenance operations with the Connected Worker: ATOS and BRISA Collaboration
A success story of the collaboration between ATOS and Brisa in the implementation of the Connected Worker for maintenance excellence
The Connected Innovation Showroom Tour
Experience the future of the industry with our Innovation Showroom, featuring cutting-edge technologies such as AR, AI, IoT, system integrations, and more for hands-on exploration.
GLARTEK  INNOVATION FORUM 2023
WHAT CAN YOU EXPECT FROM THE EVENT?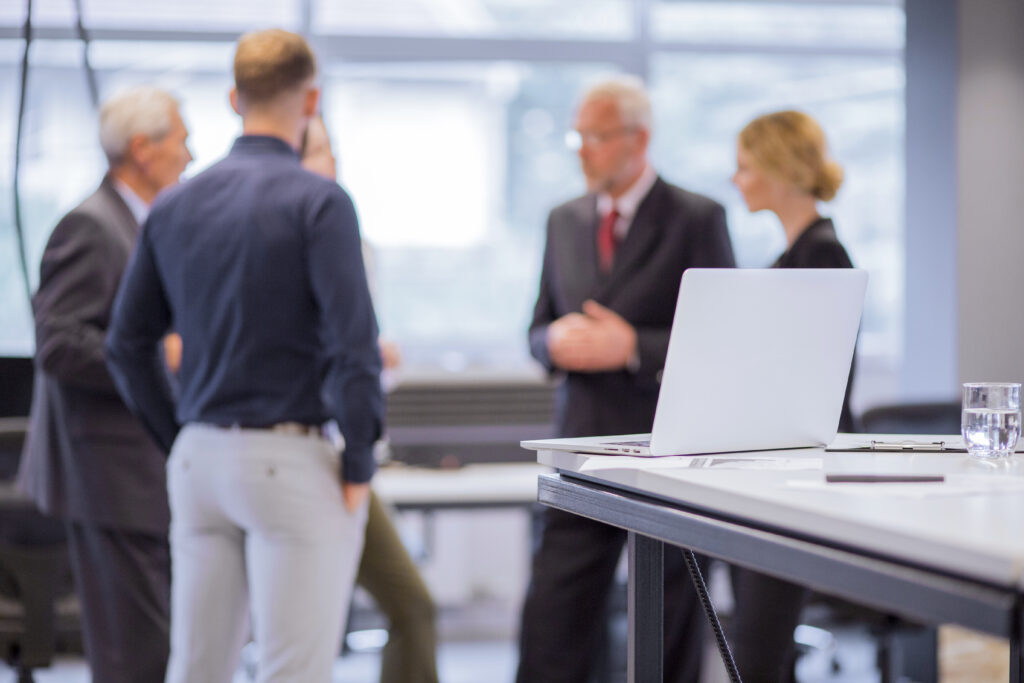 Hear from the experts shaping the future of the connected worker
Our expert speakers will share insights and best practices on the latest innovations, major projects, and trends driving innovation in this space. You'll have the opportunity to learn from the best in the business and come away with a deeper understanding of how the solution leverages several manufacturing challenges.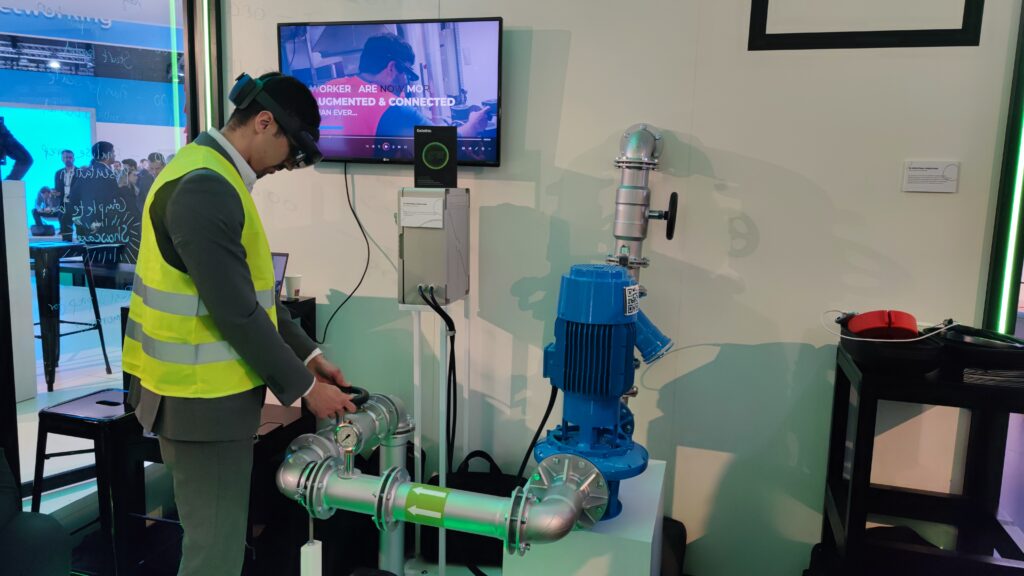 Get hands-on with the latest connected worker innovations
Experience the latest connected worker innovations firsthand in our DEMO room. You'll have the opportunity to see and test the latest technologies, including AI, integrations, and IoT. Our experts will be on hand to answer any questions you may have and provide you with valuable insights into how these cutting-edge solutions can drive innovation in your organization.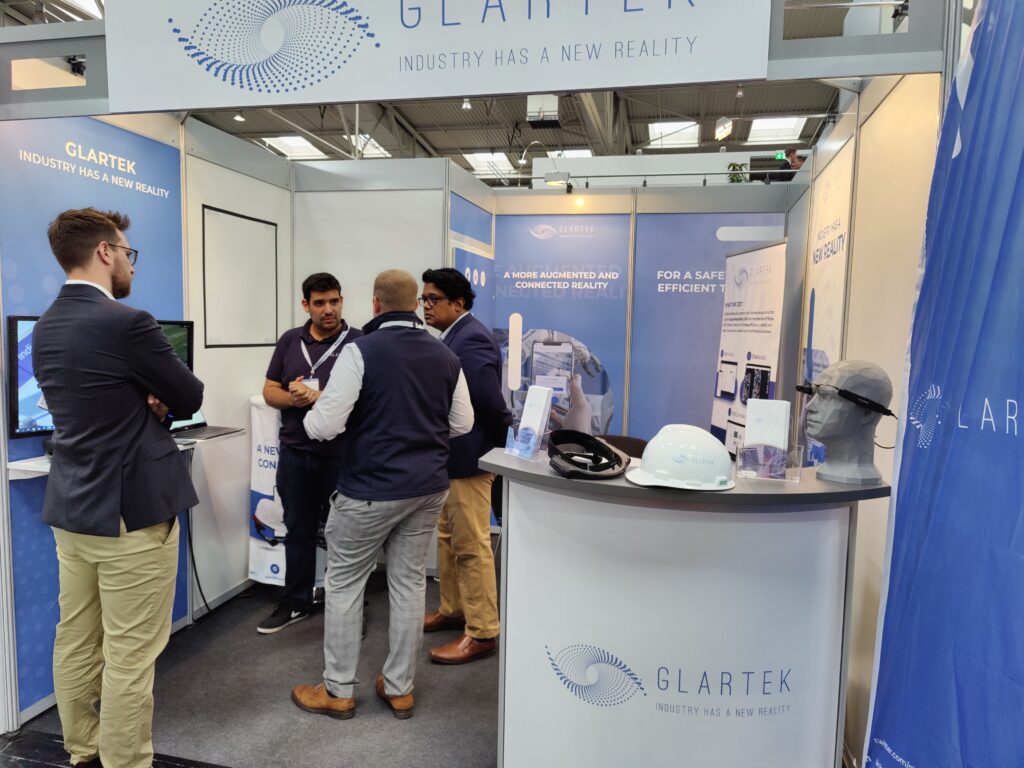 Connect with industry leaders and innovators
Make valuable connections with industry leaders and innovators in our networking space. This is your chance to engage with like-minded professionals, discuss new ideas, and learn from peers who are driving innovation in their own organizations. You'll have the opportunity to exchange insights and make valuable connections that can help you drive growth in your own business.
FEATURED 2023 SPEAKERS & PANEL PARTICIPANTS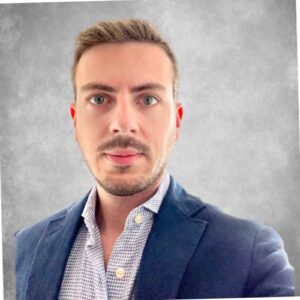 Head of Digital Transformation at Kaizen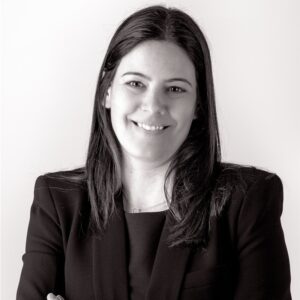 Head of Innovation at REN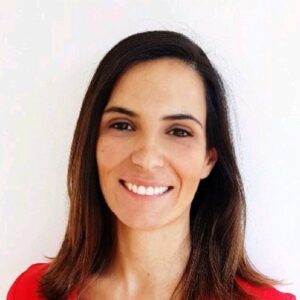 Innovation and Development Director at Valorsul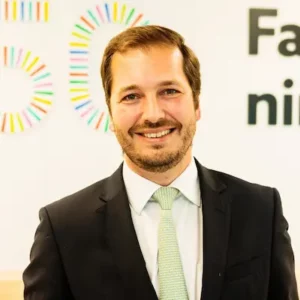 Head of B2B New Business at NOS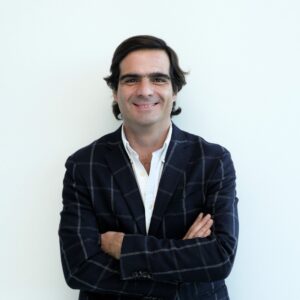 Managing Director at Proef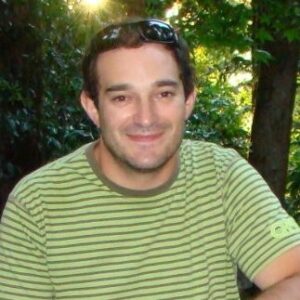 Operations & Maintenance Manager at Finerge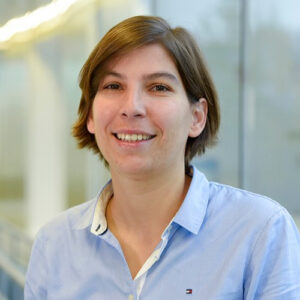 Senior Scientist at Fraunhofer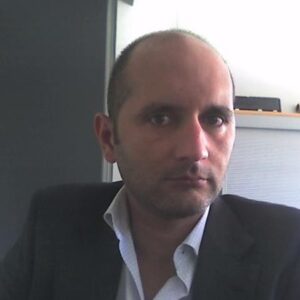 Head of Digital Technologies at CME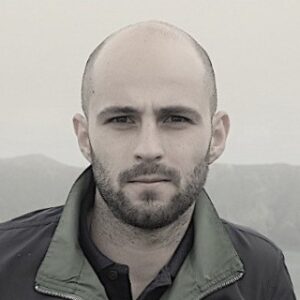 Business Development at INESC-TEC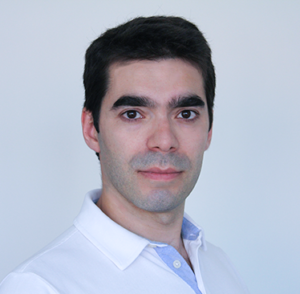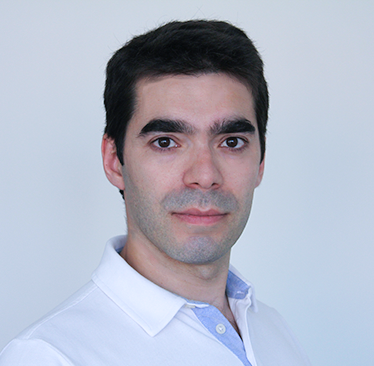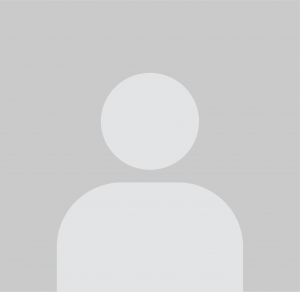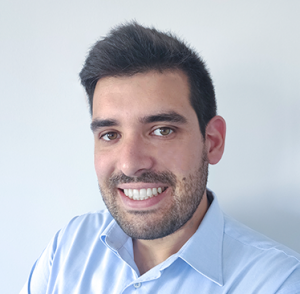 COO & Co-Founder at GLARTEK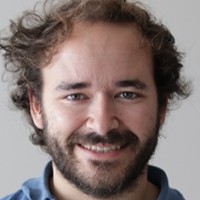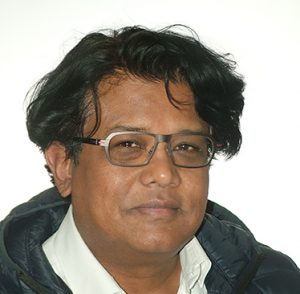 SVP Business Development at GLARTEK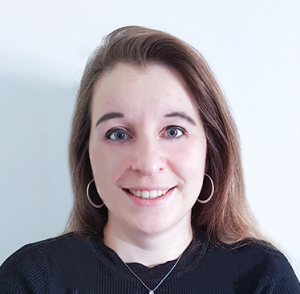 Marketing Manager at GLARTEK
Get Ready for an Industry 4.0 Extravaganza!
As a special bonus for participating in the Connected Worker Innovation Forum, we have partnered with APMI (Association for Promotion of Industrial Modernization) to bring you an exclusive offer. We are delighted to offer free tickets to other industry-leading events focused on Industry 4.0, such as EMAF, 360 Tech Industry and Exposalão.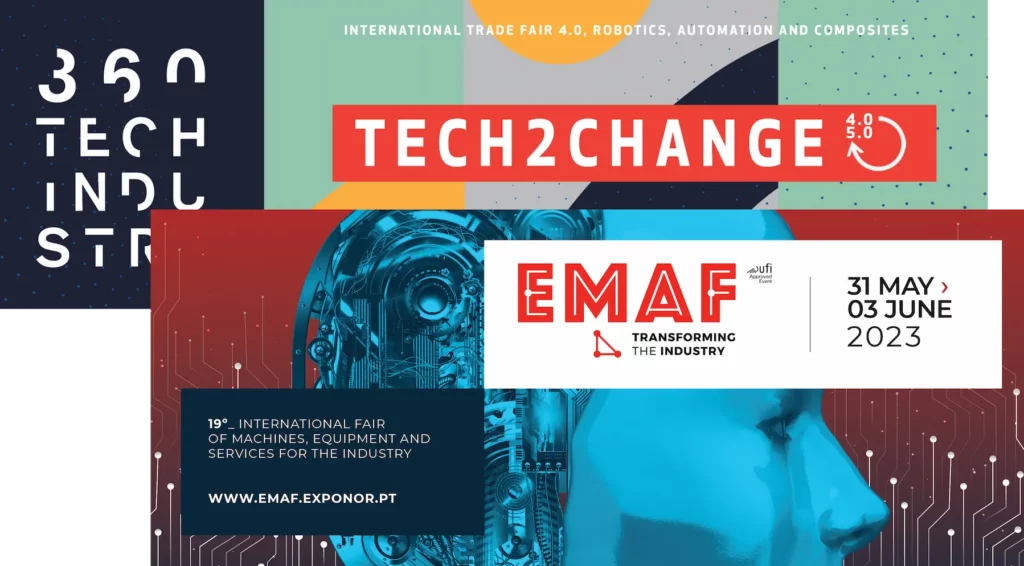 IT'S TIME FOR YOU TO JOIN THIS NEW REALITY
Start your Augmented & Connected Worker journey with us and become the leader of your industry.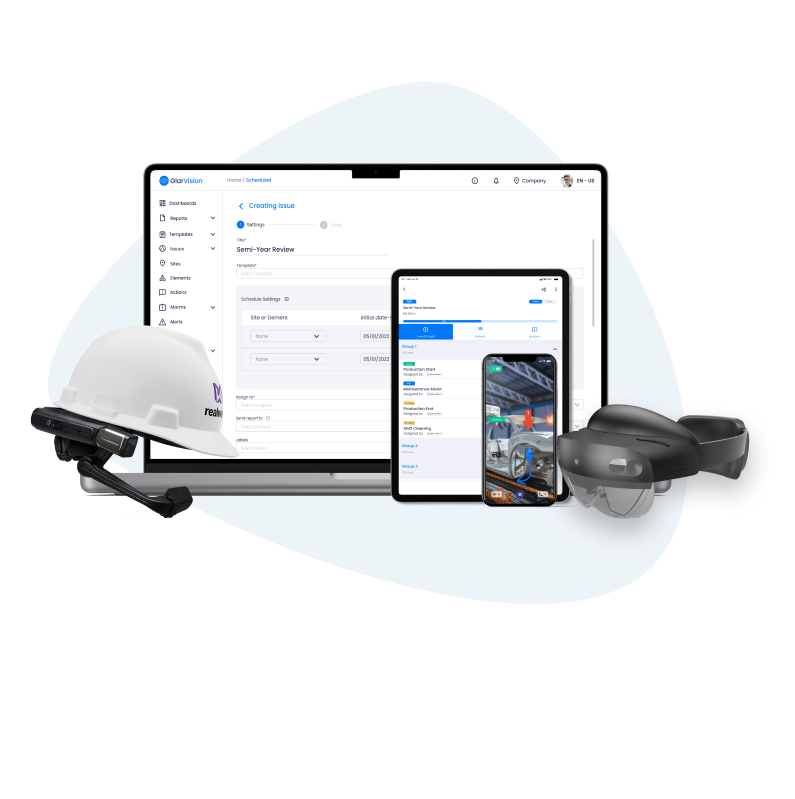 ---
Check out  our Procedures Templates