Augment your Industry with a new Reality
---
What is the Permit-to-work process?
The permit-to-work process ensures work is done safely. In a nutshell, permit-to-work provides workers with tools. And, it ensures that workers are aware of eventual hazards that may happen during an operation.
The process guarantees communication between field workers and maintenance specialists. Mostly, in Hazardous Industries. The procedures request, review, authorize, document, and most importantly, de-conflict tasks to be carried out by front-line workers.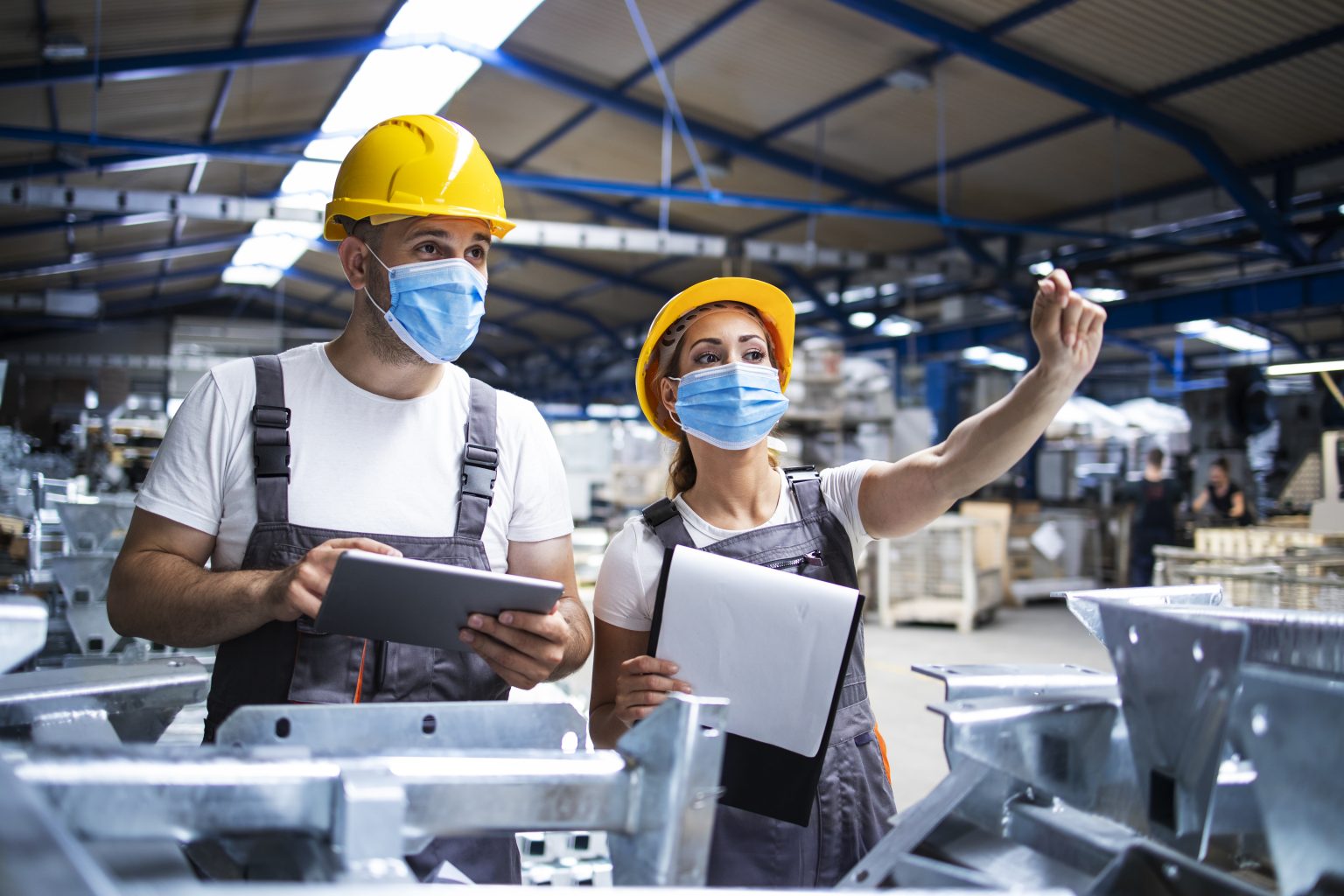 How is the Permit-to-work process implemented?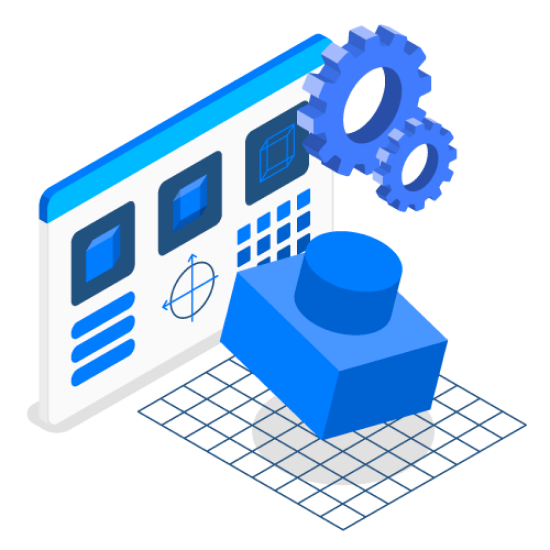 The process is based on detailed instructions and procedures with a formal review process to define what work is to be done, by whom, where and when.
There are 9 steps for a correct Permit-to-Work execution:
Prevent
Plan
Prepare
Permit
Precaution
PPE
Proceed
Pack up
Process
Thus, the industrial environment becomes more organized, controlled and safe for workers.
How Industry 4.0 can influence the process?
With these new digital tools, the permit-to-work process is facilitating with information displayed in a more visible, clearer and more understandable way. Not only the worker that executes the task can now do it regardless of its experience. Besides, managers can access data in real-time and ensure that the 9 steps procedure is constantly improved.
In a word, Glartek's Augmented Reality products can assist in guiding the execution of the permit-to-work setup, validate evidence and AR visualization of the facility states. Thus,  enormously increasing the safety of the overall operation. With an always-in-mind continuous improvement focus, both risk and hazards are constantly reduced. Additionally, workers' skills are improved, without having to provide them with extra training.
Find out more about how to optimize your Permit-to-work process with Industry 4.0 technologies!
---