Augment your Industry with a new Reality
---
Google Drive is the data storage cloud software provided by Google, to both independent users and companies. The Cloud software allows users to store, share, create and collaborate on files through their mobile and computer devices.
The tool works with its own applications, which enable users to create files directly in the platform and enabling a collaborative creation, in which several users can use and modify the same document. The tool can be integrated with Microsoft files without the need to convert any document.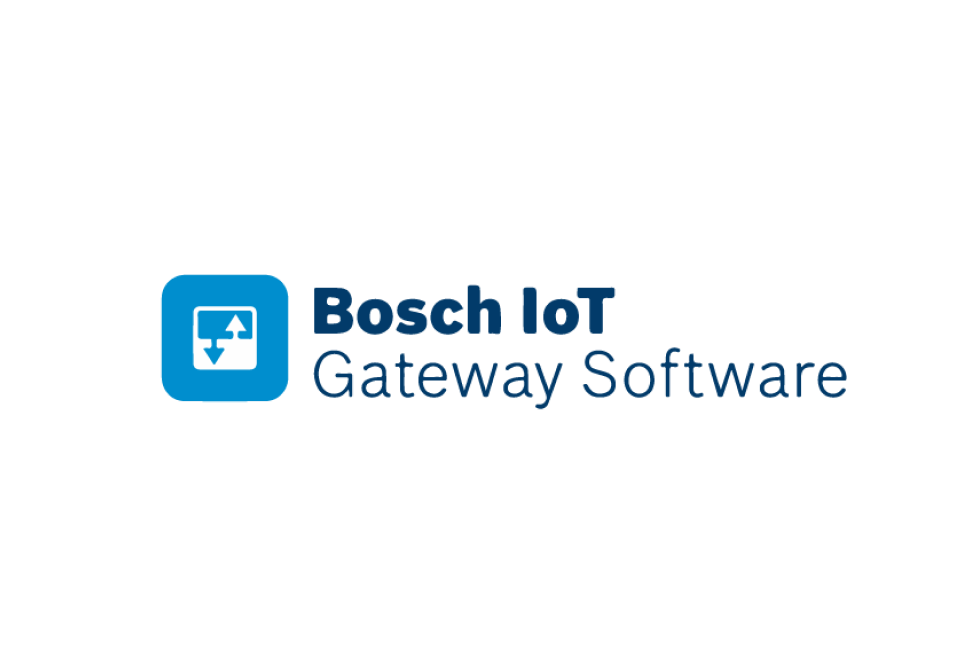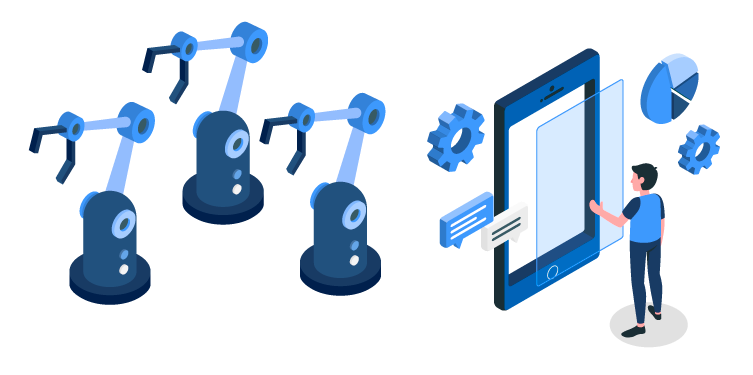 What is an Industrial IoT Gateway?
An IoT gateway is the device or program that establishes connections between the cloud and controllers, or between sensors and smart devices. All managed information must go through these gateways. In the Industrial Internet of Things (IIoT), gateways are present in sensors or other devices to extract data from the equipment and can be configured with different industrial protocols.
Improve shop floor mobility by providing workers with 2D and Augmented Reality (AR) mobility
GlarAssist is the first-ever free enterprise-grade Augmented Reality Remote Assistance product.
Did not find the information you were looking for? Ask us which integration you want to know more about !
---