Augment your Industry with a new Reality
---
7 MYTHS ABOUT HANDS-FREE DEVICES
DECONSTRUCTING MYTHS ABOUT HANDS-FREE DEVICES IN THE INDUSTRY
In the new age of Industry 4.0 new technologies, digital solutions, and hardware can help improve and optimize industrial operations. However, such innovations can often be met with uncertainty and, as a result, misconceptions and myths can easily emerge.
Hands-free devices (including headsets and smart glasses) are among the technologies that have increasingly been introduced in the manufacturing industry. Nonetheless, there are still many myths related to them. From their costs and applicability to how safe they are, there are several untruths related to hands-free devices.
IT'S TIME FOR YOU TO JOIN THIS NEW REALITY
Start your Augmented & Connected Worker journey with us and become the leader of your industry.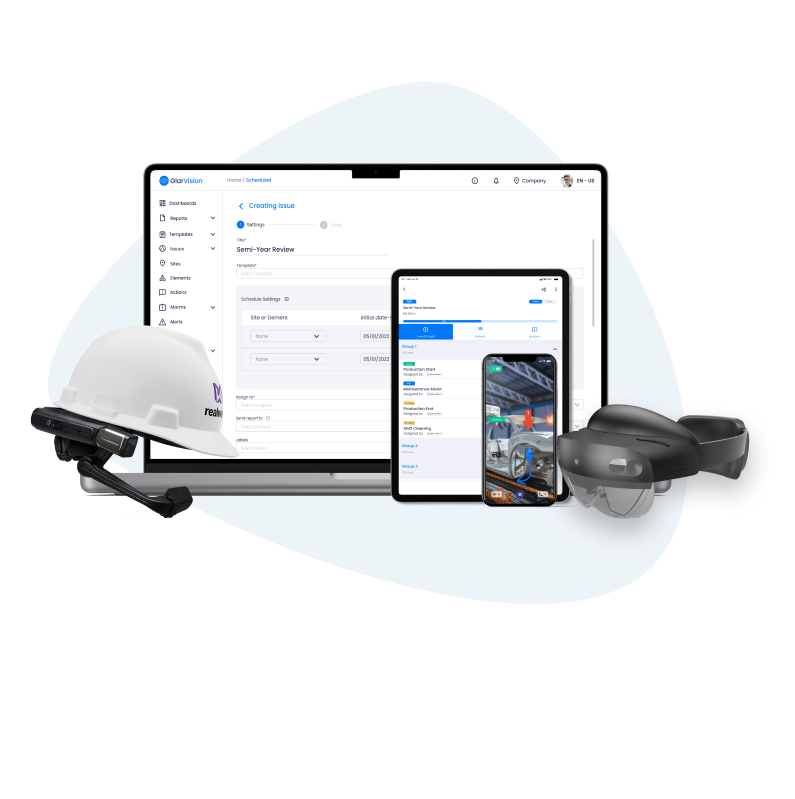 ---