Augment your Industry with a new Reality
---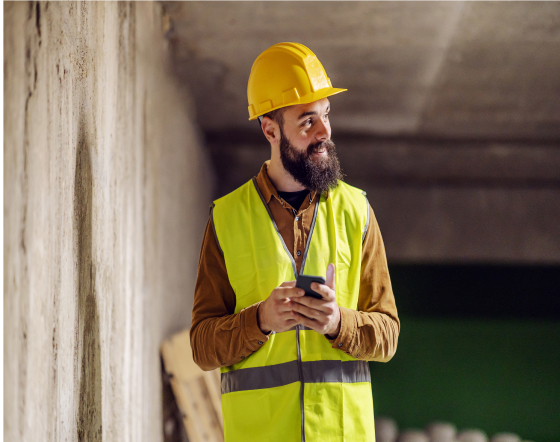 CME is a leader in Construction and Electronical Maintenance. It is the most relevant company belonging to ProCM Group. The ProCM Group gathers several different companies to develop their activity in the area of service engineering with a high level of technological incorporation. The company counts with 3,480 workers working in Portugal, France, Cape Verde, Mauritania and Angola, and has a global annual revenue of $4.52 billion (2021).
The company's always managed to ensure that operations were executed and concluded. However, tracking paper-based and none-equipment specified operations was not an easy task. CME had a lot of difficulties to gather evidence that processes were executed correctly, workers did not have enough support to execute tasks properly and there was no visibility of the operations.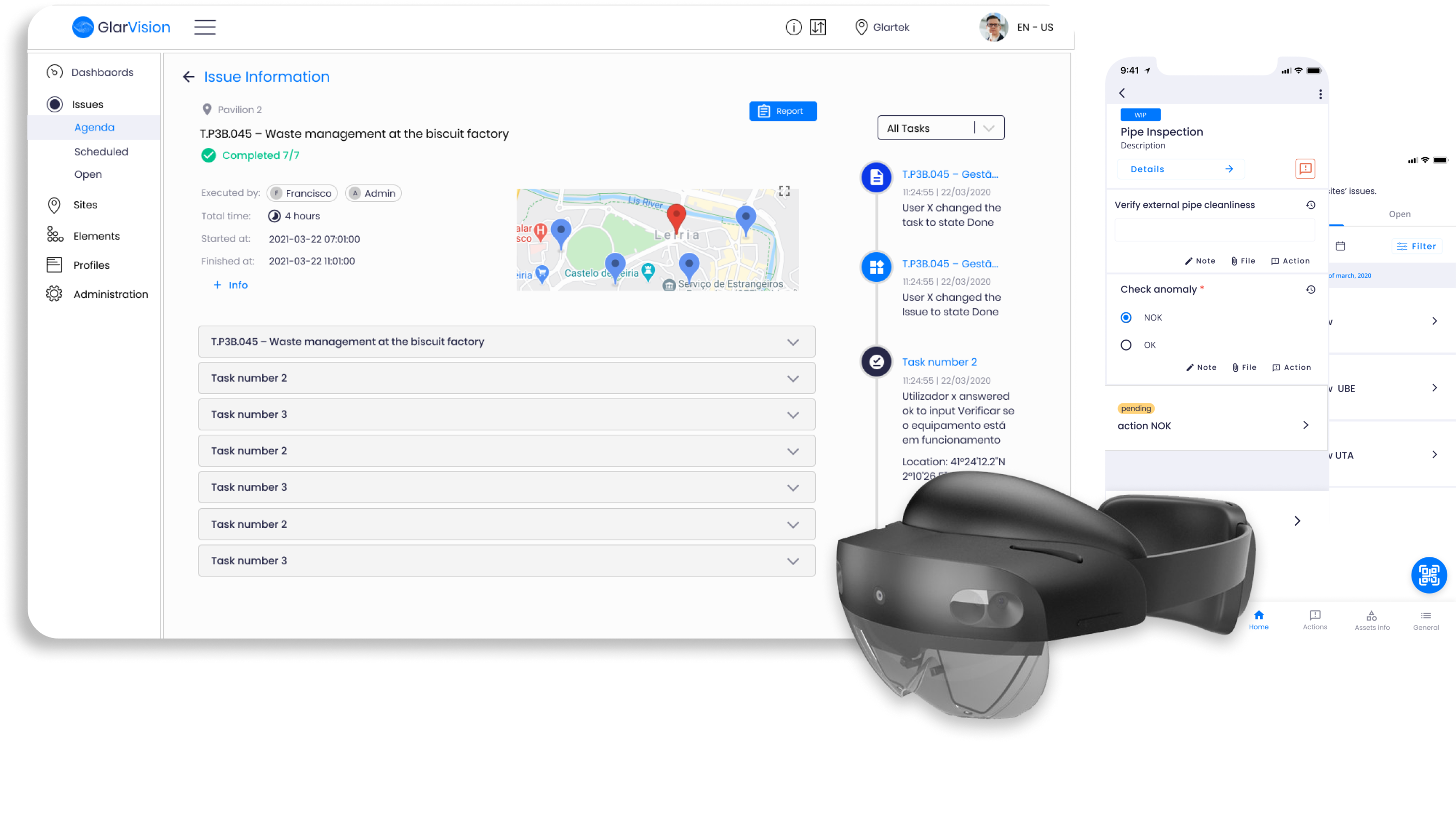 Glartek's solution combines a Connected Worker no-code and customisable platform that enables an augmented workforce. 
Standard procedures became much more accessible and contextualised for the operator. The Augmented & Connected Worker solution helped the company gathering evidence and record data from execution, ensuring that safety procedures were carried out.
THE AUGMENTED & CONNECTED TEAM BENEFITS
CME has implemented the Augmented & connected Worker solution to help workers with their daily tasks and routines. As a result, the company was able to streamline the creation and management of daily routines much easily.
Increase in operations' speed
Faster room and on-the-job training
Find out all the details on this success story
Fill out the form and download the Case Study for free to learn more about:
The Augmented & Connected Worker technology.

Digital processes to improve safety and efficiency of operations

Improved workers' skills and reduced training

A more efficient team with more shop floor mobility
---