Augment your Industry with a new Reality
---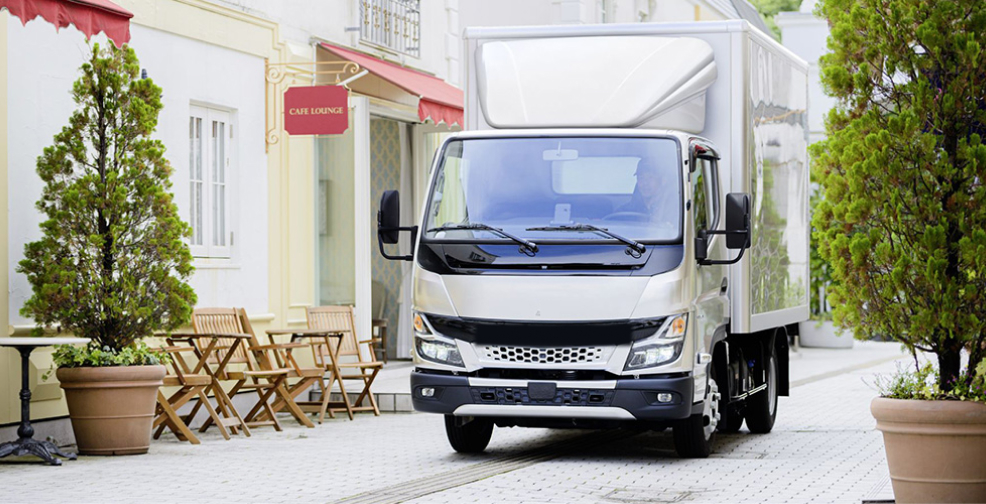 An automotive leader digital transformation can translate different methods Only 13% of workers do not use digital devices in daily work activities (Deloitte, 2018).  But what will happen with jobs that can not be automated? That's why the Augmented Worker has emerged. 
One of the world's largest commercial vehicle manufacturers, with tens of primary locations globally and tens of thousands of employees. This innovative group has a production volume of hundreds of thousands of units per year, and, boosts different brands of buses and heavy, medium, and light-size trucks, with combustion, hybrid, and electric engines.
Aware of these recent challenges, the company count on new technological solutions to improve their operations. The manufacturer designed and managed Standard Operating Procedures (SOPs) in traditional IT tools. These were then printed and made available on the shop floor for operators to check the work instructions and to monitor the production. This old fashioned way of working was proving to be very costly: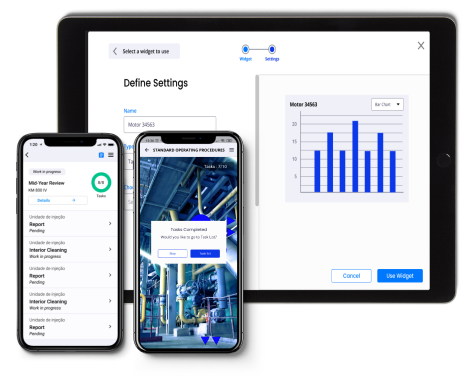 GlarVision combines Augmented and Connected workers to ensure that operations are more efficient and safe. By digitizing the Standard Operating Procedures (SOPs), workers accessed checklists on their devices in real-time and were guided through execution with Augmented Reality (AR).
Desktop interface to create SOPs: Digitized process with configurable workflows, steps, and media support.
Monitoring and management capabilities – Aggregated data, alerts, dashboards, automated reports to help with decision making.
Mobile app and station screen: Operators have a mobility app and a screen on each assembly station to see work instructions and input data.
Augmented Reality training: Operators can use out-of-the-box AR mode to help them execute the tasks and autonomous training.
THE AUGMENTED & CONNECTED TEAM BENEFITS
The manufacturer migrated the Standard Operating Procedures (SOPs) with assembly work instructions to GlarVision. As a result, the manufacturer was able to streamline the creation and management of SOPs, improved shop floor communication and reduce training cost:
Faster planning and reaction time
Paper free based processes
Faster room and on-the-job training
Find out all the details on this success story
Fill out the form and download the Case Study for free to learn more about:
The Augmented & Connected Worker technology.

Digital processes to improve safety and efficiency of operations

Improved workers' skills and reduced training

A more efficient team with more shop floor mobility
---